3 Ways To Build Your Brand Awareness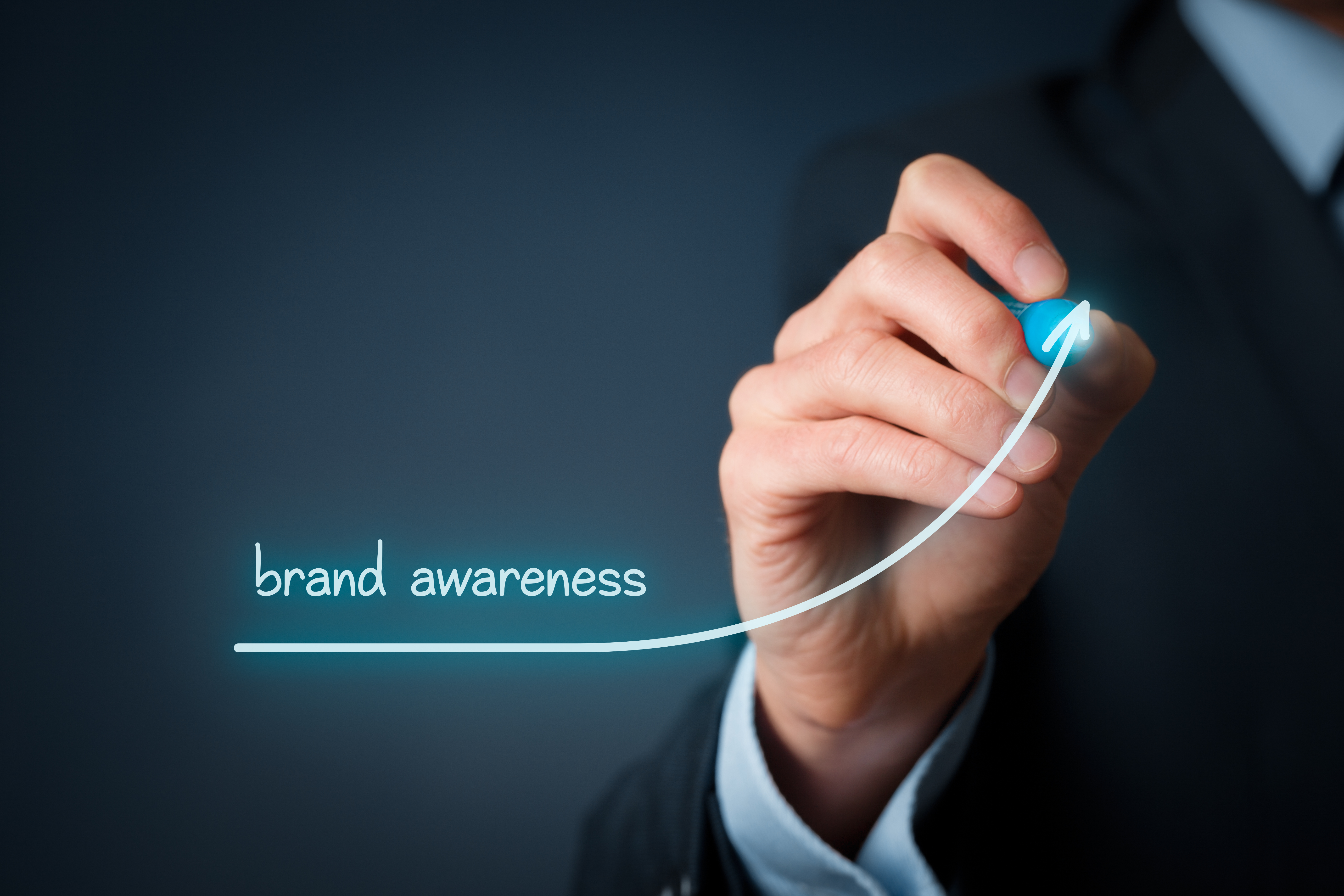 Standing out in today's digital world can be difficult, and that's why brand awareness is important for your business! Brand awareness can help to distinguish your business from your competitors, help with making you more memorable and potentially gather new leads and clients. Here are 3 ways to bring up your brand awareness!
1. Referral Programs
One of the great ways to increase your brand awareness is through referral programs. Studies have shown that people trust their family and friends advice more when buying a product or service. Now imagine how good this can be for your business if you can get as many people as possible to refer your products and services to their close ones. Users love incentives and many of them would refer your products and services in order to get a discount, a promotion, a free delivery and more! This can be a great opportunity for you to increase your brand awareness.
2. Social Focus
It's important to utilize social media for your company, especially since there are so many different platforms. In today's world, almost everyone is on social media so it is a great way for you to reach and connect with your audience! Just make sure you are using the right platform for your audience. For example, B2B companies often find the best success on Twitter! So it's important to know your audience.
3. PPC Advertising and Paid Social Advertising
Since SEO is becoming more popular each day, and more businesses are starting to realize the importance of brand awareness, it is a smart solution for business to use PPC advertising and Paid Social Advertising. PPC will help your business show up at the top of the google page when searching for a relevant keyword. This will not only help your business gain brand awareness and impressions but can also help you gain conversions by users clicking on your link and getting sent to your landing page.