Advanced SEO Link Building Techniques For The Future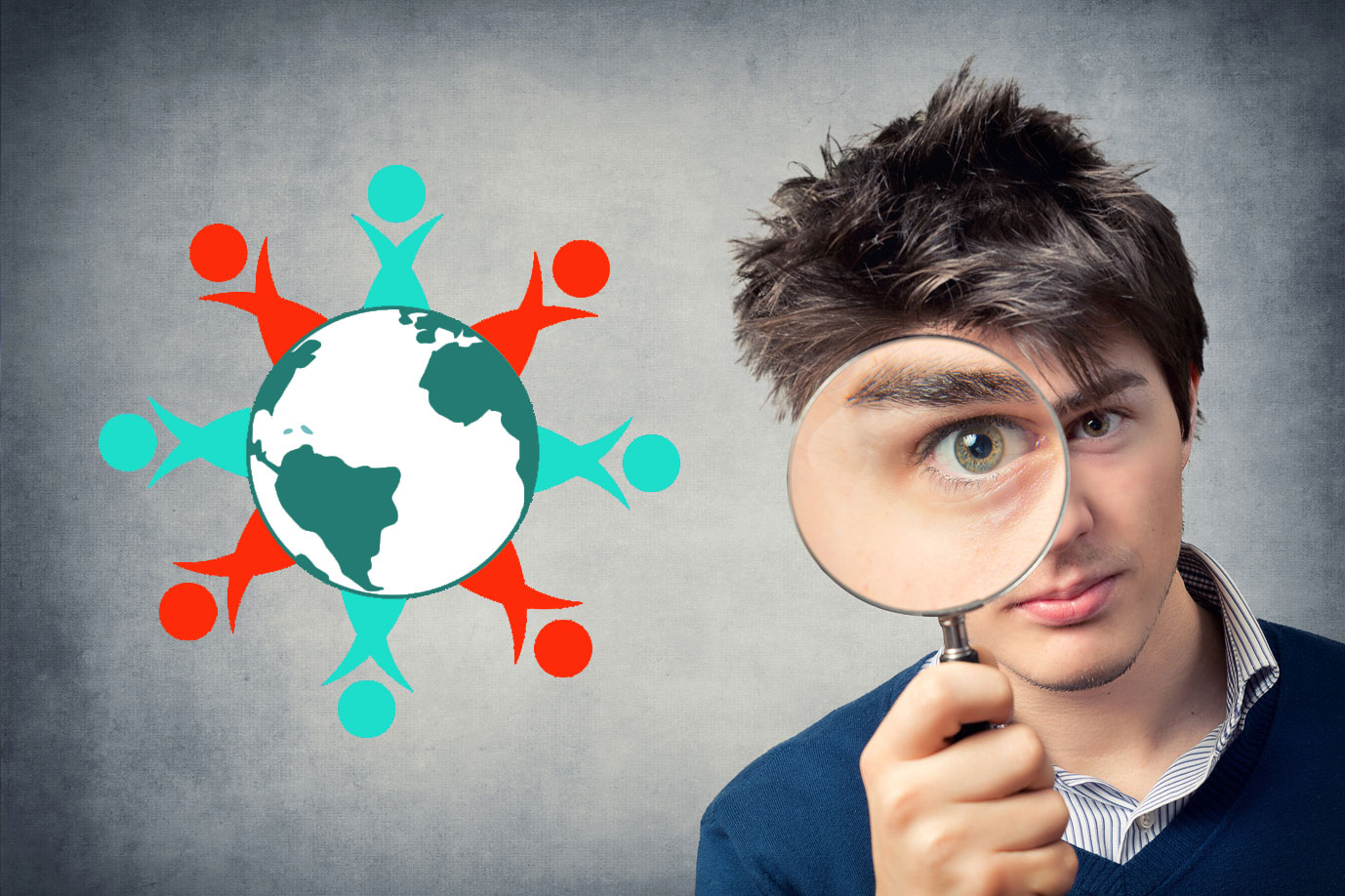 Backlinking. It is perhaps one of the most important skills that any web marketer must master to make it anywhere at all. What are the Advanced SEO Link Building Techniques ? Those who aren't sure what backlinks are, backlinks, as defined by Wikipedia, are
incoming links to a website or web page.
So, what is so important about backlinking that we hear so much about? To put it simply, backlinks are links that give a certain amount of authority (or 'juice', in the lingo of the marketer) that will enable your website to be pushed up Google's Search Engine Results Page (SERP), which defines what page your website will appear in Google. If you're wondering if that's important, ask yourself this: If you wanted to buy dog food, would you click on page 15 of the Google search bar just to find what you want? Of course, there are both good and bad backlinks. You have to be careful of bad backlinks: they can actually get your website penalized by Google! What makes a good backlink? The general, basic rule for quality backlinks is defined as
Quality Backlink = Relevance + Authority + Trust
Relevance
I believe Relevance is perhaps self explanatory. If your website is based on selling dog toys, have the entire website
only related to dog toys, and nothing else
. Yes, that also includes and advertisements and banners! Backlinks should also be from relevant sources. Don't like a marketing backlink to a dog toy website!
Trust
Why would people listen to you, if they don't trust what you say? This factor will take a little more time to build. How can you show people you're a trustworthy site? Perhaps you could write honest reviews, judging both good and bad points on the product or services you're reviewing. In backlinking, you should also link from credible sources. Usually, domains with .edu, .gov or .org are quite reliable. If your reviews are backed by
real research
from a .edu site, that would make your articles incredibly trustworthy.
Authority
Authority and Trust are the harder of the 3 to build among any following or fan base, simply because it is hard to become an authority in any aspect. Just because you write things, doesn't mean that people must listen to you. That's where one must establish that he's the best in the field, and everyone should be listening, or lose out valuable information. To be known as an authority figure, its simple: You must know your domain of expertise well. You can always begin by writing content that is unique and never before seen on other websites. Who knows, your unique point of view could be the key in creating content so unique and valuable, people would rush and pay to hear you speak! Doing that would often get the attention of even big-time sites with higher authority than yours. In time, they may even backlink to your site, further boosting your online footprint! The above 3 points are perhaps the basics of all backlinking activities. Below are 10 extra, more advanced link building techniques that will give some idea of how to do it!
1. Broken Link Building
This technique requires that you to dig around the internet for broken links (or the 404s). Once you find some, you can create some awesome content around those 404 links! After that, you can (and should) email the webmaster of the page that has broken links. In return for the gratitude, the webmaster may backlink to your site!
2. Resource Links
If you're a website specializing in dog food, add other links to your resources page! Use reviews, testimonials or case studies. This will help create a website that is highly specialized in dog food content.
When your content is sufficiently adequate, you can also reach out to other websites stating what you know and offer to share your content on their sites, or backlink to yours.
3. Skyscraper Technique
Basically, this technique is in finding a great linkable asset and then providing more up to date information, or enhance what it already has with a unique point of view. Afterward, send an email to the webmaster informing him that you have 'upgraded' his page with more information.
4. Guest blogging
Guest blogging on an authoritative website is great! It exposes you to a huge audience, whilst allowing you to backlink to your own website. Its a win win for both the authoritative site, and yourself!
5. Dead Backlink Recovery
When you (or another website) migrate to a new site, remember that the old site still has all the original backlinks and assets that have value. Don't forget to bring them over too!
6. Using Social Media Mentions
If someone ever were to mention your brand/product/service, use that to your advantage! You can use dedicated software feeders or Google Alerts to inform you whenever your brand or service is mentioned. Then, you could send them a cool outreach email!
7. Info-graphics!
Use pictures. A LOT of them. Info-graphics work like magic in luring people to your site. Just make sure you have your URL on it so people will know where it came from!
8. Lists
"Top 10 dog food brands", "Best 3 wet food for dogs". You get it, right?
9. Product Outreach
What better way to let people know you have a product than to let the industry hitters know you have something to offer? You could email to ask them to review your product, in exchange for a backlink (you'll probably pay for shipping and other costs but its worth it!)
10. Give out cool stuff!
Rich or poor, humans like to be given free stuff. Free eBooks, PDFs and how-to guides often will make your readers feel valued just for reading and visiting your site!
In all things, remember that backlinking is one of the most important skills to have at your disposal. Master it well (and keep pace with the Google updates), and it'll serve you for life. Techniques come and go, but never forget the basic, core rules of backlinking!