Attract The Right Customers For Your Business
Identifying Your Target Customer
Looking for customers becomes easier when you know what your target market is. If you don't have the facts and figures about your target market, then acquiring the right customers becomes a hard task as you will not know where to start. Find out the exact information and demographic about your target customer base so you can narrow down the best clients. Your product or service is most likely not going to appeal to all demographics, thus narrowing down your customer base ensures that you will target the right market and clients who will actually be interested in your product or service.
Know Your Industry and Business
It is important for you to know and understand your industry comprehensively as having a significant amount of knowledge about your product or service will be extremely helpful in attracting customers who are interested in your product. When potential customers who are interested in your product or service see the knowledge you possess about the industry and what it has to offer, they will be impressed and will be more comfortable to use your product or service.
Be the Best Solution
Provide your potential customers with a reason to use your product or service and not the competitors. Give your customers something of good value and thoroughly understand their needs and wants when trying to solve their problems. Create content using blogs, social media and other means. Relevant content will help attract a following and a potential client base for your company.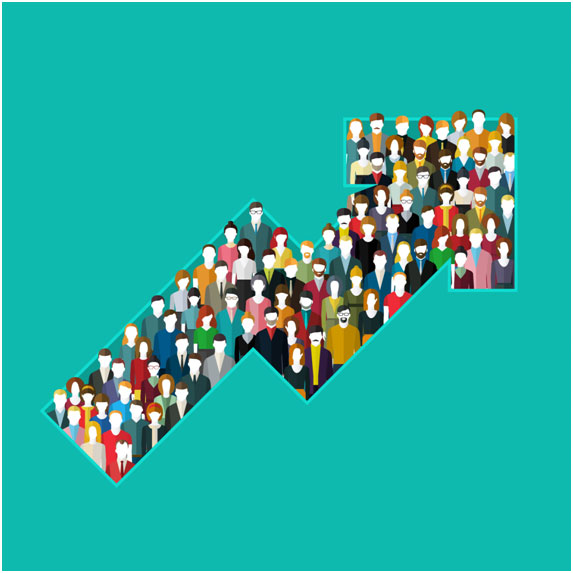 Try Direct Response Marketing
The best way to reach and engage customers is to use tactics that encourage them to complete a specific action such as opting into your email list or requesting more information about you or your offerings. Creating ads that give the audience something of value for free will help attract target clients and get them started in your sales funnel. Direct response marketing will help you focus on the results that actually matter, and it would be ideal to learn as much as you can about direct response marketing. Learn all you can about direct response marketing practices, because they will teach you to focus on results that matter. Use tactics such as convincing messages that communicate to your ideal audience why they should not miss out in the opportunity of working with you.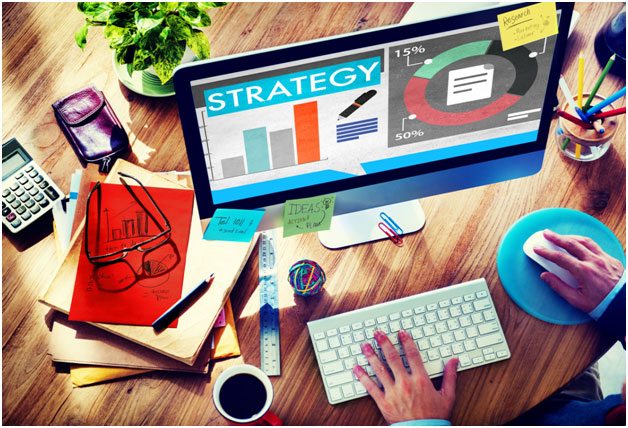 Follow Up with Customers
You should follow up with people who are likely to buy and use your products or services. You should also follow up with individuals who can connect you with people who are looking for products or services like the ones you're offering. Regularly following up is the perfect manner to show the organized and high-quality way in which you are going to work with a customer after engaging them.