Businesses That Can Thrive During This Pandemic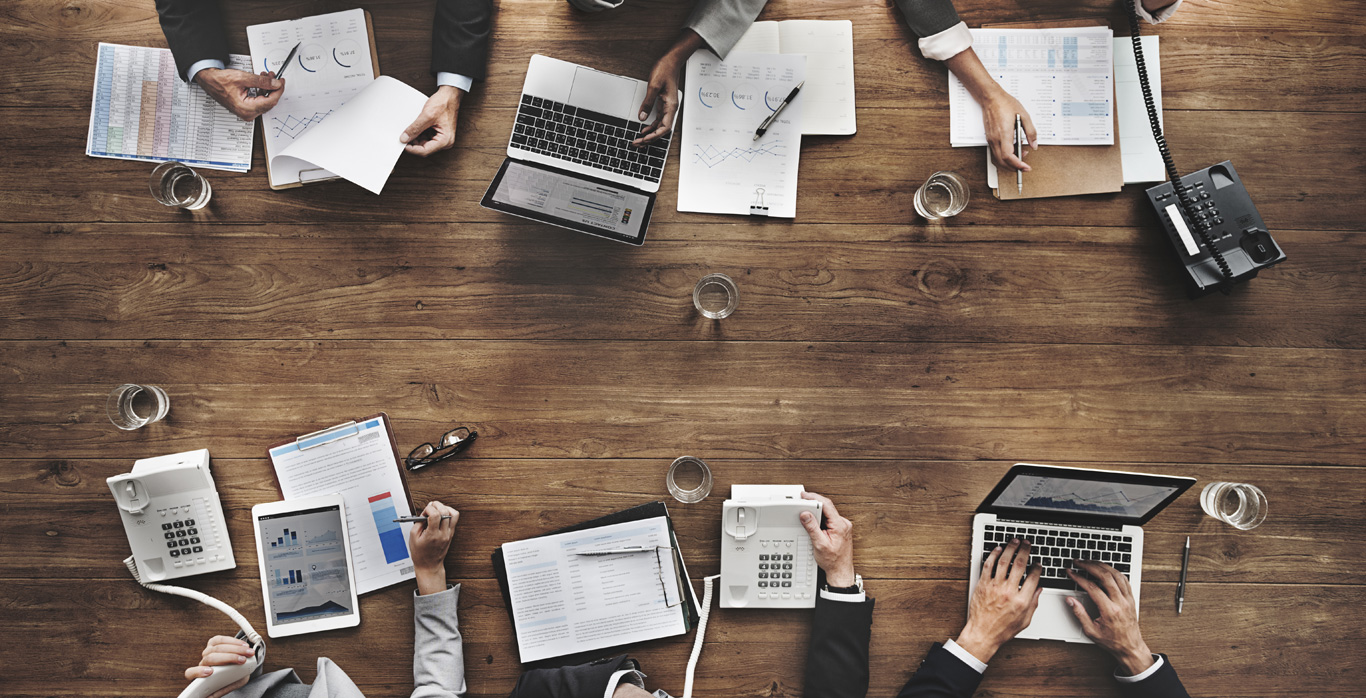 The coronavirus pandemic has caused unprecedented havoc in economies around the world. Covid-19 has changed the way businesses operate and the way people interact with each other. Governments urge people to practice 'social distancing' and to 'stay at home' as much as possible. With the non-essential businesses being closed and the restaurant and airline industries being brought to a sudden halt – the current scenario seems pretty bleak for many small businesses. While the strict limitations that we adhere to today help to protect the lives of billions of people who could be put at risk without such measures, there are still some essential businesses that operate to make sure that our society keeps moving forward. 
For the business owners of today who are willing to make changes to their current business models, here is a list of some businesses that will thrive during this pandemic. 
eCommerce – the coronavirus pandemic has increased online sales as well as pickup orders being placed at grocery stores. Social distancing and shelter-in-place orders have prompted customers to look for products online. Products that can be easily delivered to their homes preferably through 'contact-less delivery'. 
Grocery is not the only product category that has seen an increase in eCommerce. Other products that have gained popularity in eCommerce include:
Disinfecting and cleaning products
Personal protective gear like masks 
Toilet paper 
Over-the-counter drugs like cough syrup, cold and flu medicines
Non-perishable, canned products 
At- home personal fitness equipment like kettlebells, dumbbells and treadmills 
Comfort Apparel like shorts, t-shirts, non-restrictive maternity wear 
Pet Supplies
Toys 
Books
Jewelry and personal care products
In fact, with the long term possibility of working-from-home, people have shifted away from panic buying to more adaptive buying. A lot of purchases today are made in order to divert attention away from the frustration of being locked at homes and restrictive movement.
These trends are an indicator of immense opportunity for those who want to reach customers online – many of whom are extremely likely to make an impulse buying decision. 
If you are a business owner eager to reach your target customers and increase sales, get in touch with our Mrkt360 eCommerce team and get a tailored eCommerce solution for your business.  
Fitness, Dance and Meditation – People don't like to be confined to their homes. Period. We all like to move, but, at this time we can't get out of our homes. What's more? Many people are looking to burn off the extra pounds that they are gaining during this lockdown. This is a great time for Fitness Coaches, Fitness App providers, Dance and Fitness Studios to reach their customers by providing online classes and online training.
A lot of people are also looking for peace amidst the current chaos. Many are turning towards Meditation and Yoga to find their inner peace. If you provide Yoga and Meditation Classes, reaching customers in their homes through an app or online videos is a great way to increase your business. 
Many of our clients in the Fitness industry have already started their online camps and classes. This is an amazing strategy not only to ride through these trying times but also to create a passive income — an income source that will pay out during the good times as well. 
If you are a yoga instructor, gym coach, personal trainer, own a fitness studio or a dance studio and are looking for potential clients during these times, talk to one of our team members to find out how Mrkt360 can help you reach your goals.
Professional Training and Development Courses –  The recession of 2008 taught us one thing – the consumption of training courses tends to rise when there is an economic slowdown. 
The reason is twofold – 
Employers want to 'hold on' to their skilled and highly trained staff and provide them  productivity enhancing training during slump times to be utilized when the economy recovers. 
Individuals who have been laid off or have experienced a reduction in working hours often like to invest in their own training to be well prepared for the economic recovery. 
Institutes, companies and individuals who provide quality professional training can see an increase in their enrolment rates now. Get in touch with us to know more about How.
Online Security Providers –  With an increase in online activity, there is an increased risk of malware and virus to infect our computers. Companies that provide online security and antivirus software should see an increase in business. 
Trash Collection Services – Businesses that help in waste management, garbage pickup and disposal will be in demand during the pandemic. People dispose of stuff – coffee, plastic packaging, boxes from online orders, diapers, masks. This garbage needs to be picked up and properly disposed of.
No matter how bad it smells, the business of garbage doesn't seem to be slowing down anytime soon. If you own a Dumpster Rental and waste hauling company, talk to our team to find out how we can help increase your business. 
Security Services – There are increased regulations by the Government that the residents are required to obey. The Government needs people who can ensure that these rules are actually being followed by all. With a limited number of Law enforcement officers in the Police Force, a lot of security services are often outsourced. 
Are you in the business providing security personnel? We can help you reach the right people at the right time. 
Entertainment Services – It is anybody's guess as to how much profits Netflix and TikTok are making at this time. Gaming and Non-gaming Entertainment Providers tend to see an increase in downloads and subscriptions during this time. 
Our clients in the entertainment industry have been very busy catering to their customers. If you belong to this industry, get in touch with us to know how you can increase your sales. 
Lawyers – Lawyers that help plan Wills and Estates, divorce lawyers, family law attorneys as well as employment dispute lawyers see an upsurge of new clients during and post a pandemic. Experienced attorneys who deal with these cases need to be ready to cater to new clientele.
If you are a Law Firm and your marketing agency has not suggested changes to your digital marketing efforts  – like advertising for Wills Lawyers or upping the SEO efforts for Family Lawyers – it might be time to consider changing them! Call our marketing department to discuss the best digital marketing strategy for your Law Firm for now and for the future.
No one knows for certain when the coronavirus pandemic will settle, what we know is that this pandemic will change the way people and businesses operate. As our team went over the possible businesses that will thrive during this pandemic – one thing became very clear – this pandemic offers ample opportunities for business owners if you are ready to make a few changes to your current business. One of our clients recently started installing protective sneeze shields at businesses across GTA. Sure, the move away from their regular business was tough, but with the intention of creating a safe work environment for all, and with our digital marketing expertise, they have had immense success.
So if you are business owners that can deliver Furniture, if you manufacture or sell medical alert bands, if you are in the home security system business, if you sell at home test-kits, real estate agency, mortgage broker or offer debt reconciliation – get in touch with our team at Mrkt360 – let us all emerge a winner from this pandemic together.