Content Marketing vs. Inbound Marketing
Marketing has never been more complicated. There are dozens of types out there, including email marketing, event marketing, and experiential marketing. To determine which methods are best for your line of business, it is important to understand what each of them mean, how they fit together, and how they can work together to make your company grow. You can ask a Vaughan SEO expert for the best tips and techniques for your specific industry.However, we can start off with learning the difference between content marketing and inbound marketing.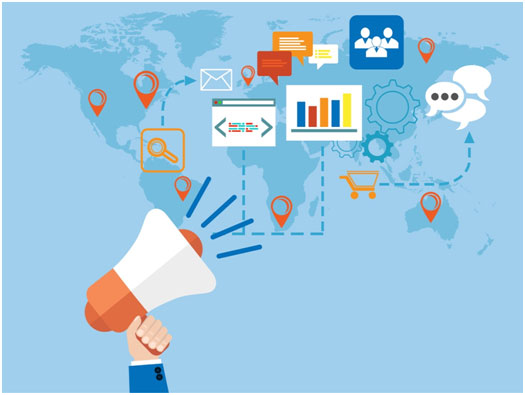 What is Content Marketing?
This involves creating content that your company's target demographic will find interesting and useful. It will not necessarily generate immediate sales or have a strong call to action, but is great for building brand affinity. Content marketing includes anything from magazines to blogs to books that will introduce your brand to potential customers. Content marketing is extremely important, because consumers tend not to listen to pushy sales pitches. This method helps companies slowly build relationships with their customers, which will lead to sales. Essentially, content marketing is all about creating and distributing content across multiple channels. For example, writing a blog and posting it on your social media outlets to ensure that it is seen by people who care about the content. The focus is building a relationship.
What is Inbound Marketing?
The main reason why inbound marketing exists is because customers do not want to be bombarded with marketing messages when they are not looking for your product. However, when they are actively shopping and searching, they are much more likely to respond to a targeted offer or call to action. This is inbound marketing. It is all about reaching the customer at the perfect time. This involves making blogs, videos, and other content available for anyone that is interested in looking at it. Inbound marketing is all about making the content on your website as compelling as possible by your visitor. The focus is on the "bigger picture" that inspires customers to purchase from your company.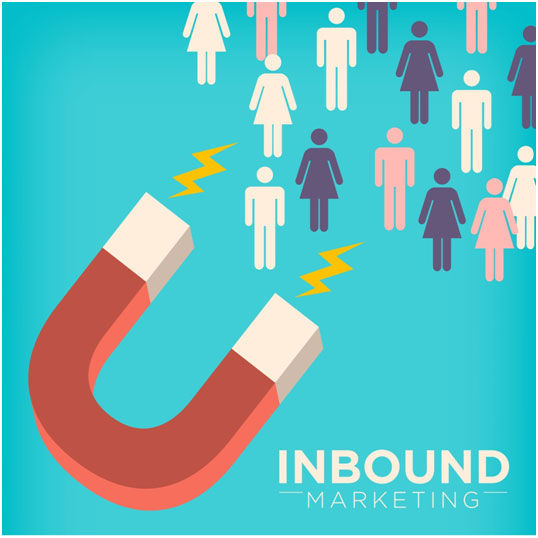 Which One is Right for My Company?
Ideally, your marketing strategy should have both content and inbound marketing. Using both methods simultaneously will create the best results. Content marketing will help convince consumers that your company is the right fit while benefiting your search engine rankings, and inbound marketing will compel them to take action. A combination of both strategies can help your company build relationships with customers, get your content shared on a wide scale, grow your online presence, and generate more leads.
Not Sure What to do Next? Ask a Vaughan Seo Expert!
This is just the tip of the iceberg of online marketing strategies, but no worries, a
Vaughan SEO expert
is here to help! Whether you are completely new to the marketing world, or are just looking for a few ways to boost your online presence, we are here!