Dance Studios You CAN Grow Your Business during the current Pandemic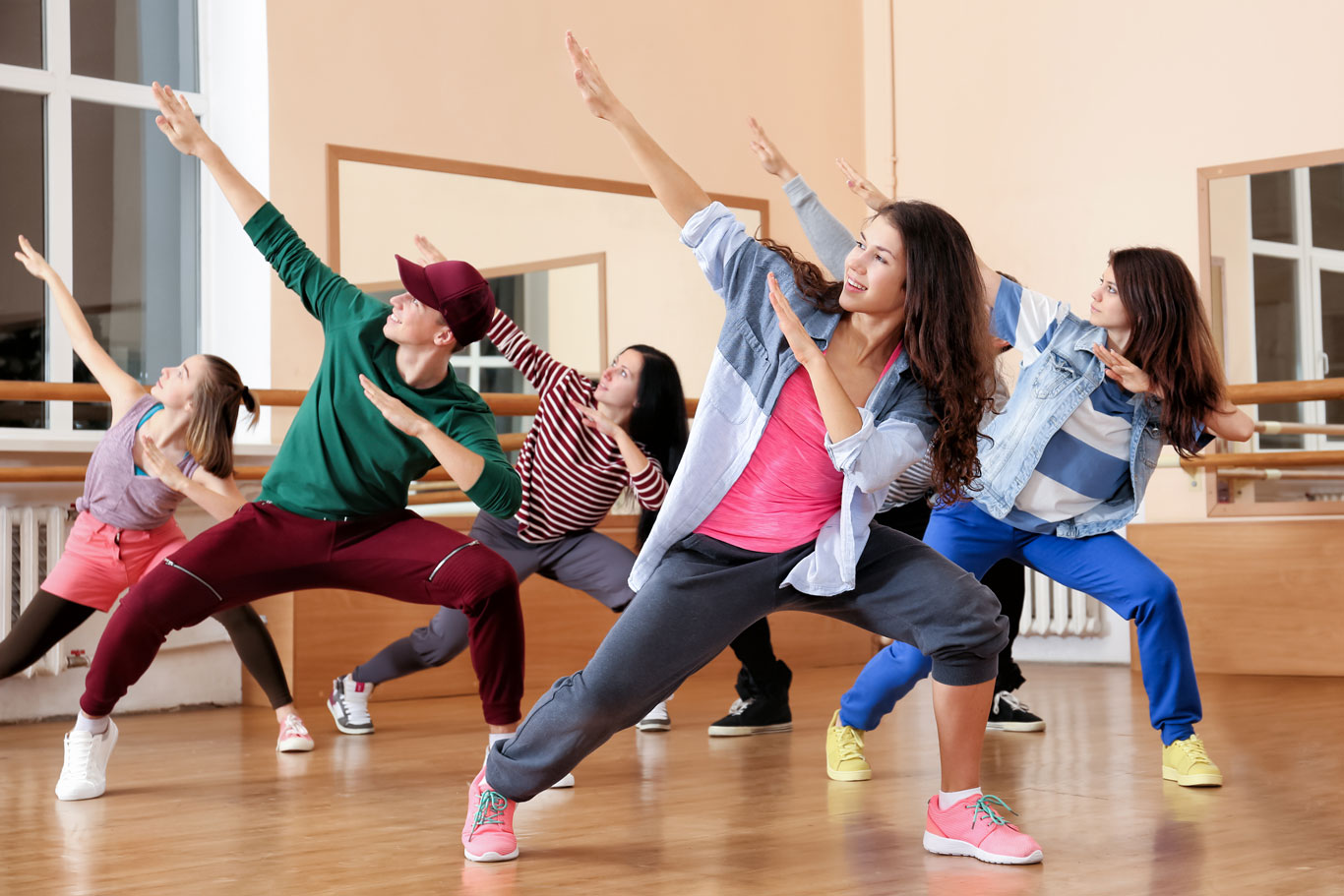 Dance Studios have a unique advantage of creating and doing something positive during this time of extreme uncertainty. As families are stuck at home with no schools, gyms or outdoor recreational activities, they look for things to do online. Dance studios can use this opportunity to connect with people by giving them some time to just goof off and have some fun all while burning the extra quarantine calories and learning some serious dance moves!
As a Dance Studio – Are you reaching your customers when they search for you online? Do parents find you when they search for 'fun online activities for kids' online? Do your customers know that you offer virtual lessons?
Our team at Mrkt360 has created an easy to implement digital marketing plan for Dance Studios looking to increase their clientele during these challenging times.
It is true that the Coronavirus pandemic has caused unprecedented havoc in economies around the world. Covid-19 has changed the way businesses operate and the way people interact with each other. The only way traditional 'brick & mortar' businesses can survive now is if they go online and adapt new ways of conducting business. Today, it is imperative to reach customers in their own homes and provide them solutions tailored to their needs.
With shelter-in-place orders in effect and people staying at home, they are looking for ways to stay healthy. Staying healthy in these times is challenging, and Dance studios can help. Here are some ways by which Dance Studios can cope up with the current pandemic:
Fitness Classes: Dance and Fitness go hand in hand – by generating awareness about your brand as a Dance + Fitness studio, you can get people to join your classes. By encouraging people to move, you can break their confinement and sedentary habits. There are many ways that awareness can be generated online – investing in online ads (think Google ads or Bing ads) or investing in SEO are a few of them.
Free Trial Class: Everyone loves FREE! Let's be honest, online classes are as new for  your customers as they are for you – giving them a free online trial class is a great way to show them your teaching style. It is also a great way for you to test out the online teaching platform that suits you and your students.
Different Levels of Classes: Online classes can be offered at beginners level or progressive levels. Different online promotions can be done for each of these levels. Each level can have different fees associated with them.
Types of Classes: During these stressful times, you can offer different types of classes – yoga, meditation, breathing exercises, youth classes, kids classes to help people handle their mental health. Dance styles like Bhangra or Freestyle that can help people move and break away from their routine sedentary habits. As important as it is to organize these classes, it is equally important to have a well-organized website where people can find relevant class information, can register or unregister from the classes easily.
Use Different Online Platforms: There are various online platforms that can be used by Dance Studios to reach potential students. Zoom classes, Instagram Live classes, FaceBook Events, TikTok classes and YouTube classes are a few examples.
At
Mrkt360
, we have helped many Dance and Fitness Studio Clients implement
digital strategies
that have helped them hold Online Dance Series, Free and Paid Dance Lessons, Live Streaming Lessons as well as TikTok Classes during this time.
We specialize in creating strategies that help our clients get online and achieve success. Over the years, we have helped numerous businesses transition from traditional brick and mortar model to an online business model. These businesses are much better equipped today to face the current challenge than they would have been without adapting our strategies.
So let us help you reach potential customers while you focus on what you do the best – Spreading the Joy of Dance. Call or
Contact Us
Now! It is a completely free, no-obligation call.