Do's And Don'ts Of Good SEO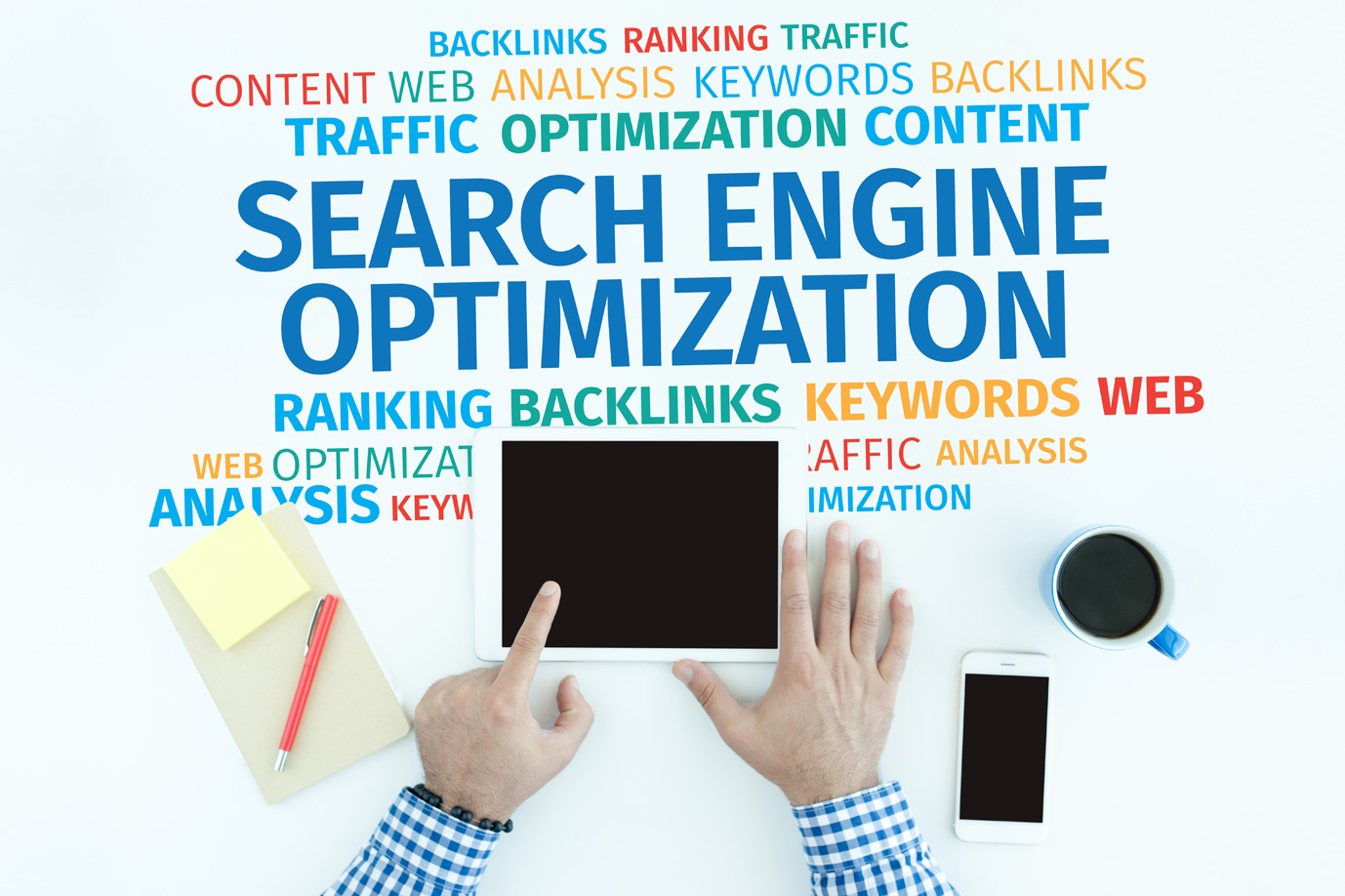 While writing good content, you have also probably realized by now that handling search engine optimization is not just a piece of cake ready to eat. It requires great creativity and regular maintenance to hold onto top search engine ranking. So, to help you get better at SEO, some Toronto SEO experts have outlined some Do's and Don'ts.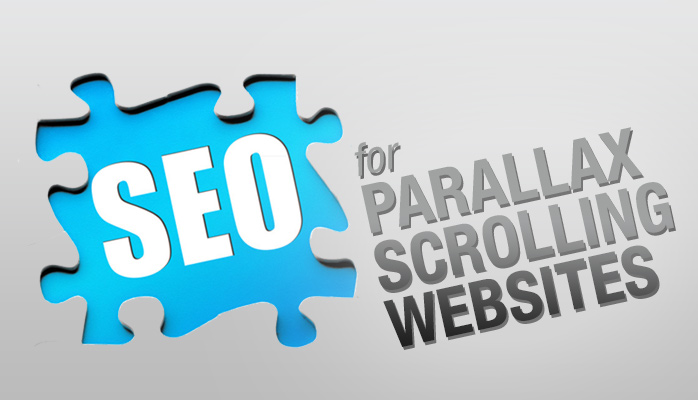 Do's
In the competitive scenario of today, links are the king, as the presence of a number of relevant web-links that link to your site play a crucial role. But make sure that relevance of these inbound and outbound links is maintained. Remember: quality above quantity.
Ensure that your content fulfills the key motive of searching, i.e., information, help, communication or purchase, so that it increases the chances of high ranking on Google search. For this you have to handle the selection and inclusion of keywords in the root of your URLs and main content carefully.
Relevant, valuable and keyword-rich content on site should be your main priority, as this is what makes a difference between uniquely crafted web content and an ordinary one.
Promote your content on social media, and submit your website to some important social directories like Yahoo!, About.com and so on.
Don'ts
Make sure to avoid fraudulent spam like article spinning, duplicate content, or doorway pages. Use smart ways, always, to create backlinks.
Handle search engine optimization agency selection process carefully, don't take it lightly, as online marketing has the power to make your business or break it.
Don't target on general keywords for content, but try to select some unique and specific ones that will capture targeted traffic.
Don't pay for SEO services that guarantee number one ranking on any search, as it offers null value to your content.