Facebook Stars And Other Monetizing Tools: How It Benefits Your Business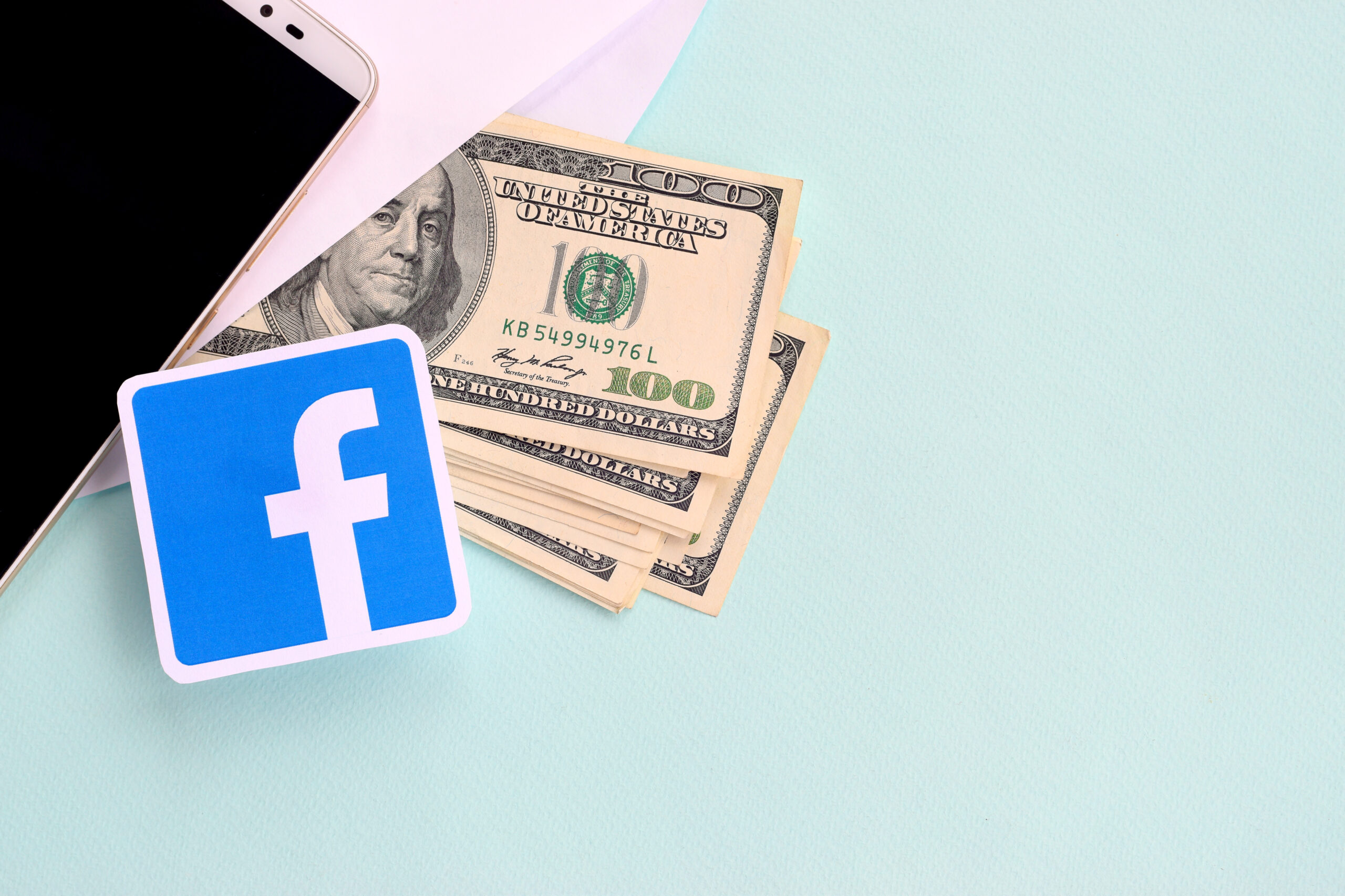 Mark Zuckerberg recently announced Facebook Stars as their new form of helping creators monetize their content. An exponential boost to their Facebook Marketing strategies. 
The big trend among social media platforms seems to catch creators' attention first and then the users. 
Meta also bets on Instagram's Reels Play Bonuses, making a bold competition statement to TikTok and other social media platforms. The goal of these giants is to create the best opportunities for creators worldwide. 
This sounds great for artists, vloggers, fitness celebrities, industry/thought leaders, and influencers. How is this beneficial for your business?
The Brand Deal
For most creators and influencers, making a living out of monetizing their content alone is not possible, even by joining multiple platforms at a time. Most of their profit comes from brand deals.
The brands are now looking to engage and reach deeper in local and global markets, focusing on converting creators into their new spokespersons. 
This strategy is not "new." It gave birth to modern forms of jobs among the younger generations over the last decade. However, it is more vital than ever as big brands expand their reach and collaborate with creators.
Social Media platforms know this firsthand and are going full throttle to provide fertile ground for creators and brands. TikTok is the perfect example, launching its Creator Marketplace, specifically designed to connect brands with creators. 
Trends like this give us a glimpse of what's coming. It's an excellent time to observe. You can try establishing a partnership between a famous creator and your business or wait for new areas of opportunity in the following months.
Multiply your reach
Go with the flow. The trend shows that being on every platform is the way to go for creators.
Consider exploring other social media platforms for your business. This can open the doors for a new marketing niche and different selling channels. Remember, you must adapt or fail; the younger generations are the next generation of consumers. 
No matter what app you are about to venture into, make sure you have a professional with you. Certified companies offer Instagram and Facebook Advertising services in Toronto, as well as on TikTok, Pinterest and Snapchat. 
What's next?
It's hard to tell how long this trend will last. Right now, creators all over the world are migrating and diversifying their content among the multiple social media apps to magnify exposure and earnings.
In the foreseeable future, it seems wise to stay vigilant to the social media companies' updates, grab what is useful and incorporate it into your marketing plan. 
Right now, the biggest opportunity points toward new sales channels, as Pinterest recently launched new online shopping features such as product tagging on the Pins.
If you feel overwhelmed and confused by this whole social media race to the moon and don't know what's best for your business, relax and let us guide you. 
Mrkt360 is a leading Facebook marketing agency in Canada, helping businesses accomplish their specific marketing goals. It's also listed in the select group of Facebook Partners worldwide. 
Set an online meeting with one of our experts today.