Google's Full Search Quality Rating Guidelines Released! The Holy Grail of SEO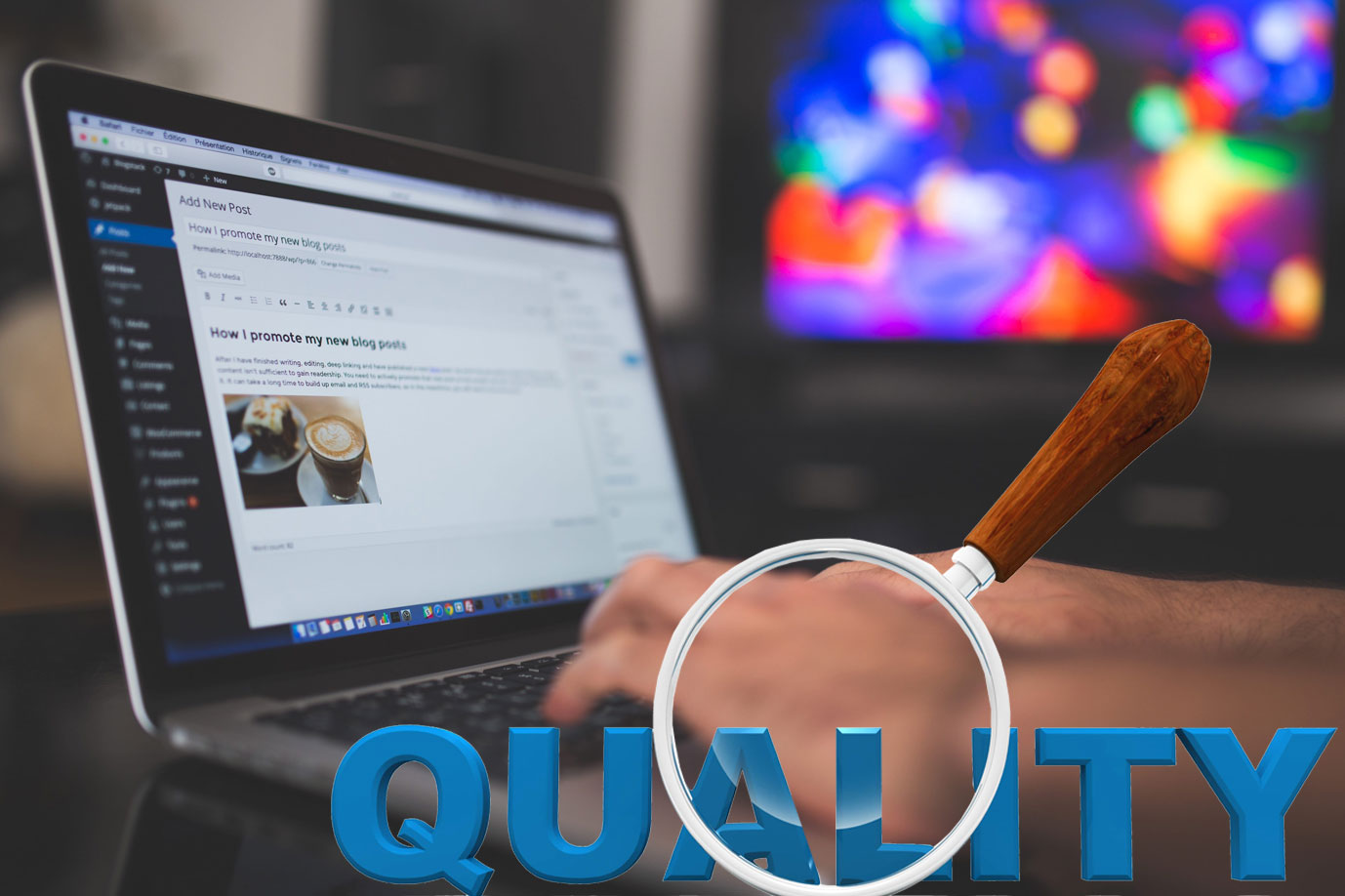 For internet marketers, the enigma of Google's guidelines for quality ratings is like the holy grail of the internet – real enough to keep people believing in it, yet mysterious enough to earn it an almost mythological, legendary status.
Not anymore.
Recently, Google released a full, 160 page PDF document of its Quality Rating Guidelines. You can get it here if you have the time to read through it all!
Basically, the who idea of the guideline they released hinges on what users of the Google Search Engine want:-
For users to be able to find what they want
For users to be able to trust the website that appears on Google's SERP (Search Engine Results Page)
To ensure that the path of least resistance is met between consumer and product.
This guide for Search Quality Rating is meant for webmasters to be able to improve their SEO organically, and to use white hat methods to grow their presence in the marketplace. As it grows, so does its credibility.
However, the release of the PDF guide is by no means a be-all, end-all: this document will constantly be updated and progress in line with consumer needs and wants.
Check back with us! We are constantly on the lookout when Google updates anything on its Search Quality Ratings Guidelines.