How To Increase Conversion On Your Website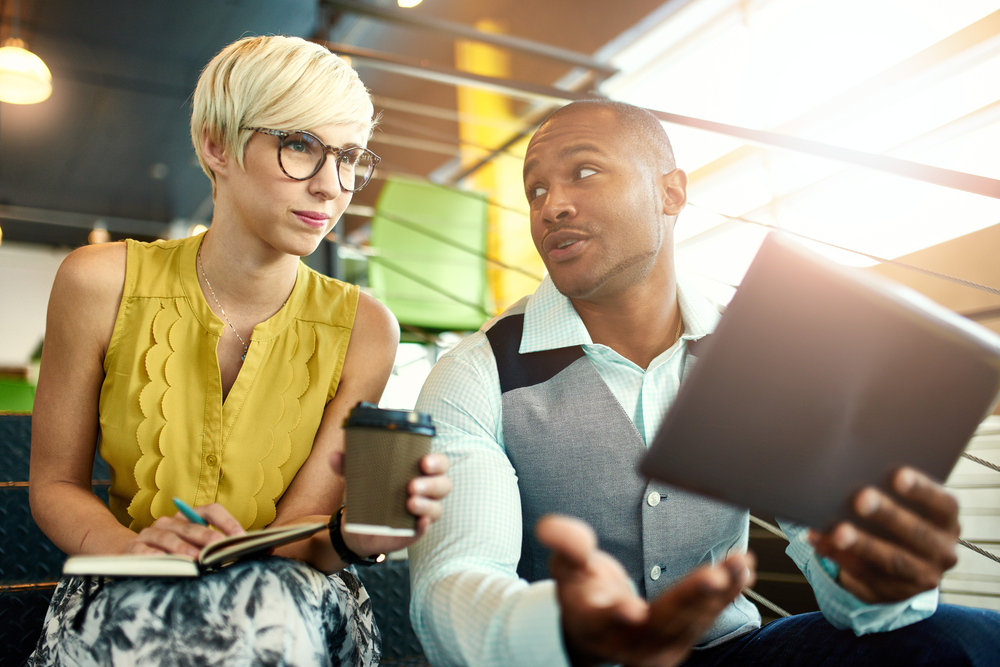 Website Traffic, Engagement, And Conversion: 
If you have a website for your business you might be struggling with traffic, engagement or website conversion. Traffic is an act of getting visitors to your website, while engagement is getting them to interact with your website's content and conversion is getting them to take an action such as making a purchase.
Tips to Increase Website Conversion: 
 You need to make sure that most people who visit your website are making an action on it. Here are a few good tips that you can use to increase your engagement and insights on how to increase conversion on your website: 1. Understanding your target market and their needs to create the right content.
2. Have a content calendar of the important content, since you should know what to say at the right time and plan ahead.
3. Provide useful and keyword-rich content on a consistent basis to reach your ideal audience. (The search engine on Google rewards websites with relevant and keyword-rich content higher in the organic search listings.)
4. Make sure your website is simple, easy to use and branded in a memorable way. 
5. Make sure your website is mobile friendly 6. Make sure your website is efficient and loads quickly since statistics have shown that many people leave websites that load slowly.
7. Make sure to have a call to action button on every page to make it as easy as possible for them to convert.
8. Utilize landing pages of the most important information on your website. Don't forget to use videos on your landing pages, since videos increase conversion by 86 percent.
9. Consistently engage in social media to bring traffic to your website. 
10. Measure results using analytics, since companies who are constantly testing their websites and updating methods are getting more increase in conversions.
Besides those facts, make sure in general your website makes an impact or inspires viewers, provides the services or products that your target is looking for and gives flexibility to visitors in terms of their orders and purchase.
For more information on how to increase your website conversion contact us today!