How To Optimize Your Google My Business Listing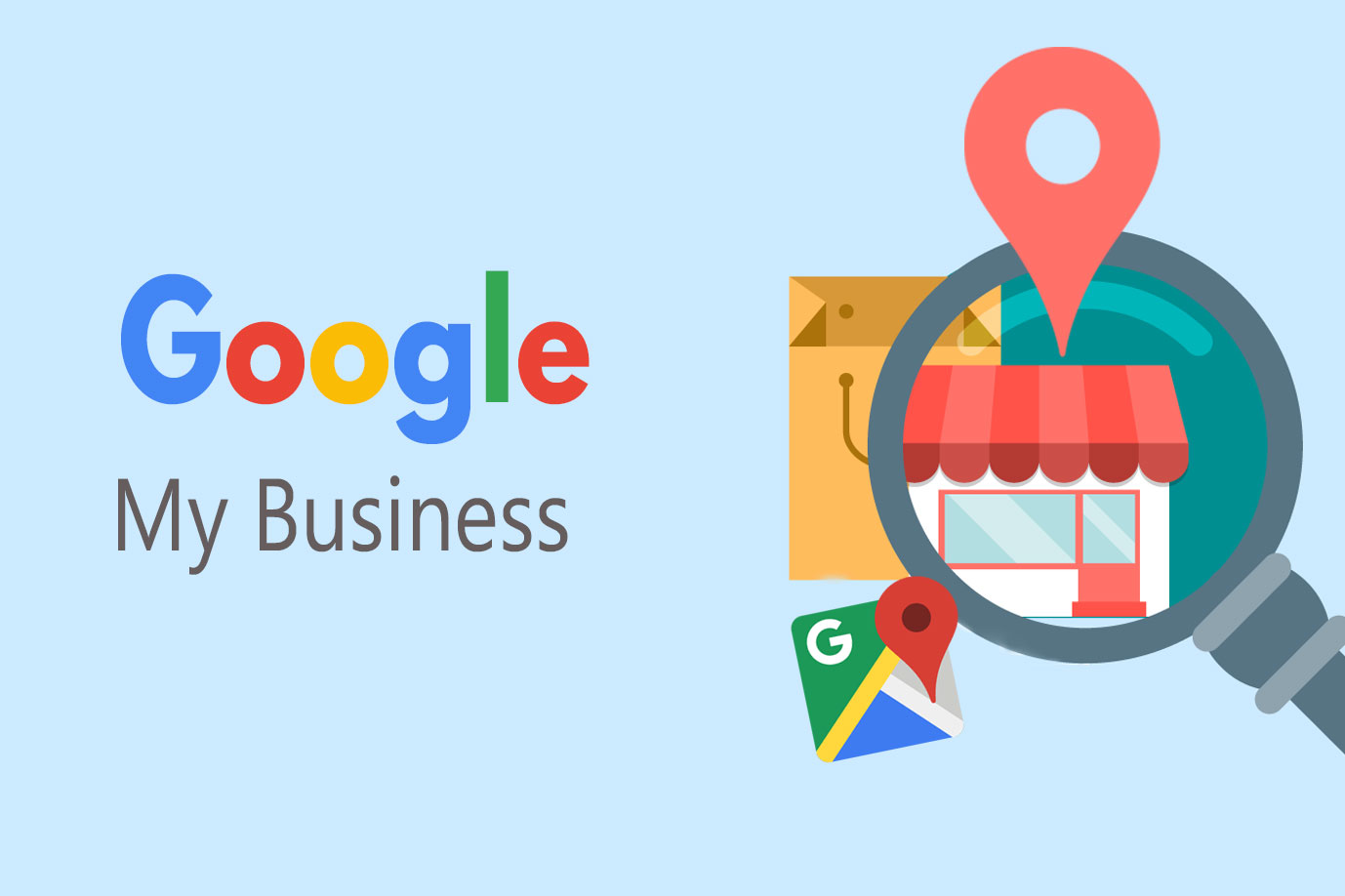 As over half of mobile searches have local intent, it is pivotal for local businesses to stand out in search results. Having an optimized Google My Business listing gives businesses the opportunity to offer potential customers complete and compelling information about their business at the exact moment that customers are looking for it.
What is google my business?
Google My Business is a service that helps business owners communicate information about their products, services, and geographic locations with customers who are searching for products or businesses on multiple Google platforms including Maps, the Knowledge Graph, Google+ and organic search results. Google My Business helps to boost your local SEO, so working on it can ensure your business has the
best SEO Toronto
businesses can have.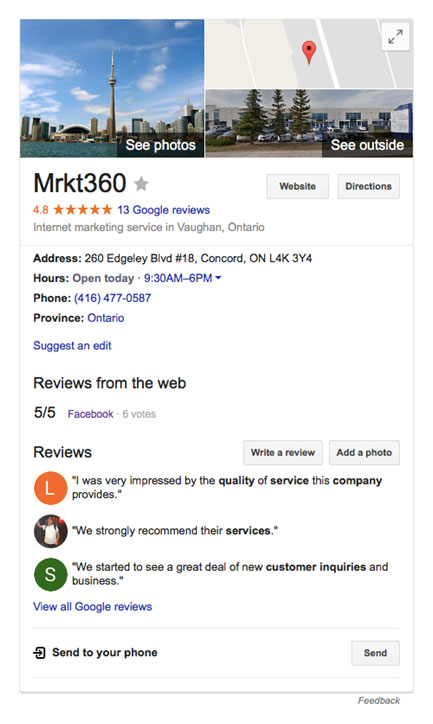 Google has 3 leading parameters that help determine your local ranking:
1. Relevance:
Providing complete and detailed information on your business can help Google better understand and match your business with relevant searches.
2. Distance:
How far your location is according to the location the user specified.
3. Prominence:
How well known your business both online and offline. This includes reviews on multiple platforms and the number of branded searches with your businesses' name. There are only so many spots for local businesses on the first page of Google platforms, so local businesses must do everything they can to appear in the top positions, or in other words, have the
best SEO Toronto
industries can have.
Helpful Tips
Although the process is completely free, many businesses still do not have their site completely optimized. Specific requirements are needed to help you perform well in all 3 leading parameters. Follow this guide to help drive organic traffic to your website and business, boost sales both in-store and online.
1. CONFIRM THAT YOUR ADDRESS IS CONSISTENT AMONGST ALL PLATFORMS
This might seem very obvious, but Google My Business is very particular about the spelling and consistency of addresses. This includes the spelling of "St." versus "Street".
2. ENSURE THAT YOUR BUSINESS HOURS ARE CORRECT YEAR-ROUND
Many businesses shift their hours once or twice a year, or have certain holiday/seasonal hours. Make sure to constantly update this on your account, even if its only for a few months.
3. HAVE YOUR BUSINESS LISTED UNDER THE CORRECT CATEGORIES
Categories are one of the biggest mistakes businesses make that drastically decrease their search rankings. It is important to choose categories that best describe your business, rather than just general ones. For example, rather than "book store", you would also put "comic book store" if that is what you are selling. List as many relevant categories as possible, but choose the most relevant as your primary category.
4. USE A LOCAL PHONE NUMBER
Google will not be able to match a toll-free 800 or call tracking number to your local listing. Use a working phone number with a local area code. Also ensure that you have someone available to answer the phone during working hours.
5. HAVE ATTRACTIVE PHOTOGRAPHS
Some ideas include a photograph of your products, premises, staff, or customers being assisted. Photos are great for your ranking and helps to increase your CTR. Ensure you have a cover, profile, and logo photo.
BONUS TIP:
Your customers also have the ability to post photos onto your Google My Business listing, so always make sure your premise looks great!
6. CONSIDER ADDING A VIRTUAL TOUR
A Google-approved photographer can come to your business and take photos to create a 360-degree street view of your business. This is an important consideration for businesses like restaurants and hotels where décor, themes, and ambience help attract customers.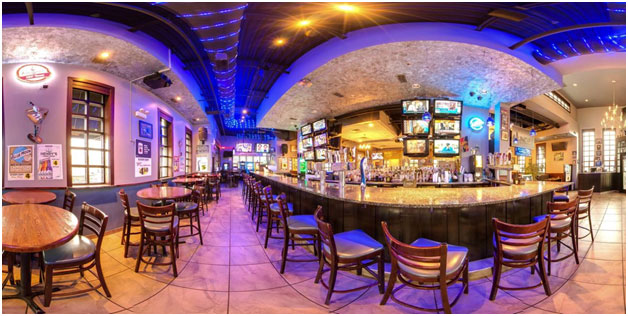 7.HAVE AN INTERESTING INTRODUCTION
This is your chance to attract customers, so you need a compelling way to describe your business. Think of the core value propositions and what will promote click throughs, rather than just overflowing keywords. Remember to keep it relatively short so it is easier to read.
8. FILL IN EVERYTHING, NO MATTER HOW MUNDANE IT MAY SEEM
Even adding small details like methods of accepted payment can be helpful to you. Ensure that your profile is 100% complete.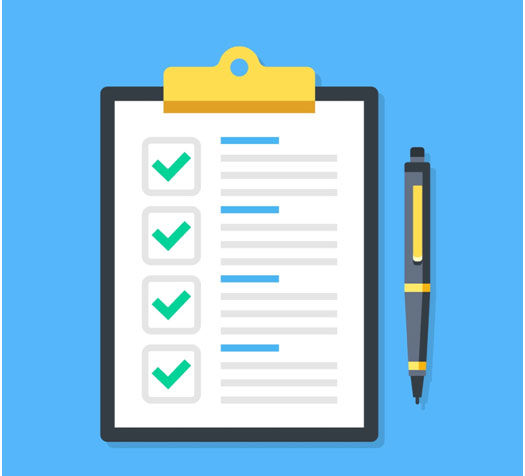 9. ASK YOUR CUSTOMERS FOR REVIEWS
This will help you improve your
SEO Toronto
rankings and help customers feel comfortable doing business with you.
10. RESPOND TO ANY REVIEWS YOU ALREADY HAVE
Thank customers for posting great reviews, and respond to negative ones as well. Negative reviews can have a positive effect if handled correctly, and gives you the opportunity to improve your business. Click here to learn more about how to deal with negative reviews.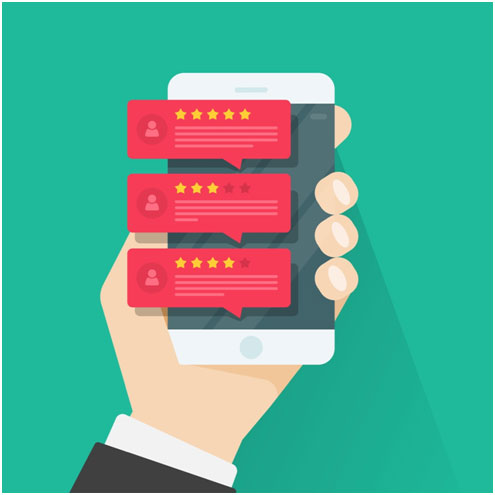 Overall, these tips will help you get the
best SEO Toronto
rankings for your local business and fully optimize your Google My Business listing.