Pay For Results (Not Promises) When Running PPC Ads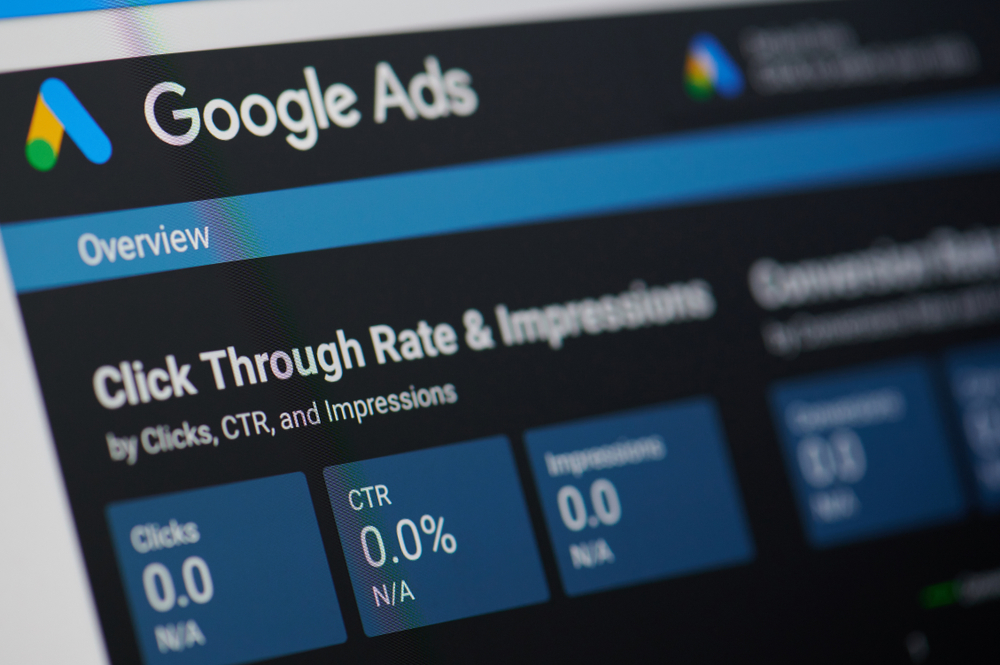 Imagine that someone is walking toward the bus stop, and there they come across an ad for your product or service. They get closer to inspect it only to find themselves at your business doorstep. Sounds magical, right? Well, that's how Google Ads works.
21st Century Advertising
We sometimes take for granted just how easy it is to advertise our business these days. 
Everyone talks about super bowl commercials and guerilla marketing campaigns, but having a spare million or more dollars to invest in that kind of advertising is but a fantasy to small business owners.
To the budding entrepreneur, placing an ad on a billboard, a bench, or at the local mall is far more achievable. Luckily the internet has come to level the playing field.
Google and Amazon are the digital equivalents of a central global avenue and the world's biggest shopping mall. And placing an ad in any of these can potentially be better (cost/benefit wise) than a Super Bowl ad.
Pay for Results, Not Promises
Penny pinching is hardly an appropriate business strategy, but knowing how to make the most of every cent on your advertising budget is definitely essential.
Pay-per-click advertising services like Google Adwords and Amazon Sponsored Ads are popular digital advertising tools since they can increase the visibility of your website, but they only charge you for every click.
It's like going to a buffet where they just stack the number of plates you ate and then charge you for them. What's more, you get to choose how much you pay for each plate.
Build your own PPC Ad
The way PPC commonly works is that you get to bid on certain "keywords," and then whenever someone searches for that keyword, your site will appear in the "sponsored ads" section.
How much you pay for every click will depend on the keyword's popularity. However, you don't have to worry about going over budget. 
In Google Ads, you can set a monthly budget for your sponsored ads; as soon as that budget is spent through clicks, your sponsored Ad will stop showing up.
Hands-on, Hands-off
PPC services are a good hands-off marketing tool for busy business owner that wants to expand their visibility but can't take the time to learn all the different tools and techniques of digital marketing.
However, a hands-on approach may be better if you're looking for the best results. By looking into trends, analyzing results and creating and adjusting marketing strategies, you can ensure that your marketing efforts don't stagnate.
Hiring a PPC marketing agency is the best way to get the benefits of a hands-on approach without having to really get hands-on. 
Mrkt360 is a Marketing Company that specializes in Google Ads and Amazon Ads Services. 
Book a meeting with our digital marketing experts to learn how they can use their arsenal of digital marketing tools to help your products and services be seen while you focus on what's important: Keeping your business running.