Presentation Matters: Why Websites are Modern Day Business Cards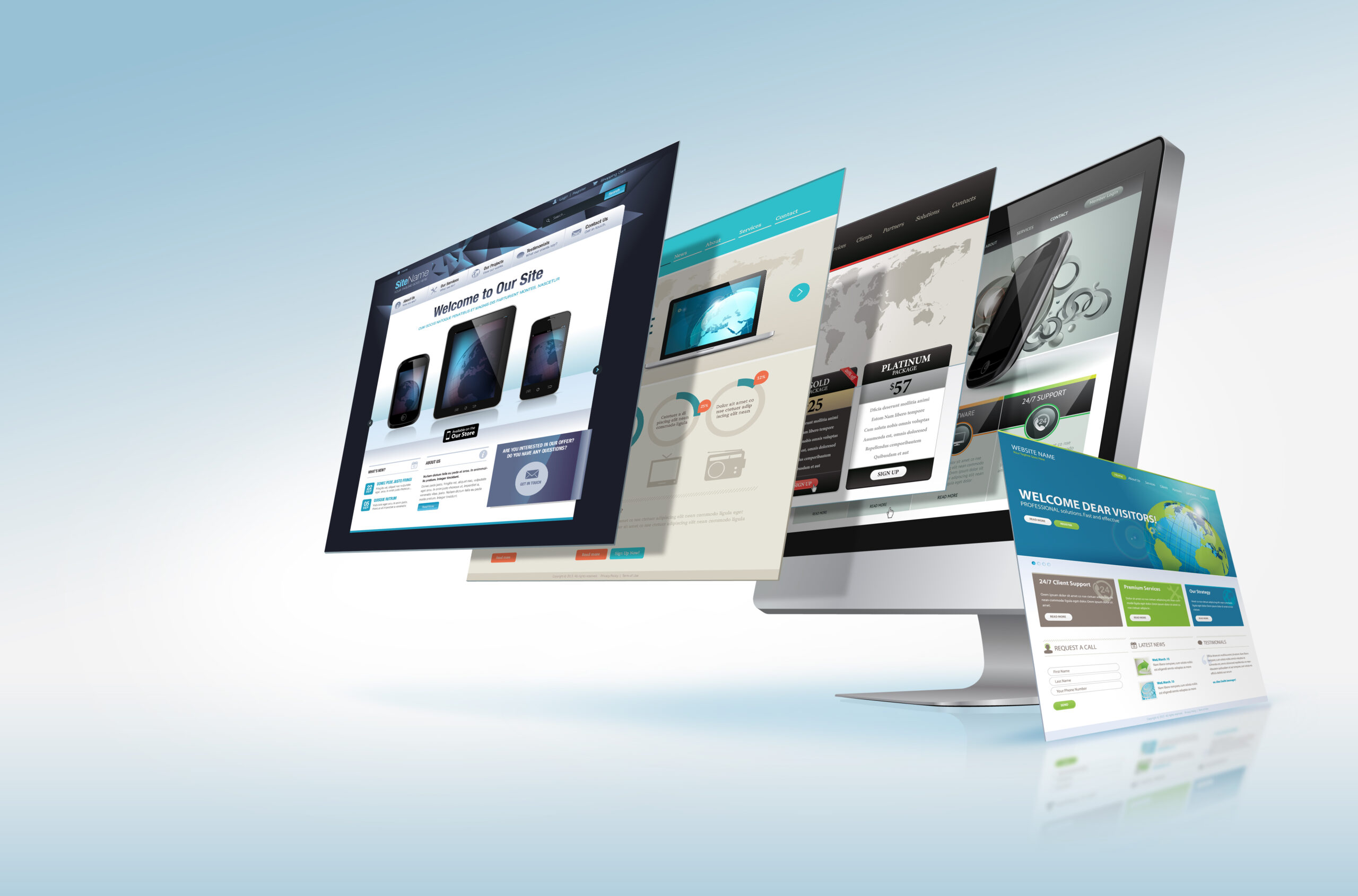 We've all watched that one scene from American Psycho with the business cards. In it, Patrick Bateman pulls out his new business card, which prompts his associates to pull out theirs and compare them in terms of quality and style. 
The cards all appeared almost exactly the same, making both characters look ridiculous.
Modern Day Business Cards
Business cards still circulate but aren't as common anymore. Your website is how you present yourself and your business in the digital age, especially as an entrepreneur or freelancer. Your choices in what information you choose to present and how you promote it play a crucial role in turning leads into customers.
It's a projection of you and your business.
What does your website say?
This has less to do with the actual information on the site (though that's important too) and more about the feeling it communicates to your potential customers.
In the American Psycho scene, they took pride in their cards because they knew that those were how they communicated a particular image about themselves: Simple, eloquent, and tasteful.
Good web design communicates care and interest, and it shows the customer the level of commitment they can expect from you and your business, making you trustworthy.
Cookie-cutter cards
There is a certain allure in the simple, template-based, DIY website building tools you can find online. They can be incredibly alluring to budding entrepreneurs and small businesses looking to cut expenses.
When it comes to financial decisions, a custom web design pales compared to developing the product, securing clients and investors, and breaking even. 
That's the traphole many aspiring entrepreneurs fall into.
We want to reference the American Psycho scene again. The fact that all their cards were basically the same spoke to how bland, and interchangeable they all were as people.
How can you promise something special and unique in your product or service from a mass-produced website?
It's all about the future
A website is not an expense. It's an investment. 
A well-designed website has the flexibility to change and grow as your business does. It's a compromise with your brand and with your clients.
By investing in a website tailored to your and your client's needs, you communicate a willingness to put in the effort to earn their trust.
A web design company like Mrkt360 can turn that investment into a unique website that emphasizes your company's strengths and vision, attracting the attention of the type of clients you want.
So put your trust in us, and we can work together to show your potential clients what makes your business special.
Mrkt360 is a web design and SEO Company in Toronto, Canada. We specialize in Search Engine Optimization and PPC Services. If you want to drive traffic to your site, rank higher on Google and boost your brand's online presence and performance, schedule a free consultation with one of our certified experts today!