The Greatest SEO Show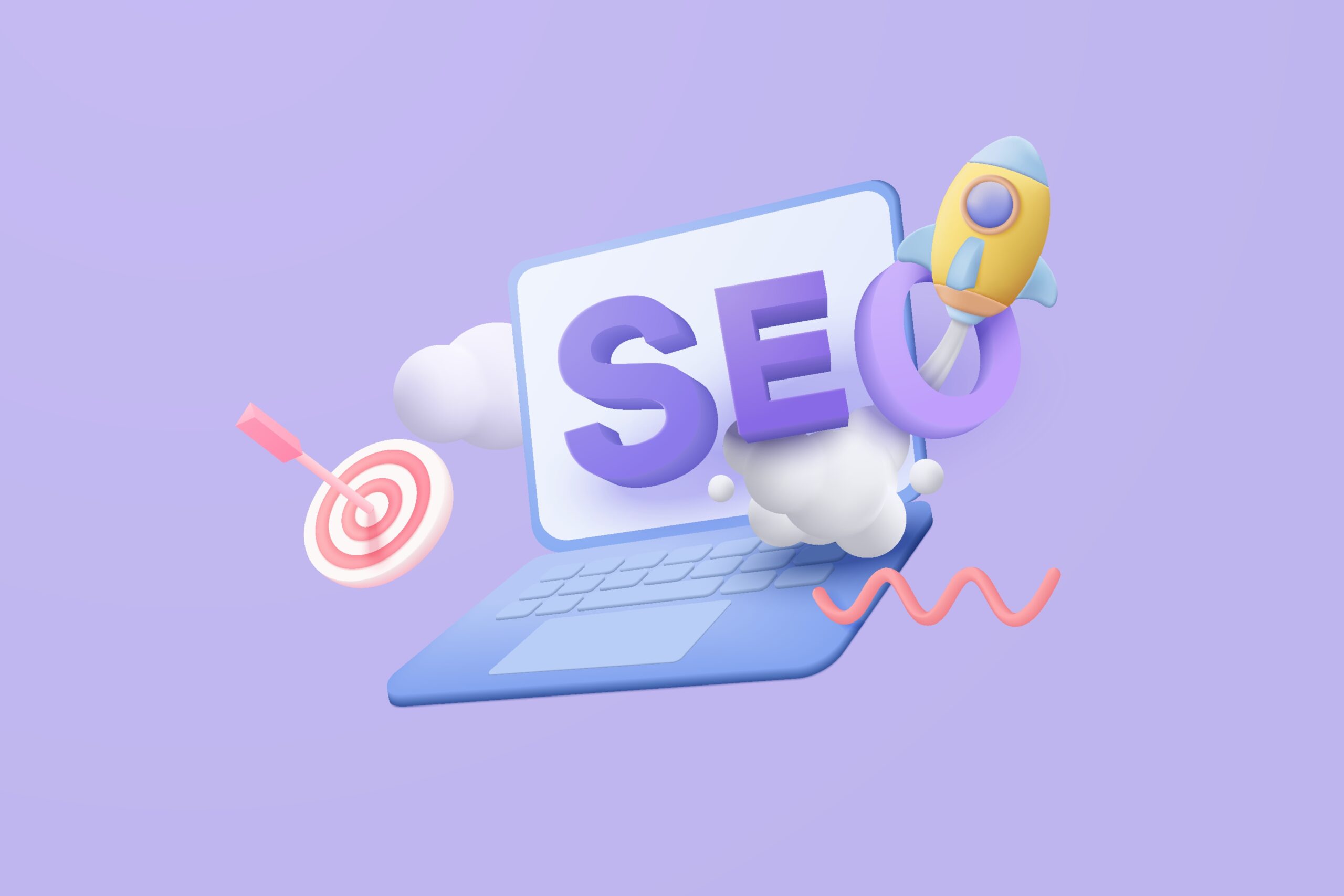 The sun begins to set in 2022, and the holiday season is upon us. While everyone else in our lives is out getting their holiday shopping done, you're at home working hard because, as a self-employed entrepreneur, your Christmas bonus depends on it.
You've been working hard, trying to establish your business and get a steady workflow, and it's slowly paying off, but not in time for the holidays. If you want to grow more, you have to work on your online presence just as hard as you do on your regular work.
What's behind the curtains
If you wanna grow your business, then you need a web page. If you've already got one but haven't been getting the traction you need, then chances are you are doing something wrong.
Your web page is your storefront and your business card, and if those two aren't working hard to get you the views or conversions you need, then it's time for an upgrade. 
You need SEO
If you know what SEO is and you're still not getting the desired results, you're not doing it right. And if you don't know what SEO means, you need it. 
SEO, or Search Engine Optimization, is a tool that helps you rank better in search engines. Optimizing your web page makes it easier for search engine bots to navigate and find all the info they need to place your page properly.
But getting the bots backstage passes and a guided tour is just part of the deal. You still have to put on a good show.
Content makes you a Contender
The bots and the audience need to love and trust you to be convinced to do business with you. 
How will they know if you're an expert or even a real person? The answer is content.
You don't need clowns, enslaved animals, or Hugh Jackman singing a song to put on a good show. All you need is a blog that shows people that you know what you're doing and that you are real and trustworthy, with a few sprinkled keywords here and there to appease the bots.
But don't think you can just "phone it in" and just copy or paraphrase someone else's blog like a clown. If the bots detect plagiarism, your blog is flagged, and your website will sink to the lowest depths of the search results.
Get Yourself a Showrunner
Digital Marketing is a lot like show business, you need to razzle and dazzle, but you also need strategy, know-how, and drive. All of this takes time and effort.
If you need SEO but don't want to lose time and prefer focusing on your business, then hiring an agency might be the best option. A good SEO company will put a team of strategists and content creators at their disposal to help you get a spot in the limelight of that first page of search results.
Mrkt360 is a digital marketing agency in Toronto specializing in search engine optimization. Our team of experts can plan and craft content for your business keeping in mind your brand, target audience, and engagement goals.
Schedule a meeting with one of our experts, and we'll set up the SEO to help take your business to center stage.