Web Design: Go Small or Go Home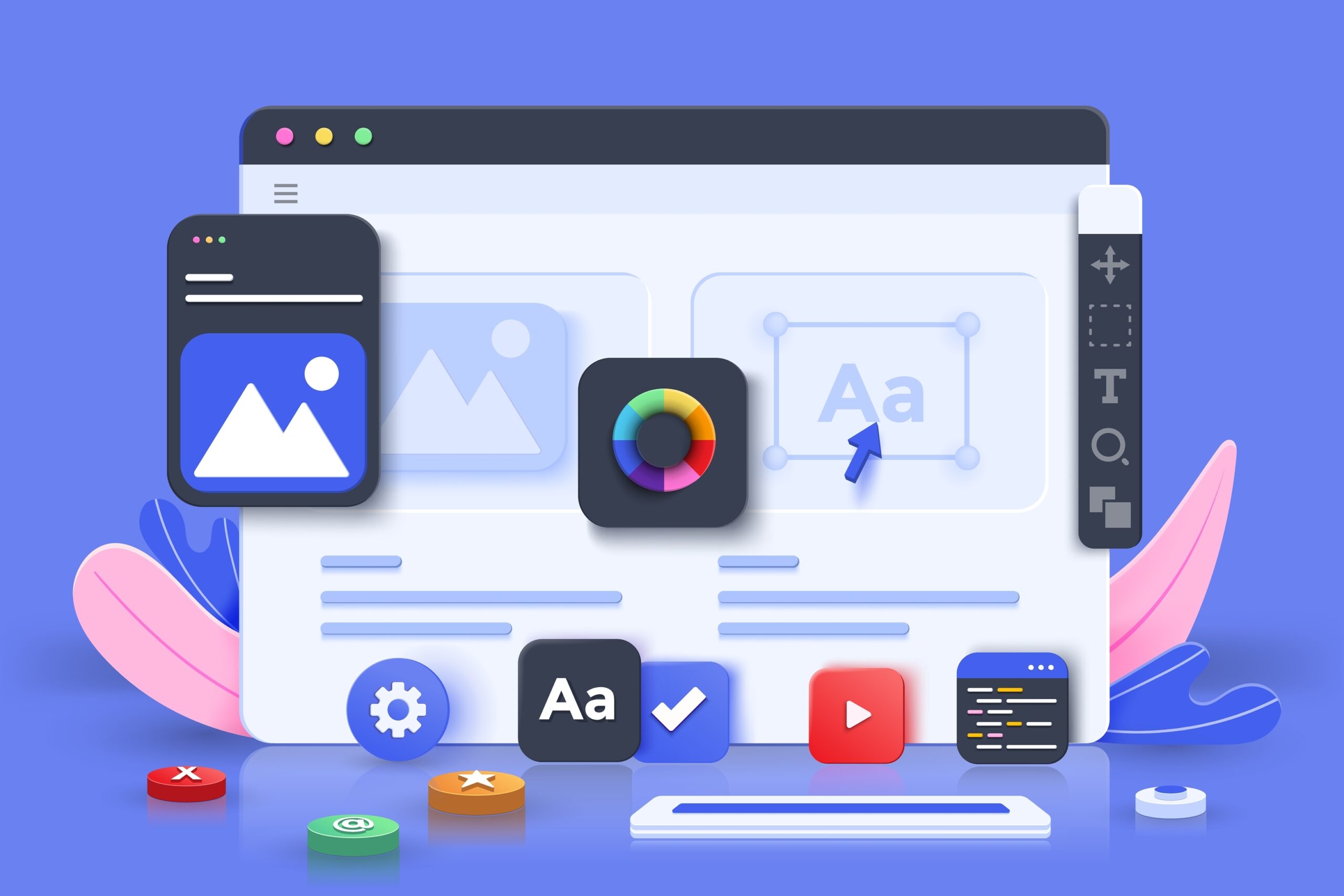 The amount of time I spend in front of my computer screen is but a flap of a butterfly's wing compared to the time I spend looking at my phone.
The Future is in our Pockets
As Gen-Zers grow as a market, and with new generations growing up with tablets and smartphones, chances are that computers will become the record players in the tech industry.
And yet, for some reason, most of the sites I go into turn into a confusing hellscape that makes Alice's trip through wonderland a delightful walk in the park.
The fact of the matter is that most sites are still not mobile-friendly.
What Year is It?
The first internet-capable phones came around in 2001, but a company called TecO created the first mobile browser for a PDA in 1994. 
That means that we've had mobile browsing capabilities for almost 30 years!
How is it that even now, in the evolving landscape of the digital market, there are still people ignoring the importance of mobile-friendliness?
Is it that Hard?
That depends on your ability for custom web design. There are several factors you need to consider when updating your site to make sure it is mobile friendly
Adaptability

: Make sure your website can be viewed correctly from any screen size.
Responsive design

: Images in your website should scale in order to be viewable on mobile devices.
No pop-ups

: Or any other type of ad that might block the view of your content and frustrate your visitor.
Keep it simple

: Short and sweet is the best way to write content to make it appealing to the mobile user.
Short Meta titles

: As with the content, it's about making everything easier to read on a smaller screen.
And this is just the tip of the iceberg.
Spiders are our friends
Web development services are often an overlooked part of the business/marketing budget. Why pay for web design services when so many sites let you do it for free?
Well, if you're reading this, that means you don't really know what you're doing… Do you?
Custom website design is a complex task requiring knowledge in digital marketing, design, and programming. A good web design and development company will usually have those and more in their toolbox.
Mrkt360 is a digital marketing and web development company that understands that a sound investment upfront in good web design and development can make you more money in the long run than what you'll save from doing it yourself.
Book a meeting with one of our experts today and save the time it'll take you to read all the articles you need to make a proper, mobile-friendly site.