5 Reasons to Update Your Business Website Right Now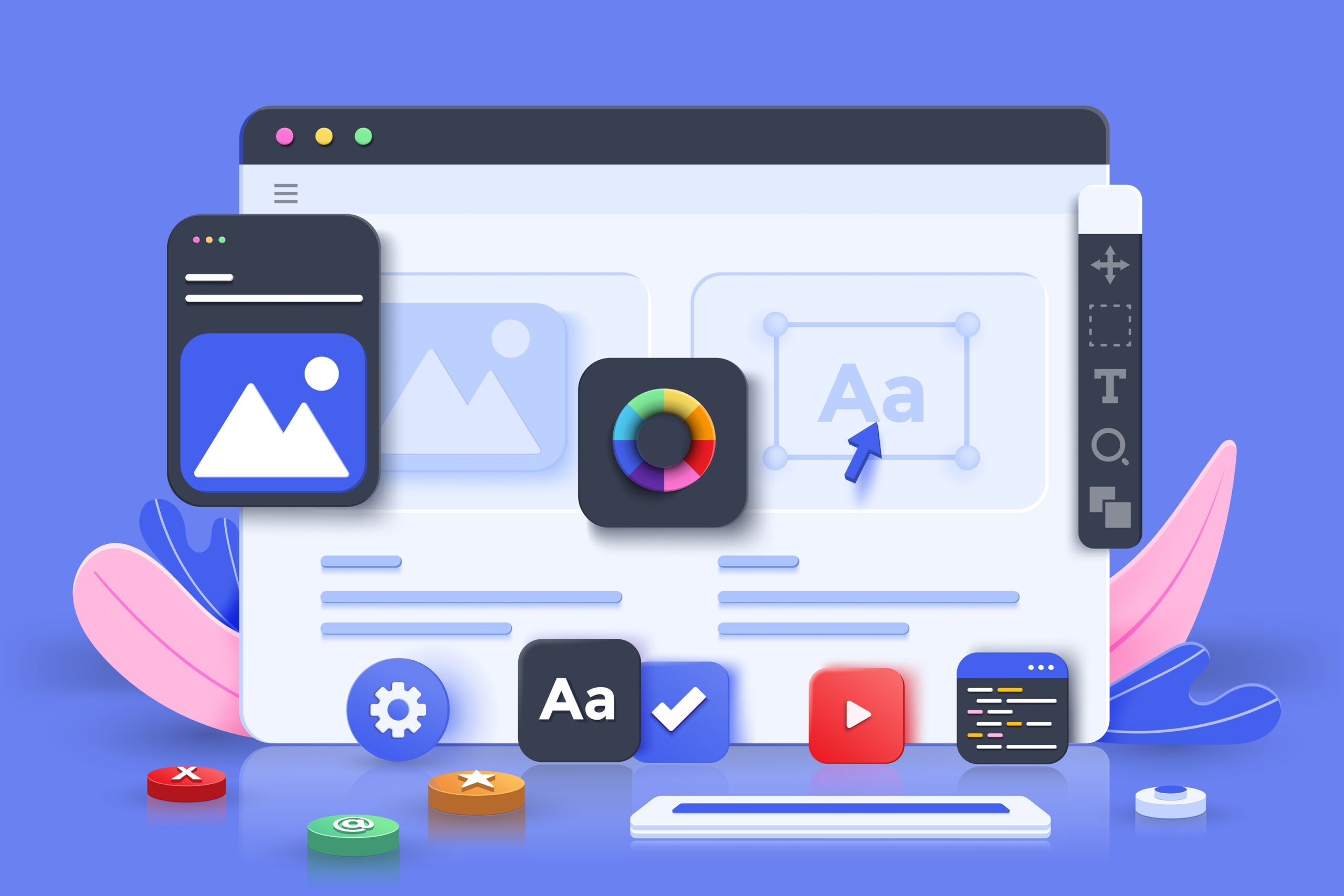 Inside the world wide web, competition is fierce. Nowadays, having a website is not enough to be on top of search engines or convert new leads into sales. 
Good design is one of the essential pieces of the online presence puzzle. But this is not only a matter of a stark or colourful front end. We are talking about the entire picture here. 
Web design goes way deeper. It allows your site to support different types of content and improves usability and navigation while attracting and converting visitors into leads and potential sales.
This also plays a big part in your business's social media and marketing strategies. 
Here are 5 reasons to update your web design today.
Showcase a New Identity 
Are you thinking about changing gears? Then it's the perfect time to redesign your website. 
If you update your branding after several years of business, complement it with a new and optimized site. This will help increase the expectation and impact of your business's new image. 
A custom web design service is the key. Experts in the field will not only advise on a beautiful front-end design but give you recommendations that will help you reach your marketing goals through SEO and a spotless user experience. 
New Services 
Times change quickly, and we must adapt or fail. 
So you've been running the family company for the past ten years, and the business is decent, but the market is demanding new services and you need to reinvent.
Perhaps you already had a new solution for the recent customer's needs, but you are not communicating it correctly due to aged communication and positioning strategies.
Renovating your web design along with a new marketing strategy will boost your overall sales, attracting the right leads to the path of conversion. 
You can get the best of two worlds by getting in touch with a web design company that also operates as a digital marketing agency.
Content is King
This year, you might have improved how you communicate with your audience with a new and bold content strategy.
Finding better imagery, creative designs, sharp copywriting, and optimized multimedia content will make people spend more time on your site. But chances are your old template won't support this new type of content. 
Let the professionals take care of your business. Hiring a web design company will help you fit your wildest marketing efforts on the world wide web.
Answer the Right Questions
One of the best online marketing strategies is to convert your site into the ultimate sales funnel.
People look for answers online. If your website takes the visitor through a conversion path, educating and entertaining with great content, resolving doubts and fears, and even makes it easy to navigate through an appealing design, your chances of getting new subscribers or quotes will increase to the roof. 
Adapt or Fail
This marketing "golden rule" applies in terms of format too. Most people are visiting your site from different mobile devices, not only laptops or PCs. 
Your website needs to be mobile-friendly and adapt in form and size to the multiple communication channels, especially if you have multimedia content. 
The Time is Now
Don't let your old web design restrict your business goals. It is the right time to think about a new look. 
Mrkt360 is a digital marketing and web design agency located in Toronto. Our experts will help you transform your website into a core asset for your business. 
Ready to say hello to the new era of your business? The time is now.
Click here to get in touch with one of our experts today!