How To Bring More Traffic To Your Website
As a
Vaughan internet marketing agency
, we know how to continuously drive ample traffic to your website. We have provided you with a number of simple steps you can take right now to help instantly boost your website traffic.
1. Improve Your Blog Posts
Find out what type of content appeals to your audience, and write about it! Successful content meets a specific need, so think about your audience and what they love. This can either be something cool and amusing or useful and informative. Create things that people want to link and share, rather than a post that feels like a boring sales pitch. A good place to start looking for blog topics is Quora. See what people are asking relating to the industry of your company. Also, consider publishing an interview on your blog with an industry or company leader. For example, a
Vaughan internet marketing agency
would interview an SEO expert at Google. You would be surprised to find out that many people are willing to talk about their experiences if you just ask them. The name recognition can boost your website's credibility and increase traffic for your website. The interviewee is likely to share your content as well, which further expands your reach. Send some emails today!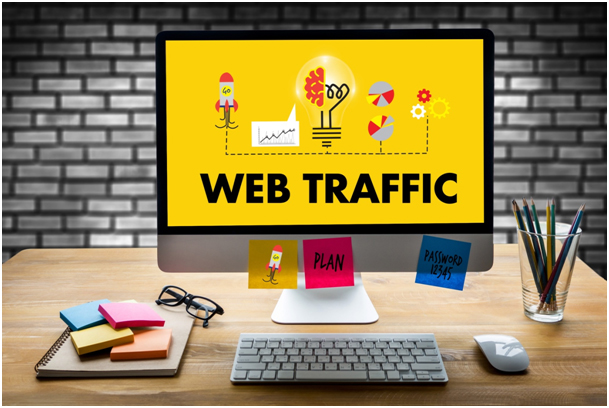 Once you have your topics down, do not forget to give your blog post a compelling title that your target consumer cannot help but click. This is the most important part of your content, because if your target does not move past this step, your blog post will remain unread. Try to come up with at least 5 unique headlines and get some feedback before deciding on one.
2. Be Active On Social Media
It is not enough to produce interesting content and hope that people will stumble upon it. You need to be proactive by leveraging your social media channels to promote your content. Twitter is a great platform to post short, compelling descriptions of content with an associated link. You can also join discussions online by searching up hashtags related to your industry. These people are likely to be interested in your website's content. You can work on building a larger social audience by liking or sharing their posts, or simply by engaging in conversation. By interacting with people on social media outlets like Facebook, Twitter, Instagram, and LinkedIn, you are introducing people to your brand. If you make a lasting impression, they may give you a follow and take a look at your content.
3. Email Marketing
Include a short snippet of content from your website with a teaser image on an email. This can help encourage traffic from an email to your website. However, it is important not to bombard people with too many messages, or they will quickly unsubscribe. Try to send a friendly reminder of interesting new products, services, or important content every now and then to boost your traffic. This method can also help you keep track on what content receives the most clicks on your website, and you can focus on those to make your audience happier. Ensure that you have a newsletter or update opt-in on your website so interested users will be notified of new content.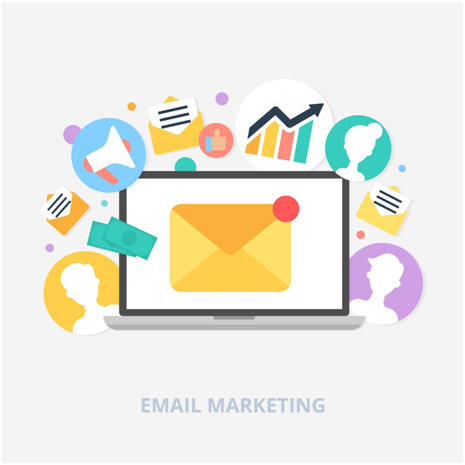 4. Have A Contest Or Promotion
Contests and promotions are a powerful way to increase traffic because they naturally spread themselves. Users love to share these opportunities amongst each other, which can help you get widespread short-term visibility. These social users may also end up following your brand after the competition is over. The key to contests is to find something unique, valuable, and worth the attention of your key demographic. It requires an upfront investment for a prize, such as a gift card or popular consumer product, but will be cheaper than directly paying for clicks. You can ask users to engage in specific activities in order to be entered into the contest, such as sharing, commenting, and liking posts.
5. Study Your Competitors
Take a look at what your competitors are doing well in and how your strategies compare. You can always switch up the direction of your business…it is very important to test new strategies and solutions. If something does not work, just change it!
These are 5 unique steps you can take today to increase traffic for your website in the short-term. A
Vaughan internet marketing agency
can help you reach a more sustained level of traffic in the long-term, but it is important to get a head start!