Ad Your Service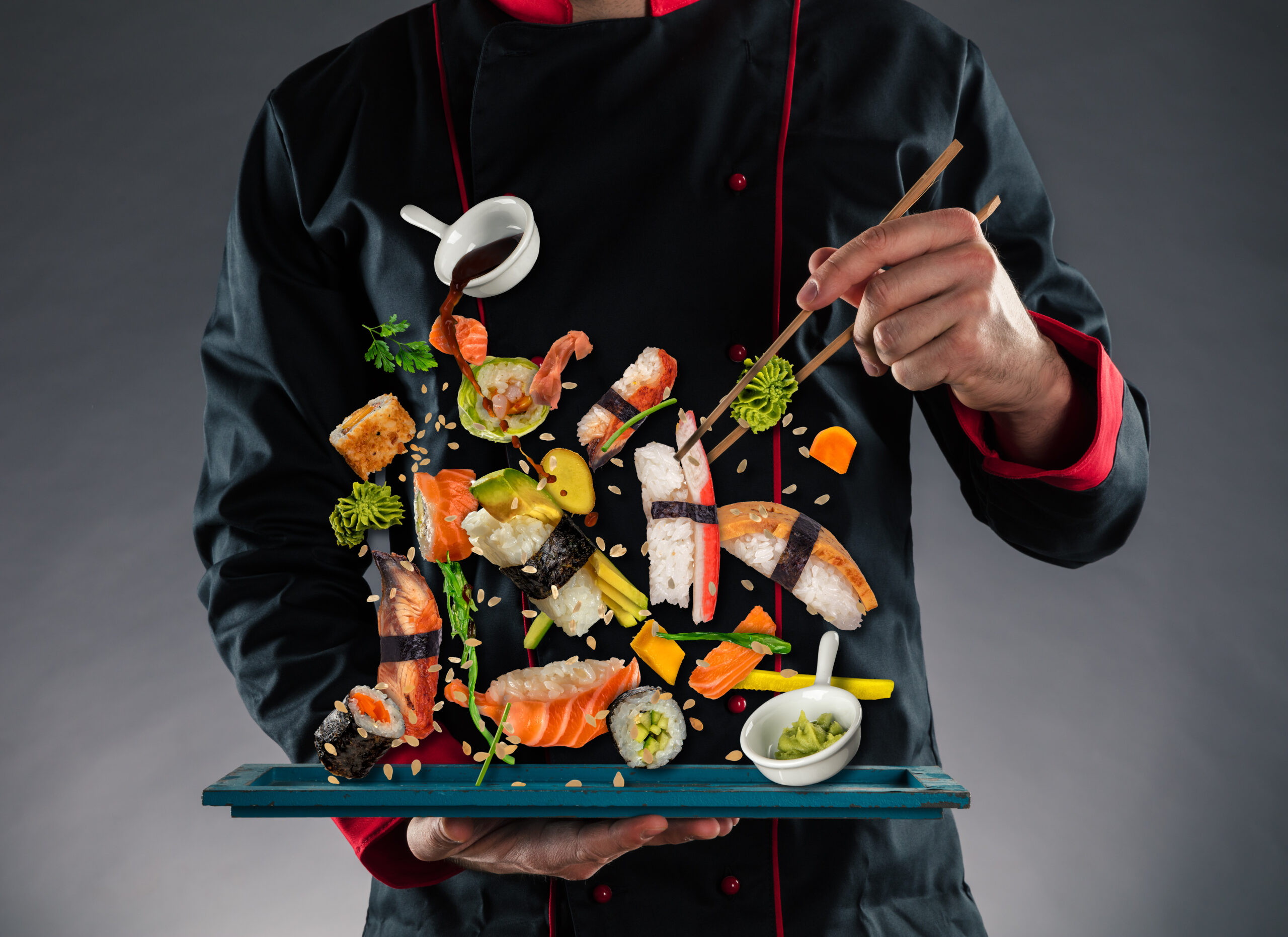 In Japan, there are sushi restaurants where a conveyor belt goes around the tables with plates of individual sushi pieces. 
You grab whichever ones catch your eye, and they charge you by the plate at the end. It's like a different, more practical take on the all-you-can-eat buffet. 
Google Ads Buffet
Like buffets, most Ad spaces charge you for the options, not consumption. A banner on the freeway or an ad during commercial breaks is just potential exposure.
On the other hand, Google Ads lets you appear at the very top of search results containing keywords that you select yourself and pay only when someone clicks on the link.
Pay Per Click (PPC) means you're not paying for potential exposure but potential leads.
It's not always about the money
In the business game, especially when starting out on their own, people tend to look to minimize costs instead of maximizing investments.
PPC management lets you bid on the keywords that'll lead to your Google Ad and decide how much money you want to pay. If you achieve the number of clicks to cover your budget, your ad won't show up anymore.
This doesn't necessarily mean that you should skimp on the Google Ads budget, and it means that you can potentially get the most out of every dollar spent on it.
Get a Dime on a Nickel
As with any investment, you need to look from every angle to ensure that you're getting more than your money's worth, and having a friend who knows their way around the buffet can have its benefits.
PPC management agencies are digital marketing companies, like Mrkt360, that use a comprehensive understanding of digital marketing tools such as Search Engine Optimization (SEO), keywords, and statistics to design and optimize your ad campaigns.
A tall stack of plates in a conveyor belt sushi place may mean a bigger bill, but it also means a plentiful and satisfying meal.
More clicks might mean a bigger Google Ads budget, but with the right choice of keywords, and an optimized website, you can make sure that you and your potential customers come out satisfied.
Mrkt360 is a Goggle Premier Business Partner marketing company located in Toronto, Canada. We specialize in social media marketing and Search Engine Optimization services. If you want to drive traffic to your site, rank higher on Google and boost your online presence with the best tools in the industry, schedule a free consultation with one of our experts today!