Authentic Content Marketing in 2021: How the New Consumer Base will Perceive your Content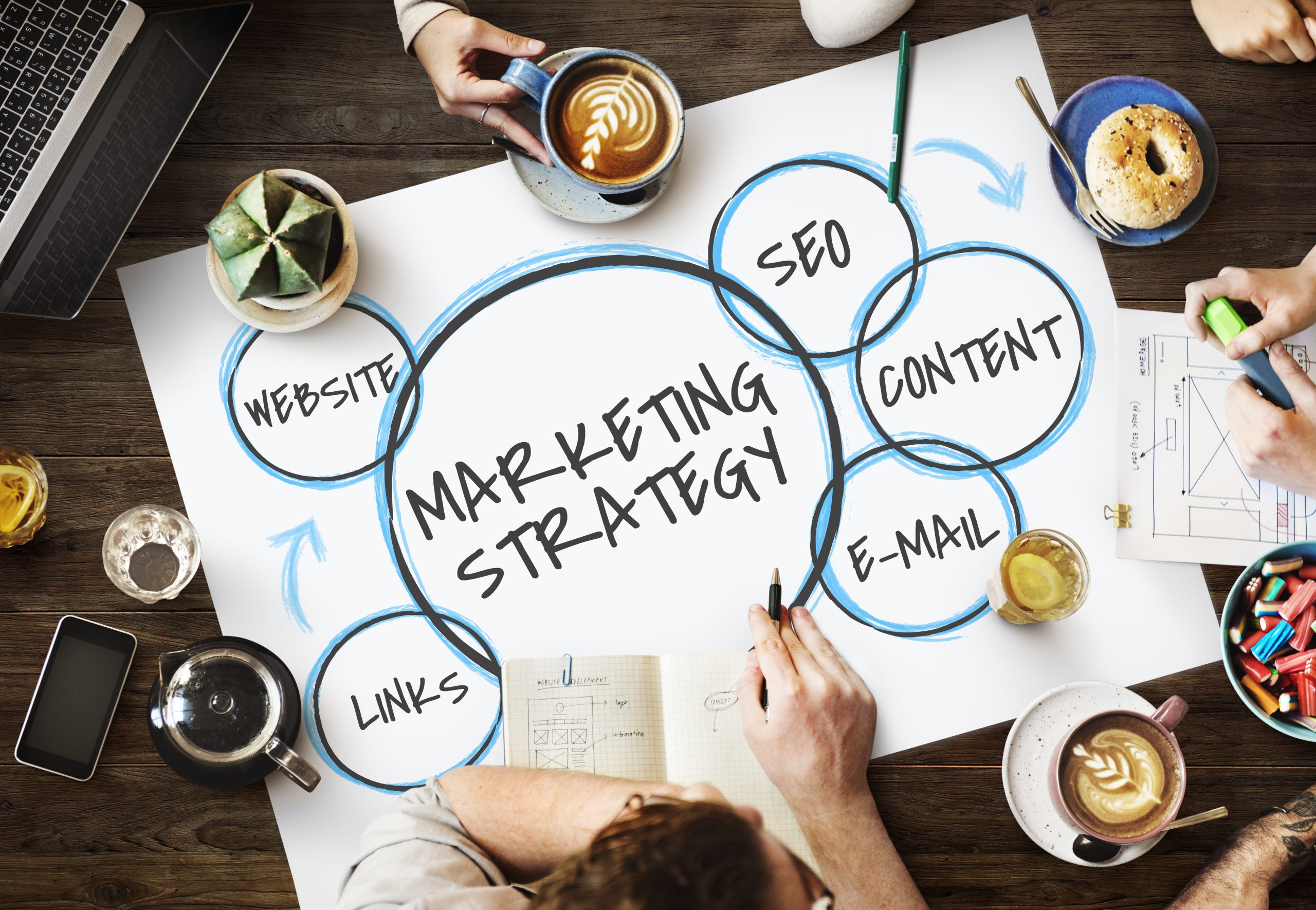 Social media agencies and marketers have adapted their online marketing strategies to engage frequently with consumers. However, there has been a significant shift in who the primary consumers are within the online world.
A new consumer group, mainly composed of Generation Z and late Millennials, is more tech-savvy than any other consumer group that has ever existed. They are nearly impervious to manipulative marketing strategies and self-promotional content. Not only that, but the constant bombardment of traditional marketing strategies that seek to persuade people to buy a product or service has made consumers wary of advertising.
Due to this, companies that have adopted authentic content marketing will be able to cater to that audience more efficiently than others.
What is Authentic Content Marketing?
If a brand generates content to boost its SEO and does not demonstrate authenticity, it is bound to fail in the digital marketing world. When content is authentic, it speaks about the brand's honesty and transparency, and it sparks deeper consumer engagement as it does not try to manipulate audiences. 
However, it is hard to imagine content marketing without authenticity. After all, content marketing is supposed to be authentic to begin with.
Unfortunately, this isn't the case.
Content marketing has experienced hard criticism in recent years, with the terms "fake news" and "clickbait" being overused. One must tread carefully when writing or producing ad content.
Tips to Help you Create Authentic Content
Avoid Self-Promotion (to an Extent) 
Authentic content connects with the audience to the point of being relatable and tries to be of service to the person reading the content without an ulterior motive. A brand may offer their services within an article through a "call to action." However, authentic content is not made for self-promotion. 
The content must help the reader by offering something of value without purchasing from the brand. Brands can promote themselves using their content as long as they provide their readers knowledge or expertise, but they should still avoid doing it excessively. 
Hire a Copywriting Professional or a Content Team
Hiring a copywriting professional or a content team will help you create professional and engaging content for your readers. With these professionals' assistance, it will allow you to create interesting content while examining your work and moving forward if it is acceptable.
Many professional digital marketing companies can handle everything for you. Reaching out to a company like Mrkt360 could place your company one step closer to increasing its brand's recognition and success in the online world.
Avoid Native Advertising
Native ads exist to manipulate users into believing that sponsored content is legitimate. They usually come in the form of placing promotional content within data-driven or news-oriented articles. There is no worse feeling for a reader than finding out the article they are reading is an advertisement (especially a poorly written one).
As mentioned before, audiences can now identify these ads easier than ever and distrust the brand that pays or hosts the ad itself. 
Now, not all native advertising is evil. It can be beneficial and may even be entertaining to read. However, it will strongly depend on a brand's ability to generate engaging content and entertain the user, so think very carefully before opting for native advertising.
Avoid the "Everyone Else" Trick
With content marketing becoming insanely popular to the point where almost every brand is doing it, it can be tempting to use strategies similar to competitors.
This is a double-edged sword and should be handled with caution. Keep your content original and avoid using "trendy" gimmicks when they don't fit your brand or value proposition.
Authentic content should contain relevant research and information, original ideas, titles and writing style. If audiences find out your content is copied or "similar" to another brand's, their trust in you will plummet.
How to avoid this? If you use content from someone else, cite their work. Even if it is a competitor, acknowledging that and being honest can go a long way to reflect an aura of honesty and transparency on your brand.
How Authentic Content Helps You Win in the Long Run
In the end, brands should cater their content towards their consumer's experience. Providing value, and not self-promotion or manipulation, is the first step towards customer retention and satisfaction through your content.
By adopting authenticity in your writing, you distinguish yourself from the competition and connect with newer and younger audiences on a much deeper level. Those who generate authentic content are the ones who'll be able to retain a loyal audience and consumer base, remaining at the top of the digital marketing landscape. 
As younger generations such as Millennials and Generation Z become the primary consumer base for most businesses, the need to present your company honestly and ethically will become a top priority. Developing genuine trust and bonds with consumers will be a way to ensure your company's success and the growth of your brand's reputation. 
Authentic content is a means of connecting with audiences. It should be done to promote your brand's moral values, beliefs, and value proposition. Relating with readers genuinely will prove much more crucial to success, leaving manipulation and self-promotion as relics of a bygone age.
 At Mrkt360, we implement authentic content marketing on our online strategies and digital solutions. Our approach & guidance can help you create valuable content that genuinely builds loyal audiences without losing your authentic voice. Contact us now to learn more!