Building Business With The Right Help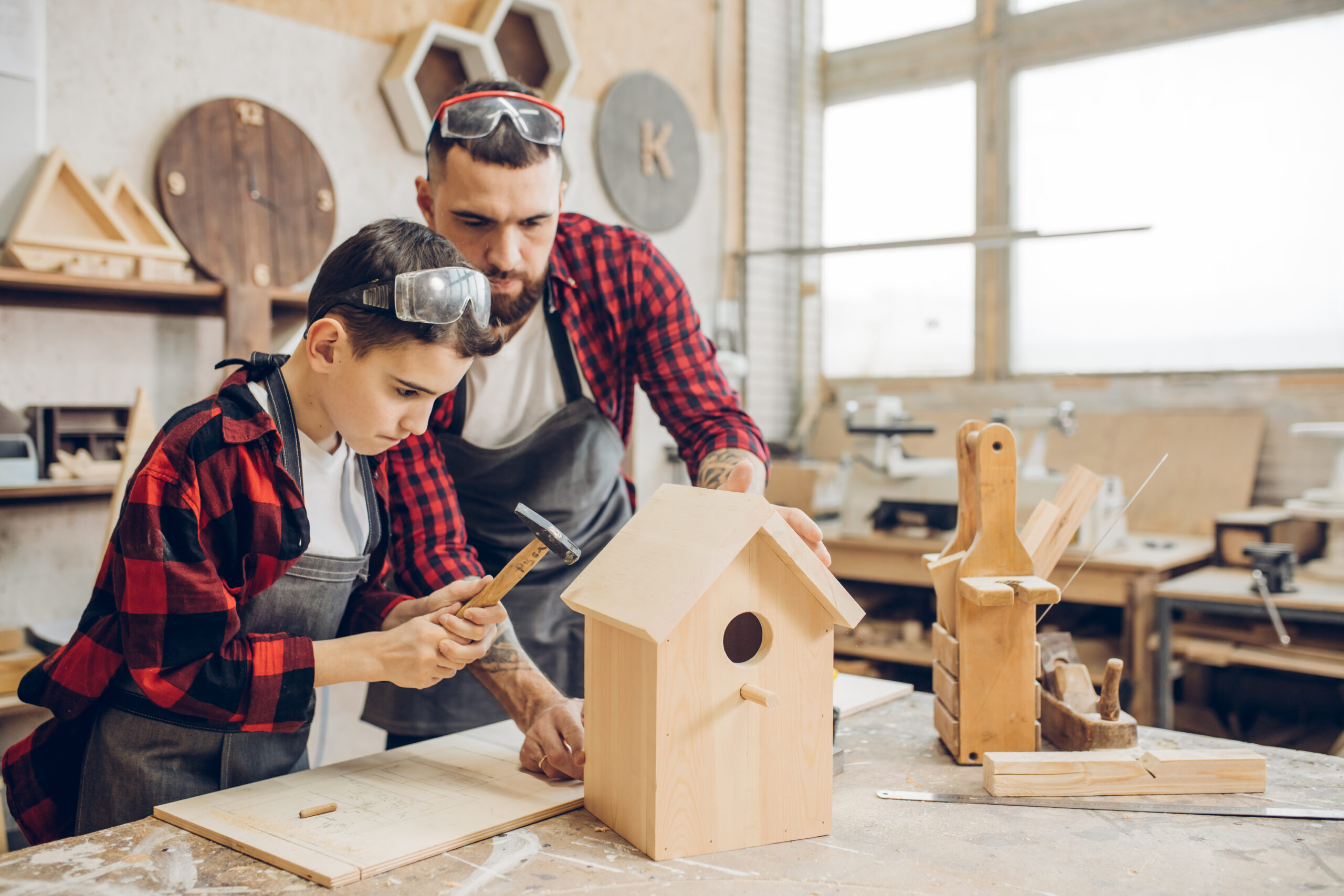 When I was young, my dad bought me one of those kits to build my own birdhouse. I imagined it would be like assembling a puzzle, but inside were some nails, wood, and sandpaper. 
Long story short, I got splinters, and my dad built the birdhouse for me.
Business isn't child's play.
I've always liked assembling things but, as I learned that day, I prefer building with blocks than with tools and materials as I learned that day. That point was further proven when I flunked out of architecture in the first semester.
Building stuff is hard, more so if your livelihood depends on it.
Constructing a business is like that but worse. Coming up with and designing the product, conducting market research, and managing finances take too much of your time. 
Furthermore, your livelihood hangs on the balance of each of those pillars.
Making it a living
Would you abandon everything to sell homemade birdhouses? 
For the sake of arguing, let's say that you do, and you live everything behind to become a birdhouse specialist, except you've got no money, tools, or experience. 
In the time it takes you to secure tools, materials, and practice enough to make anything that is marketable, you're likely to go back to your former job or studies.
What they say about Jacks and trades
The truth is, we can't do everything ourselves.
However, if you've already mastered the birdhouse craft and have decided to set up your online shop, then what? 
You could find the potion of eternal youth, but you'll never sell a bottle if no one knows about it.
That's where internet marketing agencies like Mrkt360 come into the game. 
With a bit of help from a qualified stranger
Many people  (especially first-time entrepreneurs) tend to want to save money at every corner. 
"Why pay for something that I can do myself?" 
For that, I once again bring up the birdhouse story.
When I, a 10-year-old with no knowledge and experience, tried to build a birdhouse, it ended in tears and splintered fingers. When my dad, a former boy scout and engineer, helped me out, it came out perfectly.
The colours I wanted, the shape I wanted, everything came out exactly as I had imagined it.
You're not just paying for their work when you hire a specialist, and you're paying for their experience, skills, and the tools at their disposal. 
In the case of marketing, these can be SEO services, web design capabilities, and overall industry experience helping clients from all industries boost their online presence.
In the case of SEO, or Search Engine Optimization, it is the practice of designing your website and content to make it easier for search engines to read it and increase your ranking on the search results.
The real cost of DIY
If you're looking for affordable SEO, there's always the option of doing it yourself. 
Thanks to the internet, any info you might need to learn the skill is already up there, though polishing and mastering the craft enough to compete with the best SEO companies might be a bit of a reach.
Building anything can take time, effort, and dedication, sure. But with suitable investments and strategies, you can focus on doing what you do best and leave the rest in good hands.
If you are looking to learn more about SEO and how it can help you build your business, be sure to check out our blog. We post weekly content revolving around SEO, digital marketing, web design, copywriting, and more!