Chiropractic & Physiotherapy Professionals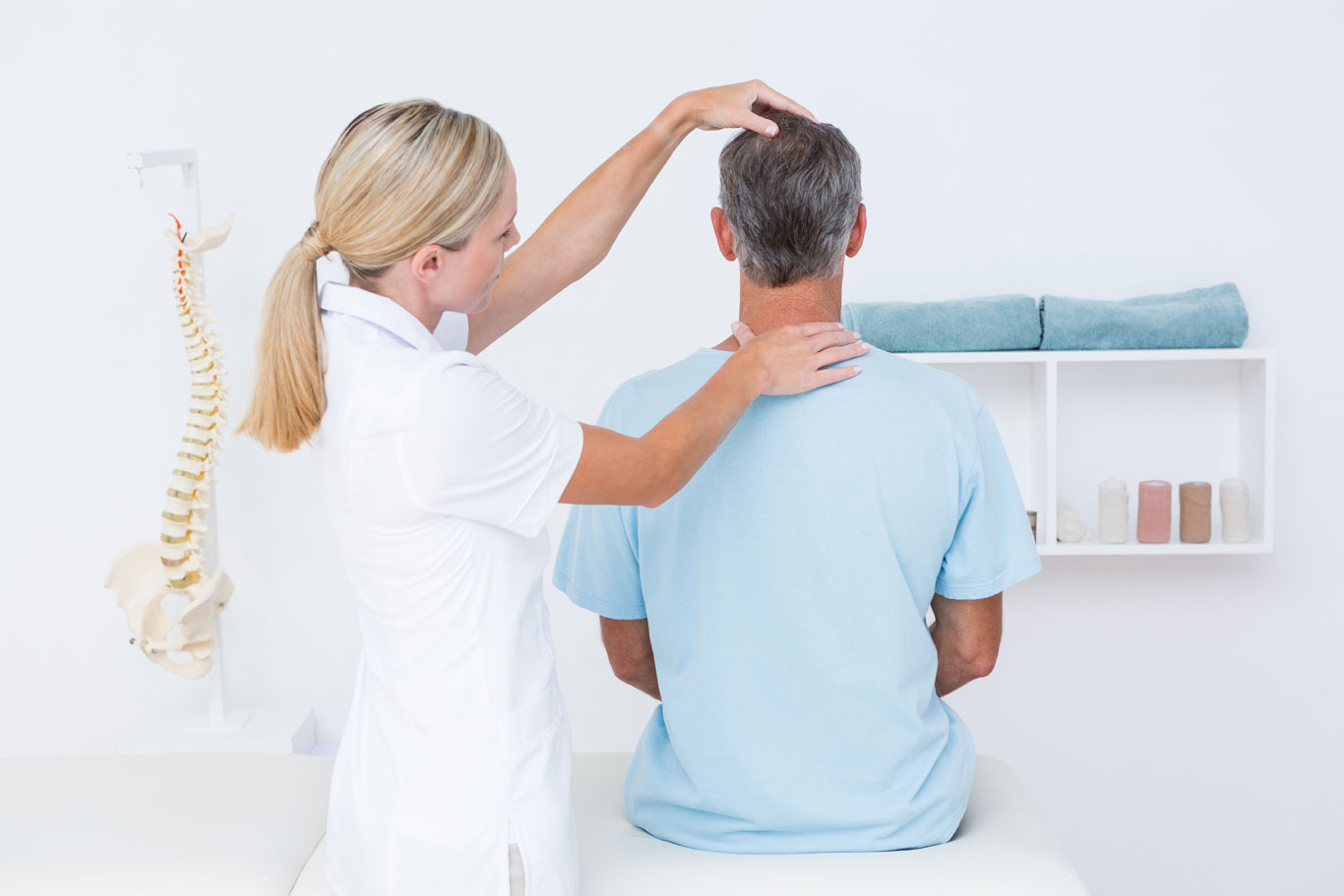 How to you Grow Your Business during this Pandemic
Coronavirus pandemic has caused unprecedented havoc in economies around the world. Covid-19 has changed the way businesses operate and the way people interact with each other. This pandemic has taught us that the only way traditional 'brick & mortar' businesses can survive is if they go online and adapt new ways of conducting business. Today, it is imperative to reach customers in their own homes and provide them solutions tailored to their needs.
At Mrkt360, we specialize in creating strategies that help our clients get online and achieve success. Over the years, we have helped numerous businesses transition from traditional brick and mortar model to an online business model. These businesses are much better equipped today to face the current challenge than they would have been without adapting our strategies.
How can You –  Chiropractic or Physiotherapy Professional – Grow Your Business during the current Pandemic?
All Health Professionals have to restrict clinic visits to urgent or emergent problems during the coronavirus pandemic. Doctors are being urged to see only patients for urgent or emergent problems during this time.
Even though there are increased restrictions on the operations of healthcare professionals, the number of people needing physical therapy has increased tremendously. As people are self isolating and working from home, many of them are experiencing discomfort. Whether they are working from couch and hunched over their laptops or just spending more time than usual scrolling on their phones and connecting with friends on FaceTime, the number of people experiencing body ache and fatigue has increased in the past few months.
What do people do at this time, when their trusted therapist is either unavailable or not answering their calls? They look online. The number of searches for 'Online Counselling' and 'Online Therapist' has seen an increase of over 70% over the last month. 
Are you reaching your potential clients when they search for you? 
As a healthcare professional, it is important for you to connect with potential clients. These clients are actively searching for you online. Imagine the number of patients who need your services at this time. Online appointments and online consultation is the best way to connect and serve patients who need your help while being physically distant from them. The question is: Can patients search for you online? Do they know that you offer virtual visits? 
Our team at Mrkt360 has created an easy to implement digital marketing plan for healthcare professionals looking to increase their clientele during these challenging times. So let us help you reach new clients while you focus on what you do the best – serving your patients. Call or Contact Us Now! It is a completely free, no-obligation call.