What Difference Do Web Designers Make?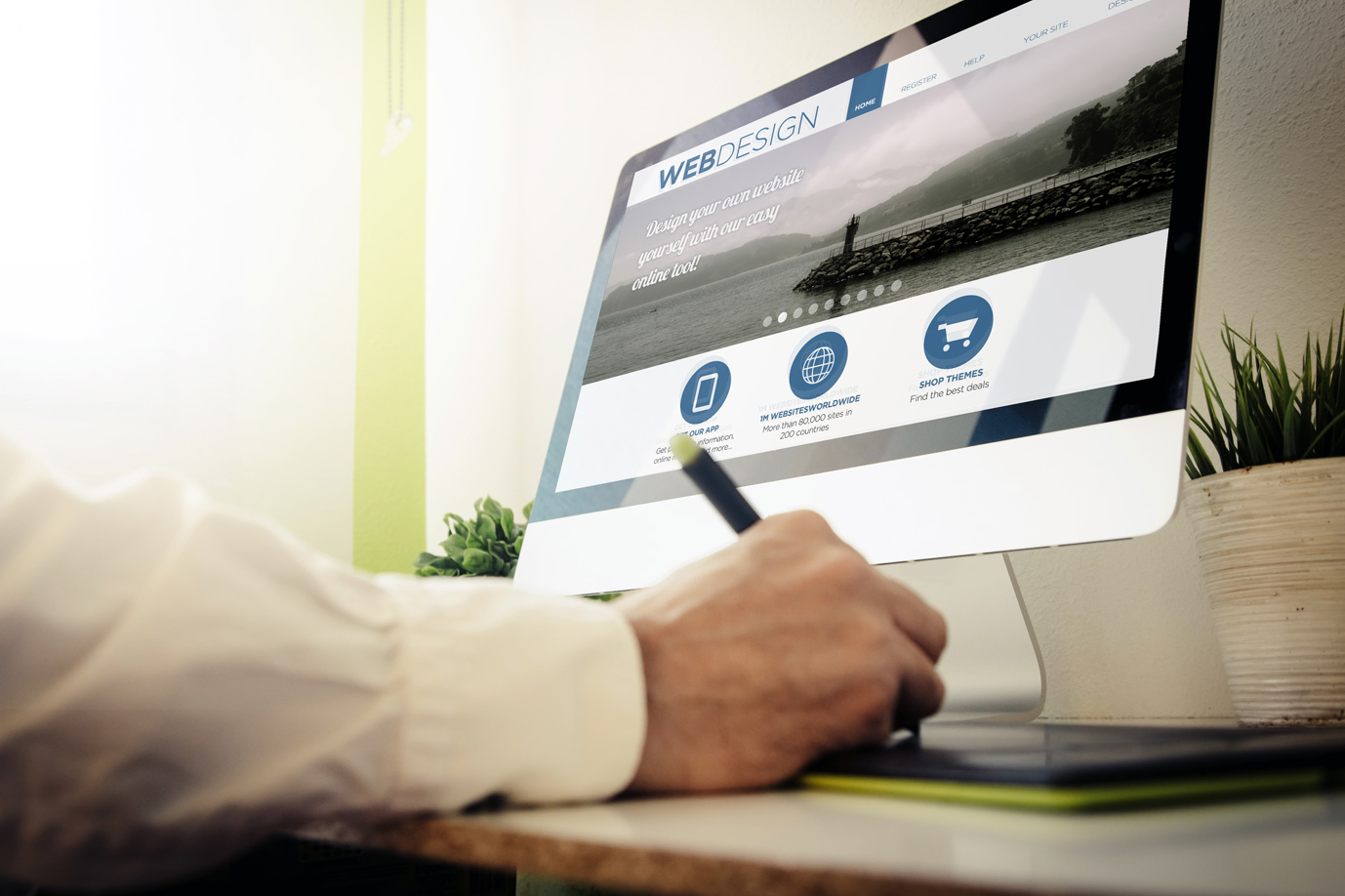 Are you planning to jump into the digital world with your business? This is the era in which the Internet is gaining immense popularity and digital media has become a major part of people's lives. Today, a majority of the world's population relies on the web for their daily chores, including shopping, communication, travel booking, entertainment, and banking. Since we all live online, promoting your business on the world-wide web will definitely reap immense profits for you.
So, the very first thing to do when you decide to have a website for your business is to decide who will design your website?
You can do this by yourself or you can hire a professional Web designing company to do the task for you. Self-designing the website may sound simple. One may think that it is only about registering a domain, picking a theme, and creating the web pages – however, it is much more than that. This is where acustom web design Toronto Company can help you manage the task with ease.
A professional web design company is both creative and technically inclined. They use both these attributes to redesign or create a new website for you. Their professional web designers have the ability to understand the trends of the Internet. They know what is needed to make the website attractive, functional and easy to use.
For example, if your business is aimed at children, your website is required to hold their attention. You might want to use bright colors, easy-to-read fonts, and many pictures and videos. You need to keep the information easy to access, not inviting many clicks or information hidden in deep links. But if your target audiences are physicians, you might want to keep information to the point and well organized. Your website is expected to be very simple in that case.
Therefore, aesthetics is important. And that is why you need to hire a professional web designer