Easy Ways to Improve Your Business' Website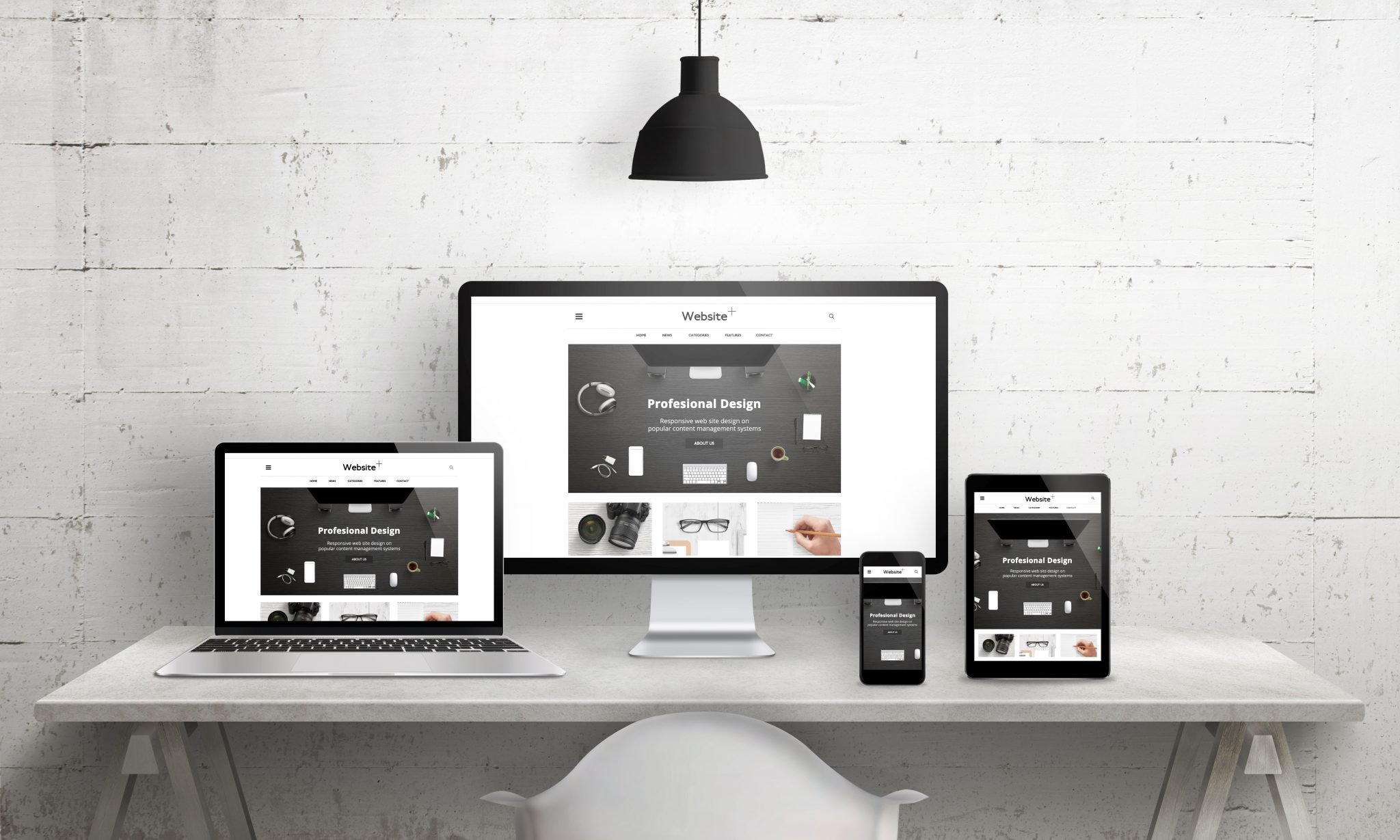 By now, we all know that every business, small or large should have a website. However, what many of these websites lack is optimization and being convertible to business. As a digital marketing agency Toronto company, we have decided to share our tips and tricks to help you improve the user experience of your website and make it more convertible to business.
Add Customer Testimonials
Customer testimonials are a great way to add legitimacy to your business, as many people trust online reviews and recommendations just as much as they would trust recommendations from their acquaintances. Ideally, there should be a page on your website dedicated to testimonials. There should also be testimonials on web pages that are devoted to conversion. Choose testimonials that outline specific product or service benefits, and include a photo of the customer in order to increase the trust factor of the review. You can also set up an autoresponder email to go out every time you sell a product or service, so that you will never forget to ask for feedback and reviews.


Have Call to Action Buttons
A call to action button urges the website visitor to take an immediate and specific action. Having a call to action button on the header and certain pages of your website is pivotal for conversion, as it makes the website more efficient. It is a clear path to accomplishing a certain objective, which makes it easier and convenient for the consumer from the very start. A call to action button usually says something along the lines of: Call Now, Get Quote, Go to Checkout, or Download Now. It must be clear, visible, and call people's' attention, which is why great websites have bright red or yellow call to action buttons. An
online marketing agency Toronto
can help you find the perfect placement for your call to action buttons.


Increase Your Website's Mobile Speed
Mobile speed has become one of the most important elements of a convertible website, as most internet users are searching for products and services on their smartphones. In fact, Google says that "60% of users are unlikely to return to a mobile site if they had trouble accessing, and 40% visit a competitor's site instead". In other words, if your website takes too long to load on mobile phones, your potential customers will lose their patience and seek service elsewhere, from a company with a better performing website. It is important to ask yourself what your mobile users are looking for on your mobile website, and whether your current experience is allowing this. Go to
https://testmysite.thinkwithgoogle.com
to see whether your mobile website speed meets industry standards.


Create More White Space on Your Web Pages
Businesses often try to cram as much information and graphics as possible on their web pages, in order to catch the eye of their potential customers. However, research has found that having empty, white space around important areas of your website is actually very important for conversion. White space helps to reduce any clutter of information, and makes your ideas much more clear to your website visitors. Finding cleaner, more refined ways to represent your website content will not only help with conversion, but will also decrease the loading time of your website and increase its overall performance.


Ask Your Customers About Their Browsing Experience
A great way to learn about the user experience of your website is to ask the users themselves! Your customers may have noticed something about your website that you have not, or perhaps some of your written content is difficult to understand for people who are not familiar with your products or services. Ask your customers about their experience on your website, or ask someone who does not know much about the nature of your business to take a look at your website, to see if it is easy for everyone to understand and navigate.


Have an FAQ Section
An important section to have on your website is a "Frequently Asked Questions (FAQ)" section, similar to the one we have
here. 
Your potential customers are often searching the web for common questions related to your business. If they cannot find the answer to their questions on your website, they will go to a competitor that has the answers. Thus, it is important to have clear and concise responses to common questions in order to show your legitimacy and experience as well as attract more customers.


A custom web design Toronto company like Mrkt360 can help you improve the user experience of your website, so that it can be more convertible to business