Dealing with Negative Online Reviews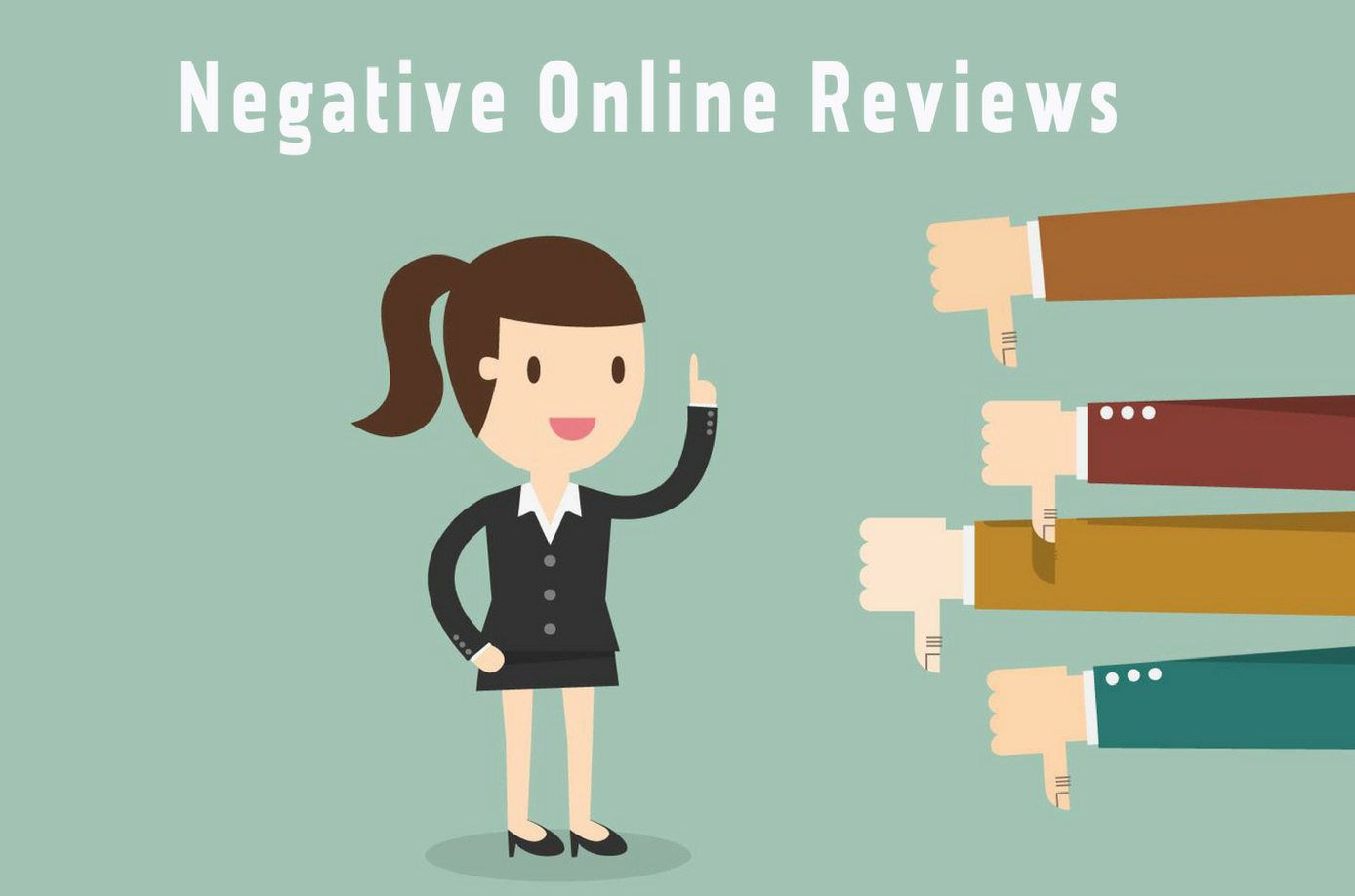 The vast majority of potential consumers look at customer service and product reviews when deciding where and who to purchase from. Therefore, getting positive online reviews on platforms such as Google, Yelp, and TripAdvisor are essential for acquiring new customers.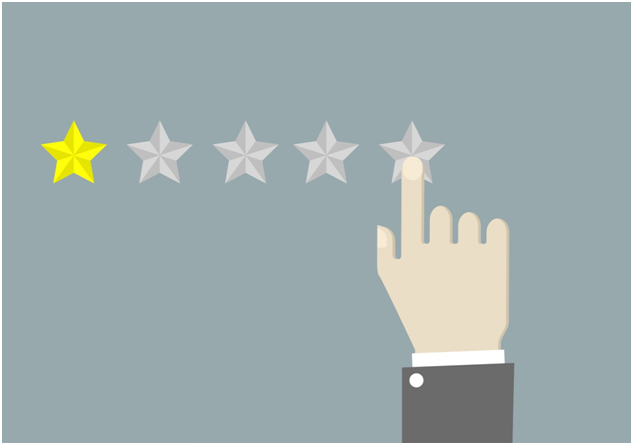 As the
best SEO company in Canada
, we also know that negative reviews can destroy your SEO by driving you down the listings of customer review sites, making your business much harder to discover by new customers. Every company gets negative reviews, but as the
best SEO company in Canada
, we know that how companies choose to deal with them can make a huge difference.
1. Respond as soon as possible
, because it shows that you care about and value what your customers have to say. By attempting to understand the problem and providing personalized responses, you may be able to resolve the issue and make the situation better for the customer. The customer may end up having a great experience, or feel encouraged to give your business a second chance. The customer may even change or remove their negative review altogether.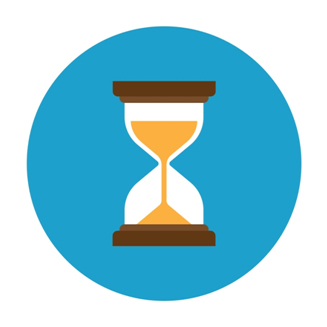 2. Own up to your mistakes
, or even if it was not your fault, apologize! A simply apology can go a long way, as people simply want to be heard and understood. This can keep your customers from spreading negative impressions of your business to others.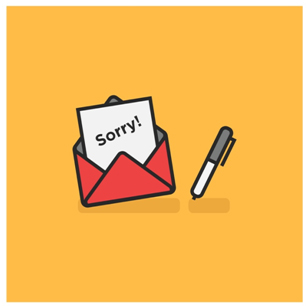 3. Be pleasant
, because although reviews with strong opinions may make you upset, you must address the situation politely for the greater good of the business. It is important not to take these reviews too personally, as it is extremely common for people to be extra harsh over the internet. Thank the person for providing valuable feedback, try to understand why the customer felt this particular way, and try to find ways to improve future customer experiences. Some platforms even allow you to message the reviewer privately to address the issue without it being witnessed under the public eye.
4. Balance it out
, so that your positive reviews outweigh your negative ones. Make sure all of your customers are given the opportunity to leave a review or feedback after every business transaction, to help you improve your ratings. Also, if you want to improve your rating on a specific website, make sure to mention that or provide a link for your customers to make it easier for them.
5. Look at the bright side
, because if your company only has 4 or 5 star reviews, this could look fishy to a lot of potential consumers. It gives off the sense that the ratings were made up rather than written by actual customers. Ironically, negative reviews could help to build trust for your business, rather than destroying it.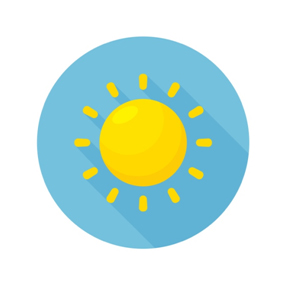 6. Share the knowledge
with members of your company so they all know the areas in which they could improve. Together, you can think of a way to make your business practices better. This helps to create a customer-centric mindset amongst employees.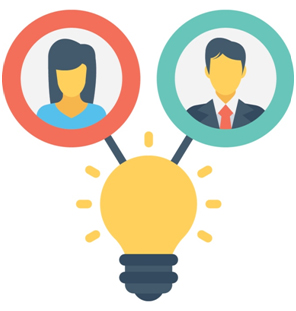 7. Contact your customer before they write a review
, as you can potentially prevent a bad review from being posted for the entire internet to see. Always follow up with your customers to make sure they are satisfied with the goods and services offered. If they are not, you can resolve the issue before a customer review becomes public.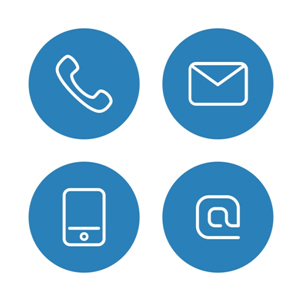 As the
best SEO company in Canada
, we encourage you to make the most of negative reviews by following these simple tips. They can help you rank higher on online review platforms and allow your business to be more visible and favourable online.