Google Partner Connect Premier Event
On Thursday June 1st, MRKT360 and Google hosted another successful event! We had a delicious breakfast at the Novotel Hotel, and shared some great insights and tips on how to help businesses grow and succeed in the digital world. After a wonderful breakfast, our Google representative John Dzera shared some insights on digital marketing in todays world! Did you know people check their phone more than 150 times a day! That's insane!
Then, our lovely representatives from MRKT360, Marina Portnanskaya and Kiran Sandhu shared some helpful tips about website design, adwords, search engine optimization, local listing, and social media marketing. Here are some interesting takeaways from their presentation:
A text menu icon has a much better click-through rate than a "hamburger" icon
It is important to add negative keywords to your AdWords campaign
Researching your competition can help you identify why they are ranking well and how authoritative their domain is
Facebook offers marketers the most data and the most targeted ads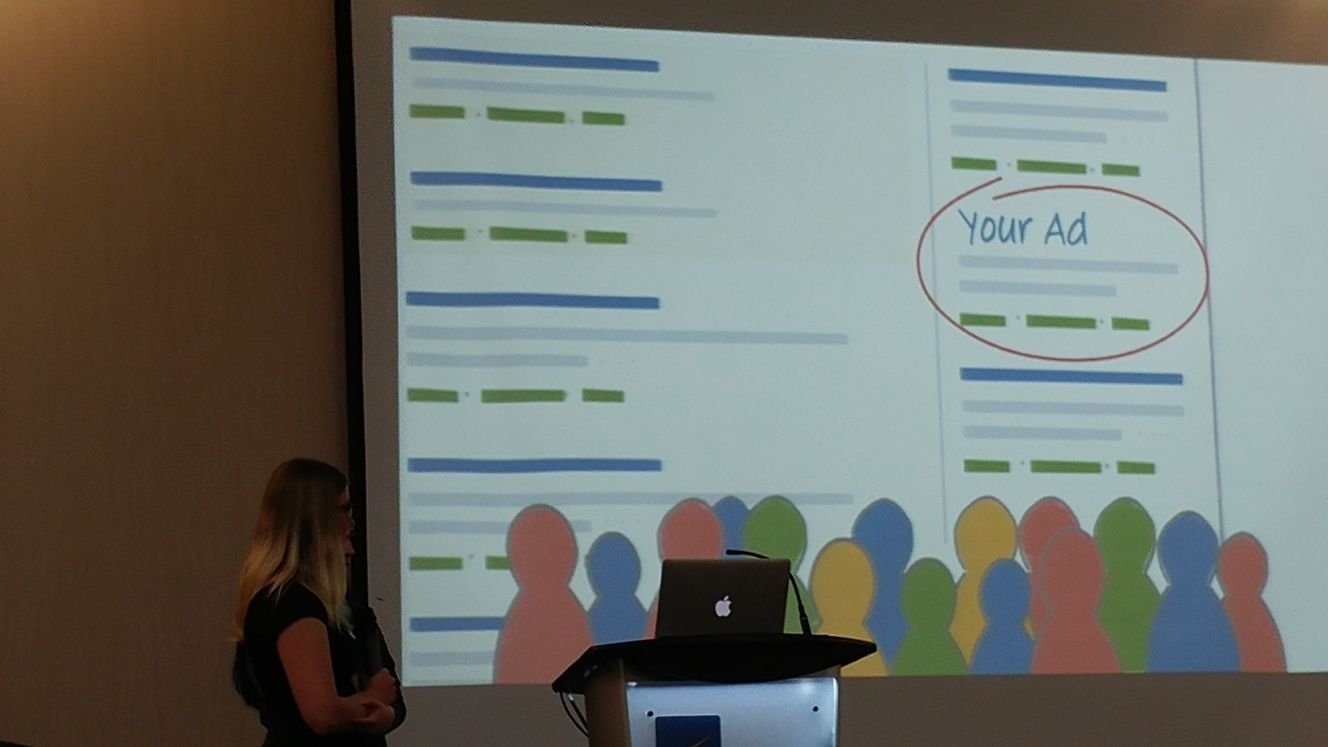 Proceeding our presentations, we invited 3 companies to the stage to be analyzed as a case study by MRKT360 and Google representatives, as well as participating audience members. We audited their company's websites to identify strengths and areas in need of improvement.
Angel Gloss Cosmetic Clinic
had a very mobile friendly site, but could improve on formatting by making their social media links and contact information more visible.
CFP Group
had a very informative website, but could focus on condensing text and adding visuals to give a better first impression to website viewers. Website viewers are likely to only look at your website for a couple of seconds before making a judgement about your business. Lastly, our study with
CAA
allowed us to share helpful tips on how to ensure website forms are easy-to-use. We then invited our guests to visit our
MRKT360 office,
so we could give them a 1-on-1 personalized consultation for their business. Overall, the Google Partner Connect Premier event was one of our most fun and engaging events yet! We had a photo booth available so guests could take silly photos, which can be found on our
MRKT360 Facebook page
.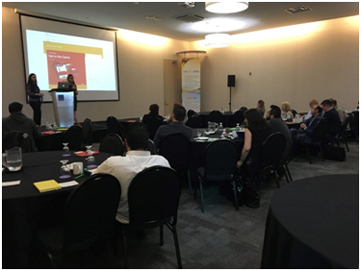 We also had a social media challenge running throughout the event, allowing our guests to stay engaged through Facebook, Instagram, Twitter, and LinkedIn posts. Our lovely winner, Sharon Kotzen was able to win a Google Chromecast!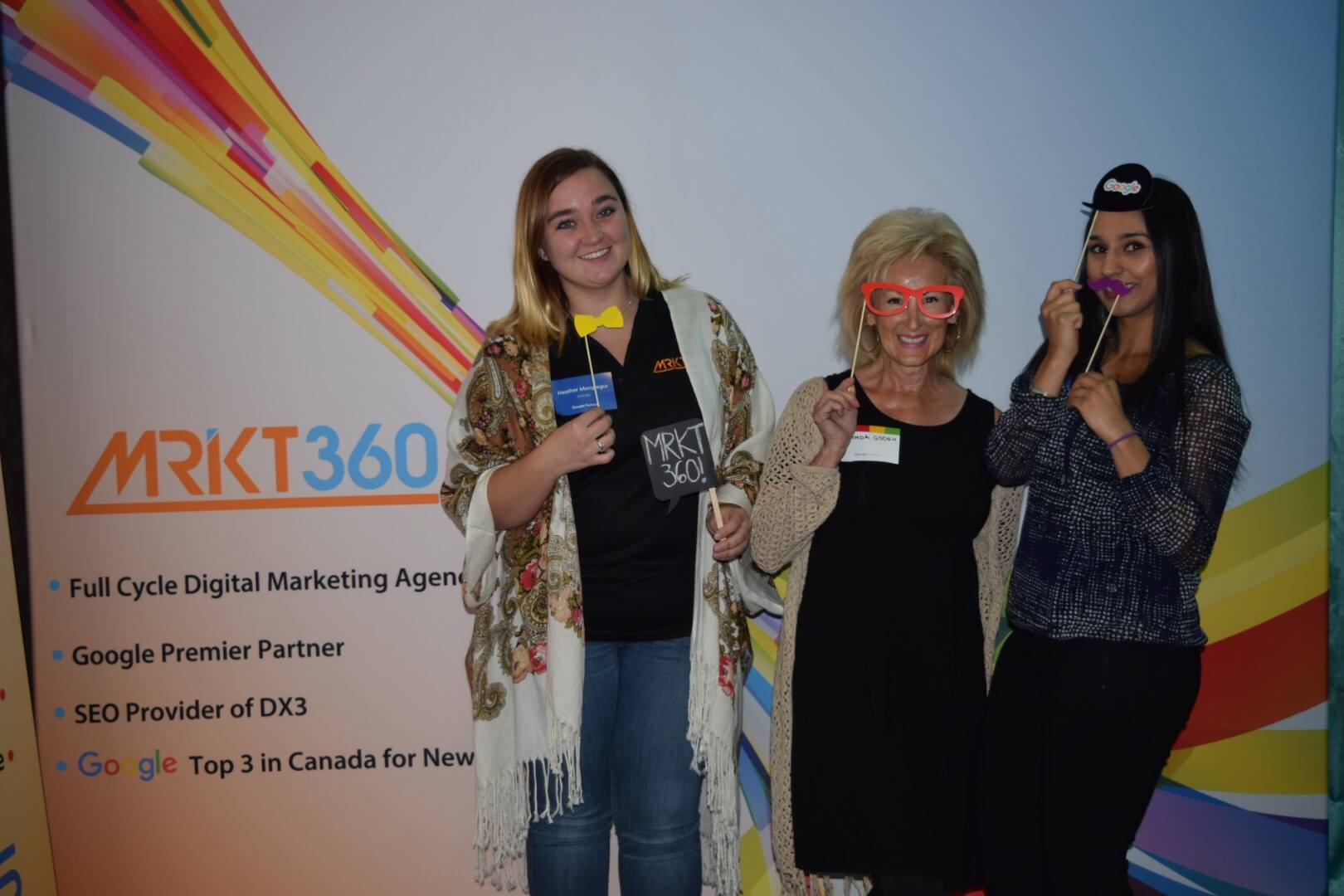 The event was a great success and we are so thankful for all the guests that came and contributed to the day. We are so excited for our next event on July 12th, hosted at our MRKT360 office in Vaughan!