The Importance of a Good Website
With everything and everyone moving online, it is becoming more important for organizations and individuals to have a website. Creating a website is not difficult; however, creating a website that is easy and efficient to use for both the owner and the client is a much more difficult task. Having a good website opens up a great number of opportunities for a business and the more professional your website is, the more advantages you can gain. When consumers search for your business specifically or a product or service that you offer, it's important for your website to show up (through SEO) and it is equally as important to create a good first impression for the customer which is solely based on the design and the feel of your website.
You might be wondering what makes a website efficient and effective, here at MRKT360, web design Toronto company, we believe that a good quality website is clean in terms of design, easy to navigate, well-organized, short and sweet with the information it presents, practical, well branded, and drives the customer to do business with you. In terms of information, your website should include easy to find information such as office/branch location, hours of operation, and company/personal contact information.
Another recommendation from experts at our web design Toronto company is to link your social media profiles to their relative social media buttons on the website. Your website users will appreciate a quick solution to their problem and a quick answer to their questions. You can use contact forms, FAQ pages and other tools to ensure the prospects' needs are catered to. Customers are also attracted to a visually appealing website, so make sure you provide them with that using your website.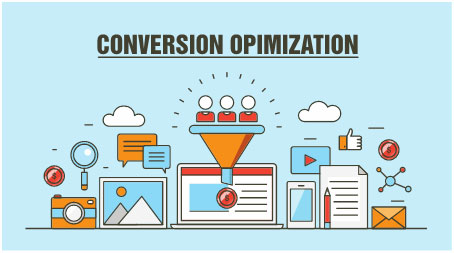 Your website's design will decide whether the customers stay on your website or they leave unsatisfied. Our web design Toronto company believes that your website will need to build a sense of trust, enable customers to find what they are looking for in a quick and easy manner and at the same time generate leads and conversions. Using platforms like Velo will allow companies like Mrkt360 to create advanced websites and web apps so that your customers will find your website appealing and worth while.