Internet Explorer Says Adieu Forever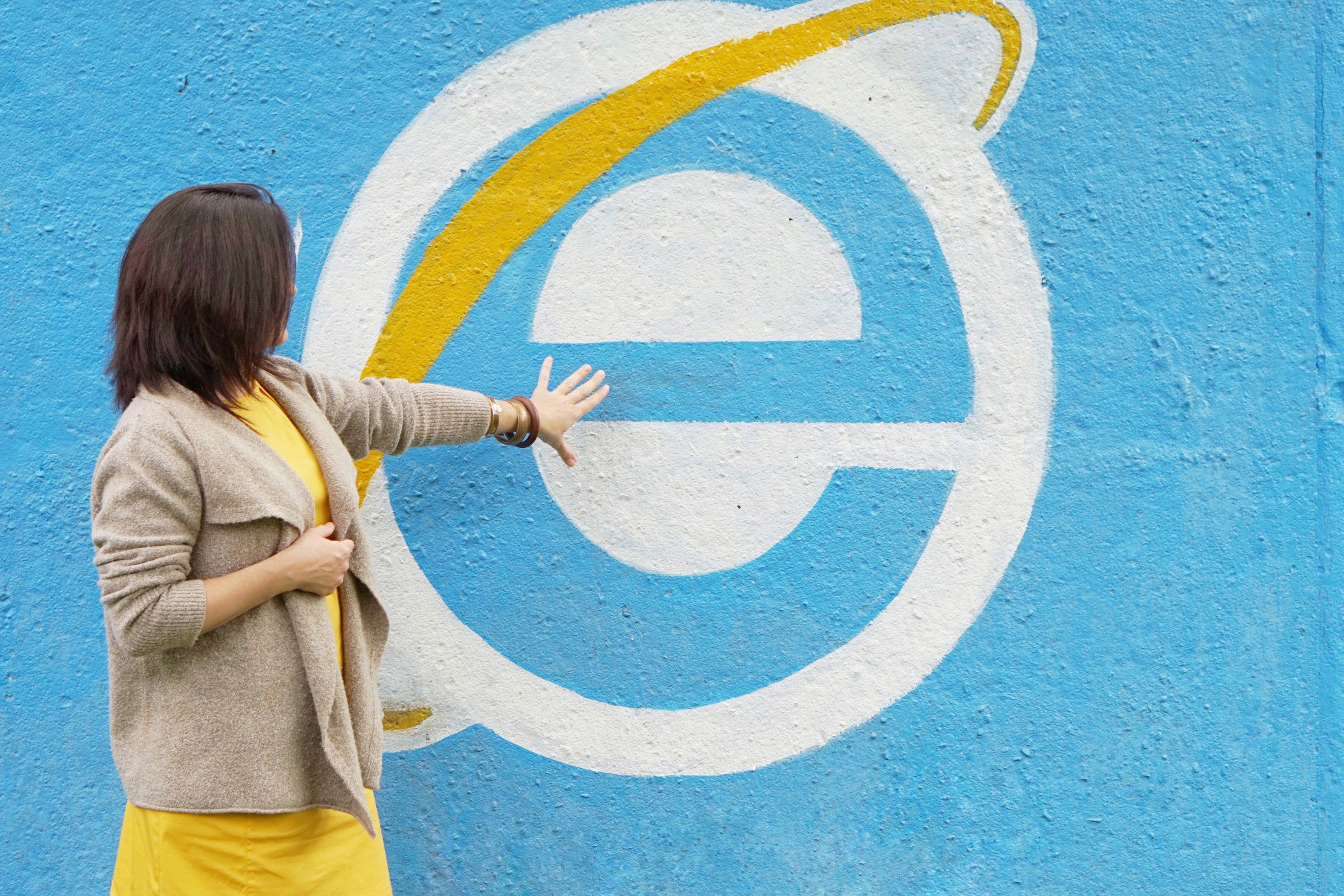 Microsoft has retired its first internet browser, the mythic Internet Explorer, after 26 years of service and bets firmly on its successor, re-delivering Microsoft Edge to the wireless masses.
But why is this big news? Can Microsoft Edge compete with other browsers?
Internet Explorer's popularity went down in the past decade. You could find jokes and memes about its capabilities on social media, and users call it slow, outdated and an enormous obstacle for Search Engine Optimization. 
With Google Chrome king of the web and representing most of the global search engine market, IE had little hope. Microsoft announced its retirement in 2021 on June 15th this year; by now, it's gone. 
We must honour our history
Before farewell, it is fair to recognize Internet Explorer as a true pioneer and one of the first commercial web browsers, and it touched an entire generation. Yes, we are talking to you Millennials. 
Some of us can't help but feel nostalgic about all those memories IE gave us. All those afternoons playing games and surfing the net are deeply encrypted in our memories.
From 1995 to 2013, Microsoft delivered 11 versions of Internet Explorer. And contributed to connecting the world as we know it today. 
During those years, new web browsers emerged and took their market piece. Now Edge guards the Microsoft castle, but will it be able to compete?
Digital Marketing Era 
The game changed with the internet's development and the birth of new communication channels. Advertising and marketing agencies created the social media departments and started to bet on online marketing and SEO services. 
Nowadays, a top-notch SEO, bold copywriting, adaptative design and a strong marketing and social media strategy are part of the recipe for any successful business anchored in the world wide web.
This represented an inconvenience for Internet Explorer as users and marketing specialists reported compatibility, speed issues and complications with its tracking prevention technology, focusing their efforts on the rising stars such as Google Chrome, Firefox, and Safari.  
What's The Future for Microsoft Edge?
Security and a tracking prevention technology characterized IE and now Microsoft Edge. People and companies worried about their privacy and personal data saw this as a relief, but digital marketers observe it as a big hurdle. 
This means trouble to any SEO Company, making it harder to track and monitor statistics. It's challenging to get the complete panorama when tasks like monitoring traffic and PPC don't let you see the whole picture.
Marketing people see Google as the Holy Grail and bet everything on its products. Google Analytics and other apps make life and result easier and more tangible.
In conclusion
Internets Explorer farewell teaches us a lot about current market needs. Edge's tracking prevention seems like a customizing option for users and companies, although Google Chrome remains strong at the top of mind for the foreseeable future. 
MRKT360 is one of the top Search Engine Optimization agencies in Toronto, offering services to a wide variety of clients from big corporations and affordable SEO plans.
Are you looking for a boost to your business's online marketing? Click here to talk to one of our experts today.