It's a Long Way to the Top if You Don't Have SEO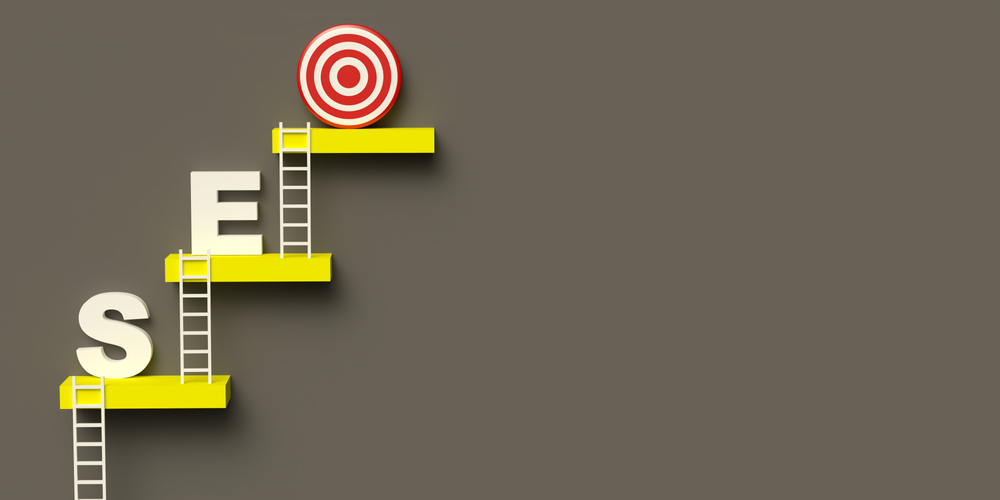 We all want to reach that summit, the legendary top spot on the search engine results page. Unfortunately, the road is long and steep, and the competition is brutal. Is it even possible to get there without paying billions of dollars? Of course, but you have to know how.
The First Steps
Like hiking up a mountain, it isn't something you do unprepared. Sure, you may try to go up in a suit and dress shoes, but chances are you're not going to get very far.
Any good hiker knows that there are specific tools that are helpful, if not downright essential, to do the climb. In this case, one of your basic tools (or toolkit) is Search Engine Optimization or SEO for short.
How does SEO Work?
There are far too many websites for Google or Microsoft employees to sift through daily. To keep search results relevant and up to date, these companies use bots with complex algorithms to ensure quality and reliability.
So it's like trying to climb a constantly reshaped mountain.
SEO service providers are experts who understand how these bots work and what they are looking for. They audit, suggest, and even make changes to your web page and strategy to make it easier to read and more attractive to the bots.
More than a Navigator.
The best SEO Companies aren't the ones who just tell you what you need to do to reach the top.
Here at Mrkt360, we offer strategies and content creation services so you can keep a stream of unique, SEO-rich content flowing into your page, which will help generate more organic traffic to your website.
Reach to the stars
Ultimately, reaching the top is not for achievement but for exposure. Being on the first page of search engine results can generate more organic traffic and an increase in leads.
Book a meeting with us and get your hiking boots on. We'll bring the tools, and together we'll help you climb up the Search Result Mountain.