WHAT TO KEEP IN MIND WHEN SELECTING SEO COMPANY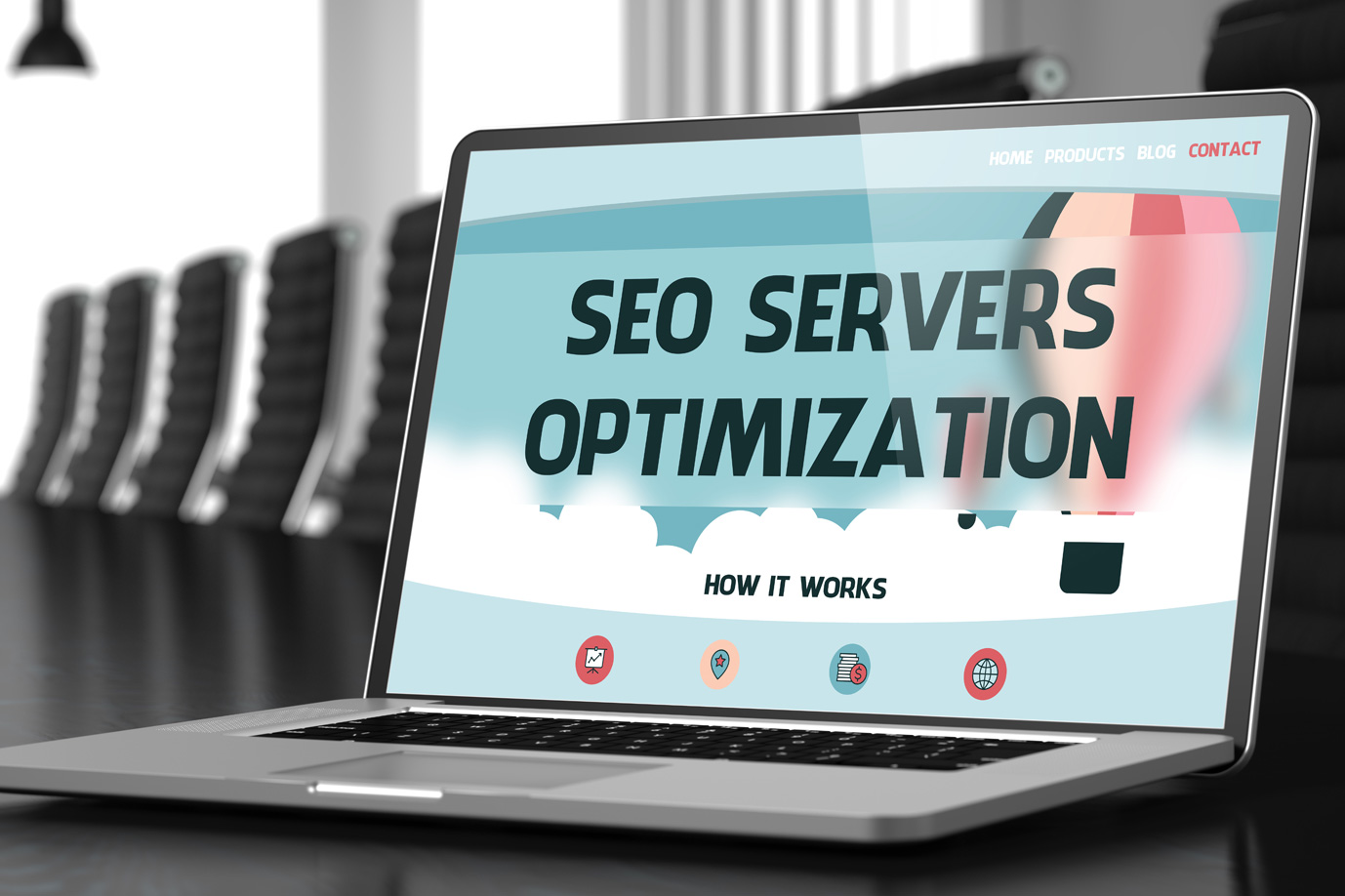 Owning up a website for your business certainly is a good solution to bring in more customers and revenue, however, it also requires equal amount of hard work. It is always better to outsource the responsibility of constructing and maintaining the website for your business.
Search engine optimization agencies
know highly specialized methods to make this task effortless. Here are a few things to keep in mind while you
hire SEO in Richmond Hill for your website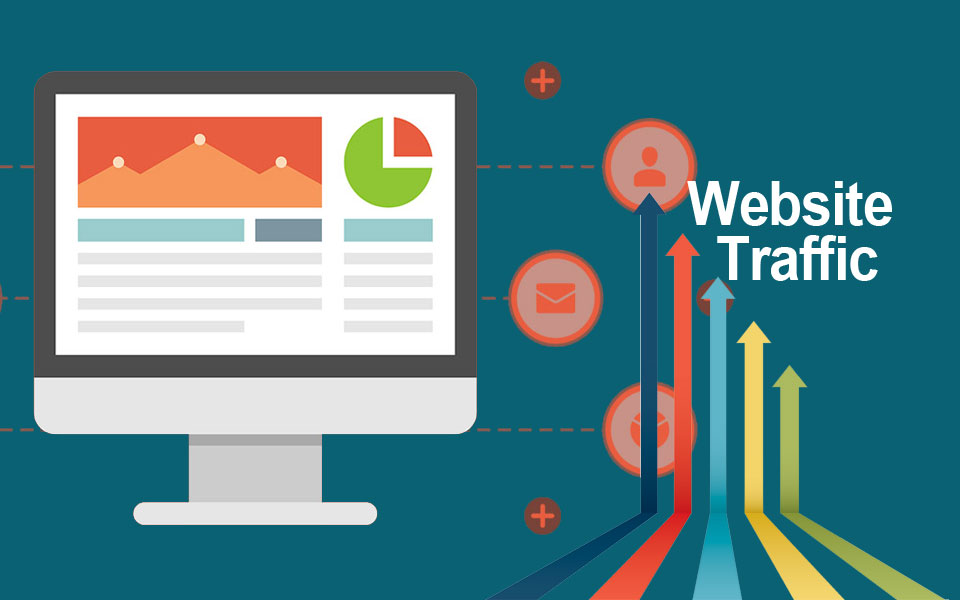 Before going on to select a firm for search engine optimization, assess your need. What do you need to get done? Once your needs-assessment is done, start looking online for SEO firms. First, make sure that the
SEO company
you select offers solutions to scale. The company should be able to deliver on large and small campaigns with the same quality and efficiency. Second, you need to make sure that the quote they provide fits your budget. You can select multiple firms to interview and shortlist based on their quote if all else fits well. Third, get references and testimonials. It will help you asses the services quality of the firm that you will be engaging. This will ensure hiring of a deserving company. Keep the above tips in mind in order to make sure that your money is well-utilized for the betterment of your company business. It is better to be safe and hire the services that suit your business best.