How Marketing has Changed in the Last 10 Years
As technology advances and the internet is getting more and more integrated into our daily lives, the effectiveness of traditional marketing is also changing as well. Marketers and companies need to learn how to move quickly and constantly adapt to new technologies and innovations in order to create a voice for themselves in an often-over-saturated market. It is more important than ever for local businesses to have strong social media marketing tactics and the most effective yet
affordable SEO Canada
has to offer. These are the biggest changes we have seen in marketing in the past 10 years:
Bombarding No Longer Works
With the increasing use of the internet, consumers are becoming more accustomed to getting the information they want instantaneously. Therefore, their attention spans are becoming much shorter. Businesses can no longer bombard potential customers with broad messages to get their attention. With the endless amount of content on the internet, it is now more difficult than ever to gain the attention of your consumers. Companies now need to generate content that their potential customers are looking for, and to capture their attention in a less intrusive way. It is the marketers job to figure out how to speak to the customer's emotions. The number of impacts, which is the number of times a potential customer saw an advertisement, hugely determines the customers' knowledge for the brand.
Content Marketing
Before, product campaigns were a simple television commercial that advertised the product and the company. Now, customers only pay attention to content that both educates and entertains them. They only care about the products they want, when they can have it, and how it is going to benefit their lives. The marketers job now is to tell the customers what they want, in a short, creative, and visual way. A great way to create content that does not come off as a sales pitch is through blogging.It is important not to directly advertise your services in the blog, and rather talk about things that would interest your potential customers. A video is also a perfect way to capture customers.
The Importance of Youtube
People do not only want text, they also want to see why they would want to purchase a product or service. That is why it is important for companies to take advantage of the billion users that visit YouTube every month. Businesses should consistently be using video content to share information about their business and offerings. Luckily, content is a lot easier to create now, because all you need is a smartphone.
Social Media Impact
Before, customers had to call a 1-800 phone number and patiently wait for someone to answer in order to get the information they wanted. Today, customers demand the information almost instantaneously. Customers will post a concern, comment, or question on the company's Facebook or Twitter pages and expect an immediate response. Companies need to be extremely responsive on their social media accounts, or the customer will quickly move to another company that will answer them faster.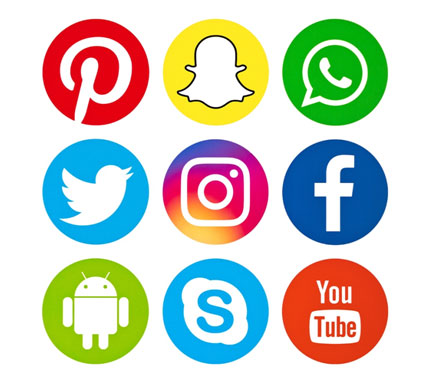 Technological Advancement
From smartphones to self driving cars to virtual reality, technology is getting better and better. Marketing departments need to create content regarding these mediums as soon as they become available. The entire company needs to do research on technologies that will prosper in the future. Mobile phone usage and technology has also increased drastically over the years. It is important for business websites to be mobile friendly, which determines how site content is received and whether the user is able to easily navigate within the structure.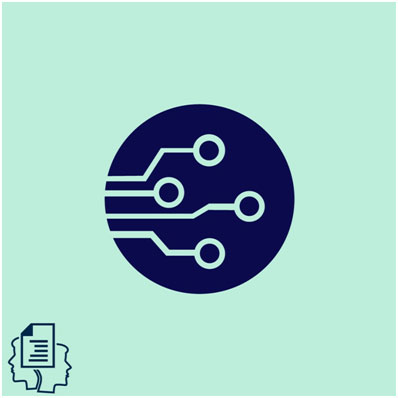 Search Engine Optimization
Back then, businesses used to use paid advertisements and the Yellow Pages to create brand awareness. Now, SEO has become a huge part of finding and considering a business, as most consumers now use search engines to get information on businesses. Businesses need to identify which keywords customers use to find their service. Many companies opt for digital marketing services, to get the most quality and
affordable SEO Canada
has to offer. No matter which business you are in, all websites should follow a set of competitive SEO practices to keep their business running.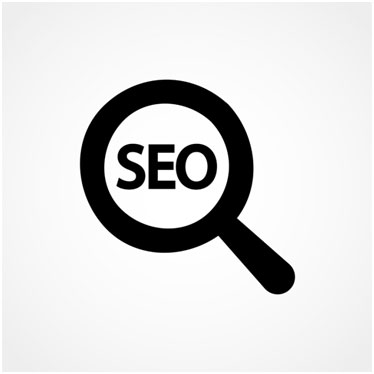 From targeted content marketing to finding the best but
affordable SEO Canada
can offer, businesses need to think about how marketing has changed. Companies need to adapt to these changes in order to remain competitive in their market.