Sensitivity Of Online Business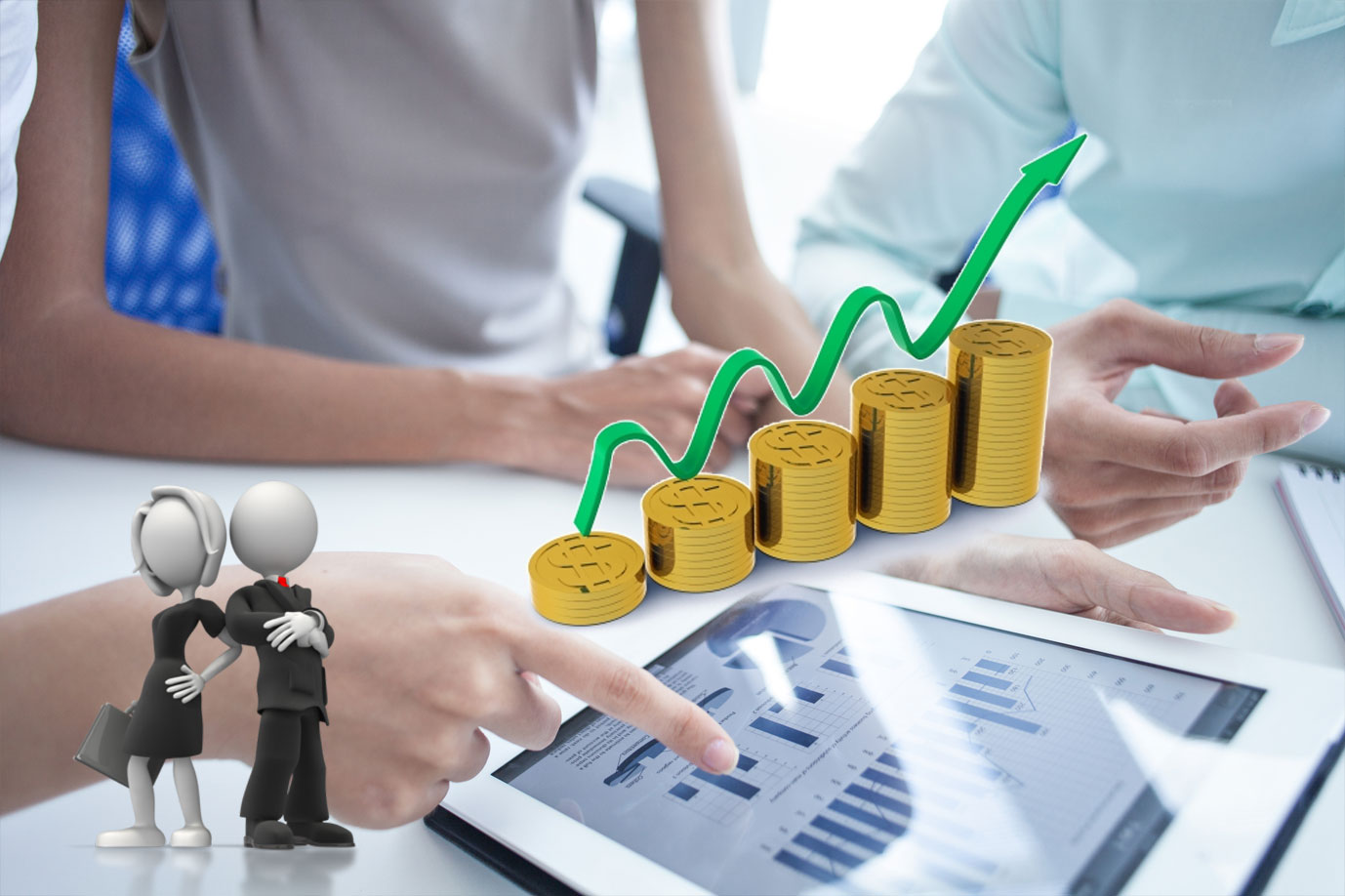 The influence of the Internet in today's world is such that every possible service you can think of has moved online. Whether it is filling application forms, searching for jobs or even buying grocery, you find it on the providers' website. Seeing the business prospect this brings to the owners, it is not surprising that more and more entrepreneurs and stabilized businesses alike, in Toronto and across the world, are opting to have a website.
Having a website gives a business a new platform to spread wings. That being said, it is to be kept in mind that a website is the representative of a business in the online world. It has to be just the way the business owner wants it. It has to be able to showcase the services effectively and bring in customers. This is the primary objective of a website and is accomplished by providing relevant content and web design to the website.
The web design effectiveness of a website is inherent in the very nature of the business. An e-commerce website will have a different design than a services website. Then there is the question of coding and other back-end activities that are a necessary evil in website development. It is thus important for a business owner to choose the right web design company in Toronto in order to understand the best layout that works for the kind of products or services a business has to offer. To have the perfect face in the world of Internet brings in more business that you can think.