Social Media Demographics & 2022 Predicted Pros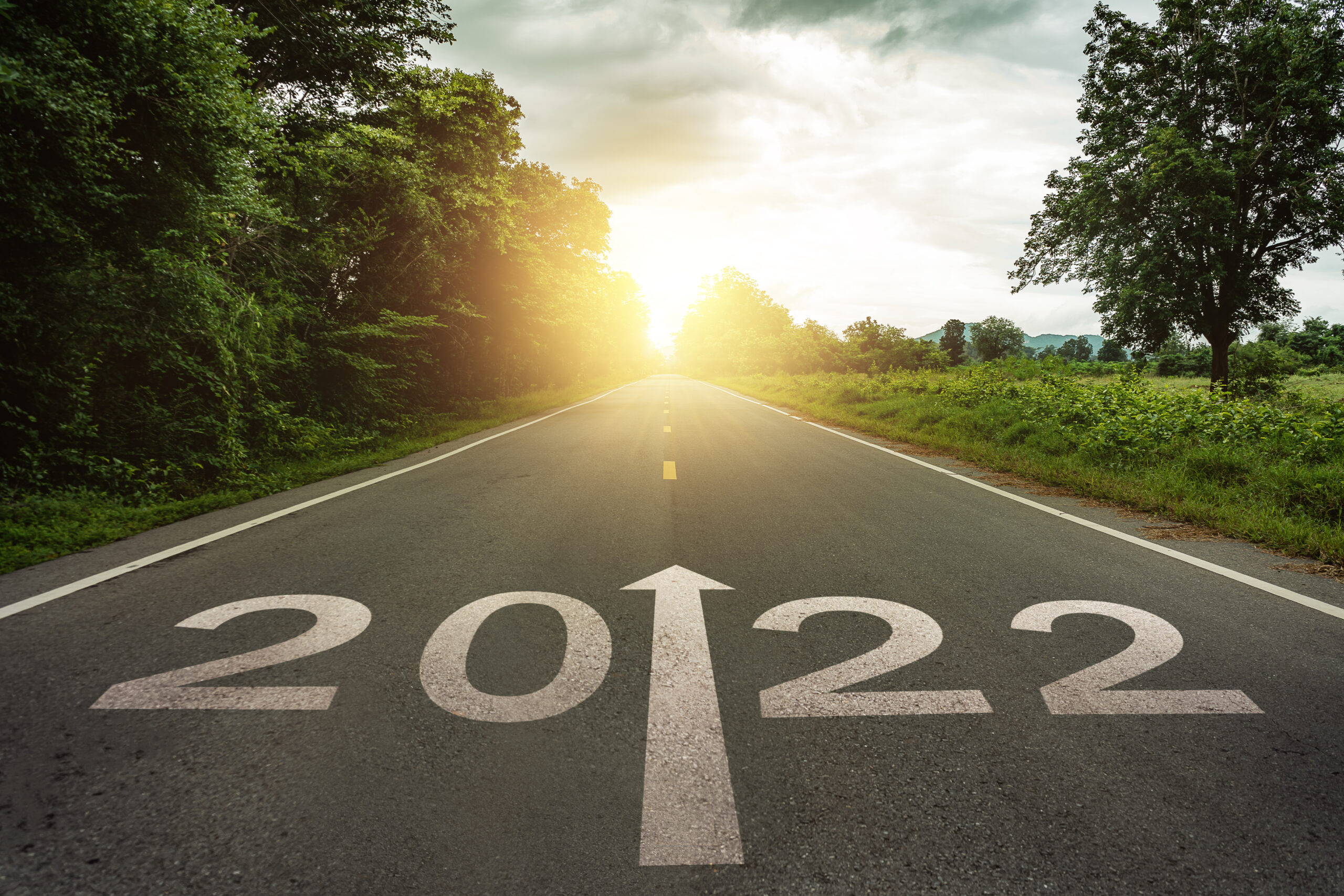 The new year peers through the horizon, and with it comes a chance to reflect on all we've accomplished this year and how we want to grow next year.
Goal setting is the first step to success. While personal and spiritual growth is important, a solid business and financial growth plan provide a solid foundation to build your self-betterment plan.
However, to build a solid foundation, you need to know where and how. Whether you're thinking of starting a new business or expanding your current one, you need to consider how you will build up your client base, your audience.
Social media and online marketing have changed businesses and self-employment, providing more reach and visibility to the individual and the resources to grow and compete with big companies. But whenever one seeks to explore, it's better to have someone who knows the lay of the land and how to navigate it.
SEO Service providers like us specialize in digital marketing and offer Social Media Services to help you navigate the world of Social Media Marketing and get your business seen by the right people to help your business grow.
If you're unsure why you should consider social media marketing strategies, you ought to know exactly how big this world is and what its possibilities are. More than half of the world uses some social media platform for around two and a half hours a day on average, and somewhere in that jungle of possibilities are your soon-to-be clients, waiting for the right ad.
With around 2.7 billion users worldwide, Facebook sits at the top of the Social Media food chain, and with most of its users going from 25 and up, it's where most of the acquisitive power lies. A Facebook Marketing campaign is a net with an extensive reach.
Specialized groups on Facebook make targeted Facebook ads more proficient. With the younger demographic slowly rising and the approach of the Metaverse, investing in advertising on Facebook is a safe bet.
But wait, there's more!
Being a part of the Metaverse, Instagram shares the same ad platform with Facebook, allowing for cross-promotion opportunities.
With around 1 billion monthly active users spending about 29 minutes a day on the platform, Instagram's growth is second only to Facebook. An Instagram Marketing campaign is a sure-fire way to target the younger demographics.
Advertising on Instagram might require more alternative strategies. Though investing in Instagram Ads is good, the younger demographics respond much better to influencer marketing, so it's essential to remain flexible and adapt to the currents. Especially with a new contender on the line.
TikTok is the newest social media real estate competing for the younger demographics. Though it currently ranks as one of the lowest at 100 million users, said users spend more than 45 minutes on average on the site.
However, TikToki's platform doesn't lend itself to traditional digital marketing strategies. Like Instagram, it is an excellent place for influencer advertising since it's designed for quick and easy content consumption.
When it comes to the growing content consumption, one of the oldest and still most popular at 2 billion users, out of which 62% log on daily and spend around 50 minutes there, is Youtube.
Youtube Ads have great targeting and broad reach, from tutorials and DIYs to music and movie clips. Youtube's daily traffic alone lays a solid foundation for brand-building, and with a well-built channel, you can build up your trustworthy reputation. There's always someone looking for YOUR content on Youtube.
What's truly powerful about a properly designed social media campaign is that it can help you reach those who want and need your services instead of just shooting in the dark.
SEO and Social Media services can help you choose suitable land, lay a steady foundation and build solid pillars for your business and brand. It's more than just Ads on Youtube, Facebook, and Instagram, and it's about how to connect with those who need your services better and more quickly.
It's for you and them.