Social Media Marketing: Are LinkedIn Showcase pages suitable for you?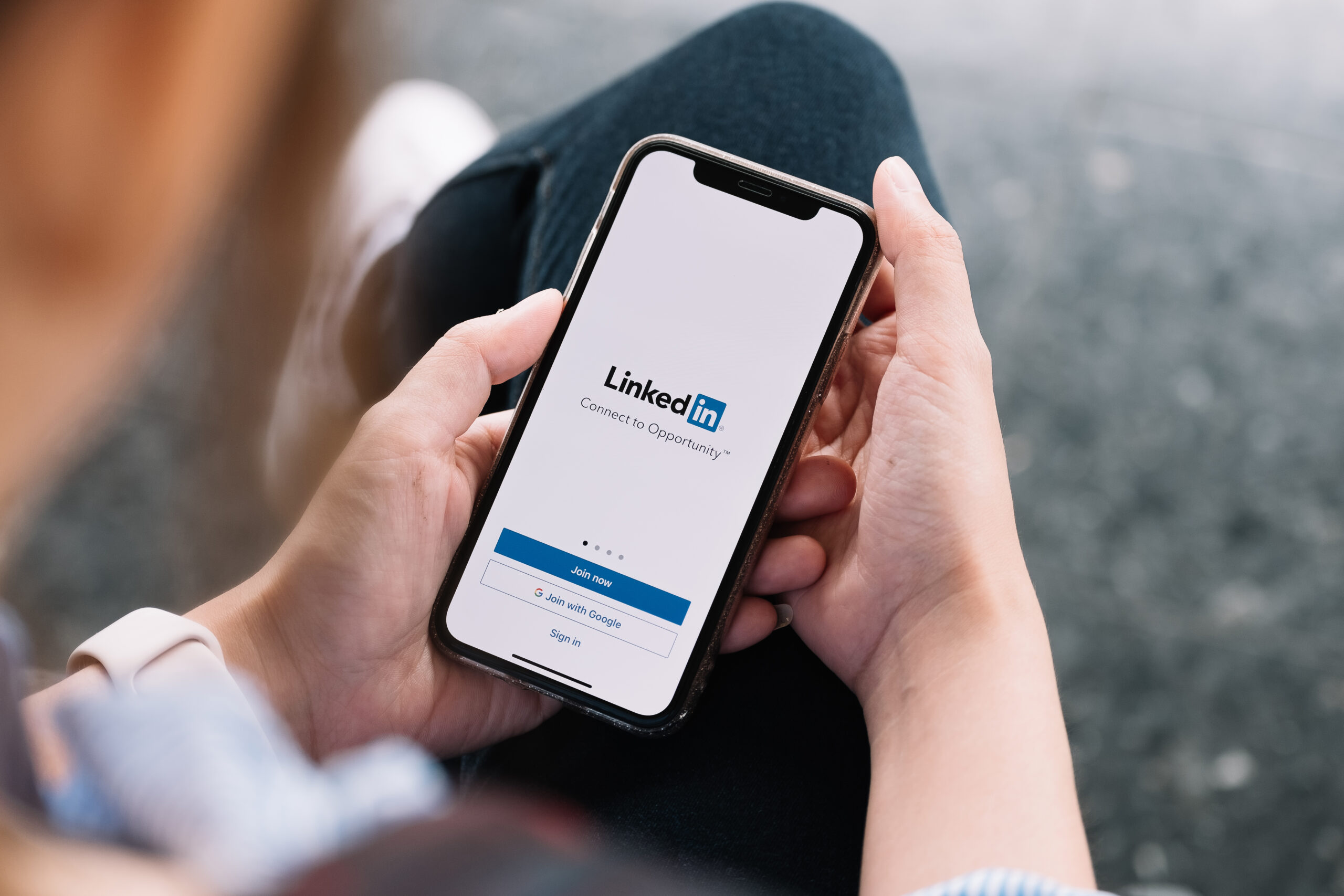 When we think about social media marketing, the first thing that comes to mind might be influencers and ads on Facebook, Instagram, and Youtube. These might be top of mind when it comes to social media, but the fruit doesn't have to come from the top of the tree to be nourishing.
LinkedIn is a business-focused social media platform more commonly used for job-hunting than posting pictures of your cat or looking for a date. If done right, advertising on LinkedIn can be a valuable tool in increasing the quality traffic to your business.
There are two pages on LinkedIn: Company Pages and Showcase Pages.
Having a LinkedIn Company Page should be as much of a priority for your digital marketing strategy as having a Facebook Page. LinkedIn Marketing can not only get you closer to your potential clients and employers, but it's also a great tool to increase your online presence through the use of Search Engine Optimization.
Search Engine Optimization (SEO) is an online marketing toolbox that can help you increase the organic traffic on your website and social media through keywords, web and content design, and metrics to make your content more appealing to search engines like Google.
Have you read "The Secret"? It's a bit like that, and it's about saying the right things, in the right way, in the right places, to attract the right people.
Now once you've got your Company Page, it's time to move on to your Showcase Pages.
Showcase Pages are like branches on the trunk that is your Company Page. They are subpages that you can use to highlight particular products, services, or initiatives that you want to spotlight in your business. These appear like ads on the side of your company page and are great for SEO.
If a business has more than one division, you can set up several different Showcase Pages for each division, each with its own specialized content. Or if you're a small business, then maybe you offer a particular service or product that is your main attraction, then you can set up a Showcase page for it.
But is it worth the extra effort to have yet another social media account to manage, with several branch accounts that also need trimming and tending to? That is up to you, but you don't have to do it yourself.
Any good SEO service provider can tell you that more than running ads on Instagram, Facebook, and Youtube, online marketing is about creating a solid online presence throughout all platforms.
Showcase pages allow you to have subpages within your company page that highlight your services, making it easier for Google to catch them. Having extra pages to share content with and through can increase your trustworthiness and, therefore, your organic traffic.
Mrkt360 is a digital marketing and SEO Service company located in Toronto, Canada. We specialize in social media marketing and Search Engine Optimization services. If you want to drive traffic to your site, rank higher on Google and boost your online presence, schedule a free consultation with one of our certified experts today!