Spooky Scary Social Media Management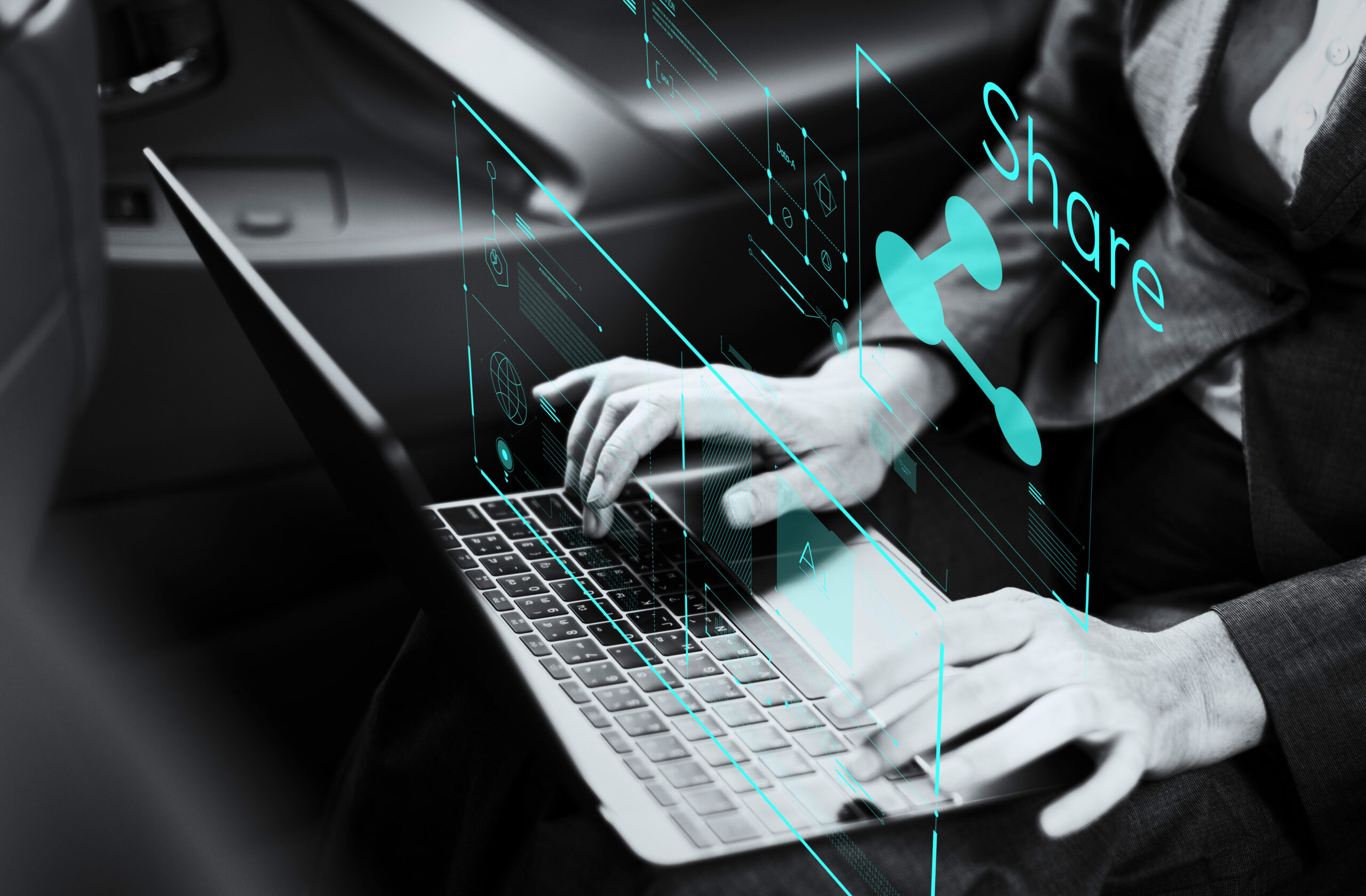 Creating an online presence can be an intimidating task. There are many social media platforms, each with its own media formats, unique audiences, and content expectations.
Knowing how to work each platform correctly, creating a strategy for each one, and keeping a steady stream of content flowing is hard work. But is it worth it?
Short answer: Yes
The importance of social media in today's marketing environment is undeniable. Not having social media in your marketing strategy is like missing a bone in your skeletal system.
Social media marketing generates a presence online, which makes your brand more visible to potential customers. By knowing where your target audience spends more time online, you can focus there to deliver seamless advertising experiences.
Another advantage of a well-handled social media account is that it gives life and character to your brand. This helps generate connection, trust, and loyalty with your online community.
Is it Dangerous? Maybe
What's a haunted castle without some ghosts? The impact of social media cannot always be seen, but it can easily be felt.
An online presence can be a tricky road. More eyes on you mean that the response to any action you take or think you say can be increased exponentially. Angry customer reviews, poorly worded posts, or negative customer interactions can cause damage to your brand's reputation.
However, like wandering around an ancient temple in search of treasure, it's all about navigating the endless halls and keeping a watchful eye on any trap.
It takes a leap of faith
In the end, there is no safe path to victory, and the advantages of social media far outweigh the risks. But, if you know the way and learn to crawl before you run, you may just avoid running into a wall of spikes.
If managing a Facebook page, Instagram account, Tik Tok, and LinkedIn feels a bit too overwhelming, start by creating a presence in the platform you feel most confident using. After that, you can move on to the next best platform, depending on your target audience. With time and patience, you'll get the hang of it all.
You don't have to face your fear of social media management alone.
Have the Courage to ask for Help
You don't have to face your fears alone, especially when your business's success is on the line. There are plenty of companies out there that offer online social media marketing services for budding and experienced entrepreneurs.
Our team at Mrkt360 is equipped with the tools and knowledge to design and execute strategies, create content, and manage your social media, analyzing the data provided by the platforms to make adjustments as needed.
We have the map and know the roads, so let us lead you through the maze of online marketing to help your company grow.