The Delicate Art of Social Media Management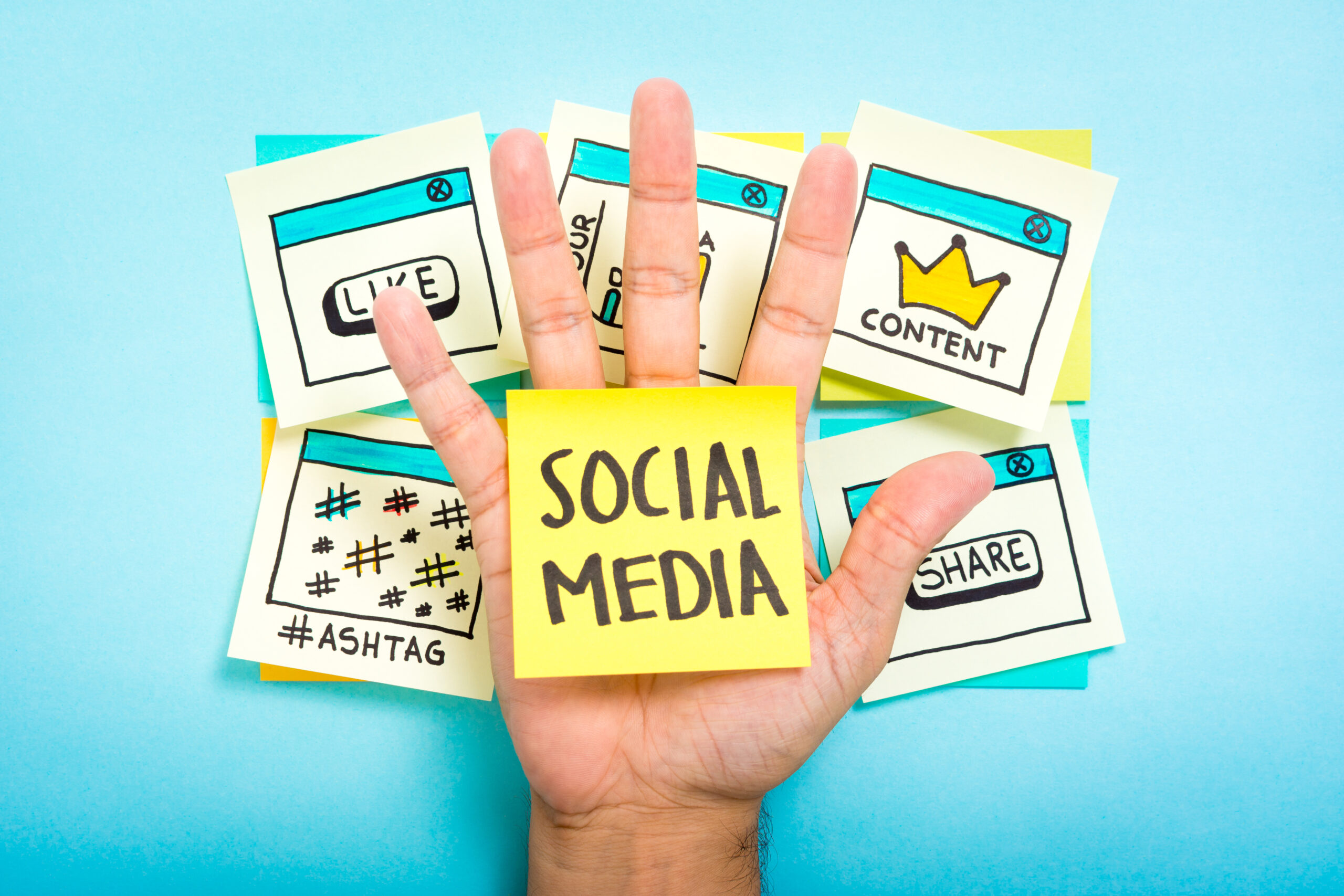 When managing a business, allocating funds to your budget requires research, planning, and foresight. With everything from operation to administrative costs, marketing can sometimes receive the short end of the stick. 
But, if you play your cards right, you can make cost-effective decisions that will potentially lead to a bigger budget next year. That's why digital marketing tools such as Social Media Marketing are essential. 
Social media marketing is becoming increasingly important for businesses of all sizes. It is a powerful tool for building brand awareness, connecting with customers, and driving sales. It allows businesses to reach a wider audience than ever before, and it can be used to engage customers in meaningful conversations. 
Here are some of the benefits of social media marketing:
Increased Brand Awareness
By creating and sharing content on social media platforms, businesses can reach a wider audience and build a stronger presence online. Social media is also a great tool to promote products and services, which can help to drive more traffic to their websites.
Improved Brand Loyalty
By engaging with customers on a regular basis, businesses can build relationships and create a sense of loyalty among their customers. Businesses can also use social media to reward customers with discounts, giveaways, and other incentives.
Increased Website Traffic
By creating content that is relevant to the target audience, businesses can drive more visitors to their websites. This also helps businesses promote websites and direct users to landing pages.
Improved Conversion Rates
By creating content that is tailored to the target audience, businesses can increase the chances of converting visitors into customers. Using social media to promote special offers and discounts can also help increase sales.
Lower Cost for Advertising
By creating engaging and relevant content, businesses can reach a wider audience without spending a lot of money on traditional advertising. Plus, businesses can use social media to track the performance of their campaigns and optimize their strategies for maximum ROI.
But it's not all ice cream and gumdrops. If you want your cake, you're gonna need to get baking.
Social Media Advertising is Time Consuming
Businesses must create content, monitor conversations, and respond to user comments. Additionally, businesses must constantly create content to keep their followers engaged.
It can be Difficult to Measure Results
While businesses can track the performance of their campaigns, it can be difficult to determine the exact ROI of their efforts. Businesses need to be able to track the performance of their campaigns over time in order actually to be able to measure success.
Lack of Resources can Make Things Challenging
Businesses need to have the right tools and resources in order to manage their social media campaigns effectively. Having the right personnel in order to create engaging content and respond to user comments is a must.
Constant Changes All Around
Social media is constantly changing, making it difficult for businesses to keep up. And it's not just the tools. Businesses need to be aware of the latest trends and updates in order to stay ahead of the competition.
The Risk of Negative Feedback
Social media can be a double-edged sword, and businesses must be prepared for positive and negative comments. Human error is always possible in marketing, and businesses need to have a plan in place to address any negative feedback promptly and professionally.
Managing social media can feel a bit like disarming a bomb, one wrong move and BOOM goes your business. But, with a series of good moves, your business can blow up and shower you with a rain of cash.
But like disarming a bomb, if you just come in and try to do it without proper research and training, you're going to mess up. Instead of trying to do the job yourself, you should always consider the option of hiring a professional.


Mrkt360 is a digital and social media marketing agency in Toronto, Canada, specializing in social media management. Our company offers campaign management on social media sites such as Facebook and Instagram to help your business grow.
Schedule a meeting with us, and we'll get to work on advertising to help your business grow.