Why Social Media Marketing is Crucial For Businesses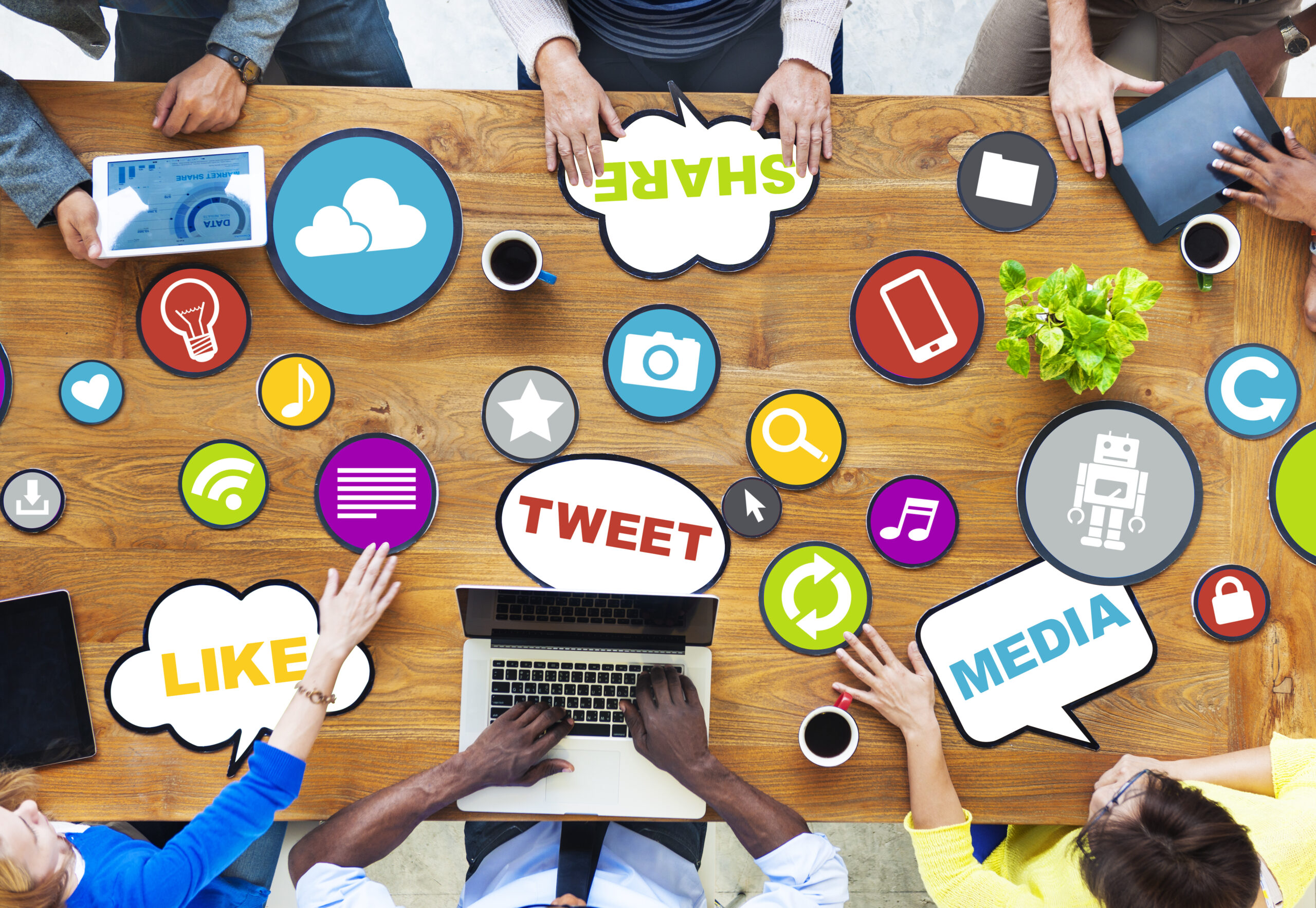 Social media allows marketers to connect and engage potential customers where they are at. With a solid social media strategy and the ability to create engaging content, marketers can engage their audience.
Social media has become the go-to window to learn, find new career opportunities, and grow your business and brands. It just goes to show the importance of social media marketing.
This led many marketing professionals and businesses to refocus on their social media marketing strategy.
The best platforms for mobile marketing
Facebook
With the growing increase of mobile app users, Facebook is one of the best platforms for marketing and tailor your ads. Reaching your audience through Facebook has become a necessity. 
Most people are more likely to take action when they come across your ads on their news feed because of the amount of time they spend online.
Facebook has grown into a powerful, effective marketing tool for many businesses. Advertising on Facebook makes it easy to find the right people, capture their attention and get results.
YouTube
By adopting YouTube Ads into your marketing strategies, you increase your audience and take advantage of recent digital consumer trends to create favourable outcomes. 
YouTube is an excellent way for any business to get noticed and connect with customers using compelling videos.
YouTube has a wide variety of targeting methods available, such as demographics, interests, placements and remarketing lists. You can reach specific or niche audiences no matter who they are, what they are interested in, and what content they watch.
Why social media marketing is important for your business
Grow an audience with a small budget
Social media advertising has to be one of the least expensive ways of marketing your business digitally. With so many different advertising tools available, you can use this and cost-effectively market your product, service, or business.
Once your social media marketing is strategized effectively, being consistent, posting interesting and relatable content, and using SEO content and keywords would help you increase traffic to your websites.
Build custom audiences
Social media marketing has made a lot of things easy for marketers, and getting the date on your customer's activities is at the top.
Businesses can access the different tools present on social media forums to see how many visitors were interested in the content you shared, how many clicked any call to action, and how many purchased.
Getting your hands on such stats enables you as a business to target these potential customers who were almost about to become a buyer but were unable to complete the shopping process due to specific reasons.
Through social media marketing, you will be able to show your brand content to such customers, reminding them how they needed/wanted your product, and now after seeing such ads, they will be reminded of their need/want for your product.
Increase your overall ROI
Social media marketing and advertising can help you increase your return on investment. The cost of advertising on these social media platforms is often less than the return, giving you more revenue.
Using digital marketing, you can reach hundreds and thousands of people by simply targeting ads, reducing your advertisement costs.
It's never too late to start
It's never too late to start maturing your social media strategy. Whether that means starting from scratch or encouraging employees to build their personal brands, the importance of social media has never been greater.
There is no denying that social media marketing has many advantages for startups, businesses, and established brands. Regularly updating your social media marketing strategy will increase traffic, better SEO, improve brand loyalty, and healthier customer satisfaction.
Mrkt360 is more than a social media marketing agency. We're a trusted partner and innovator. We think of ourselves as a part of your company, collaborating on solutions that fit your specific needs. 
Learn more about social media marketing and social media management by visiting our website.