The Highest Paid Jobs in the Design Industry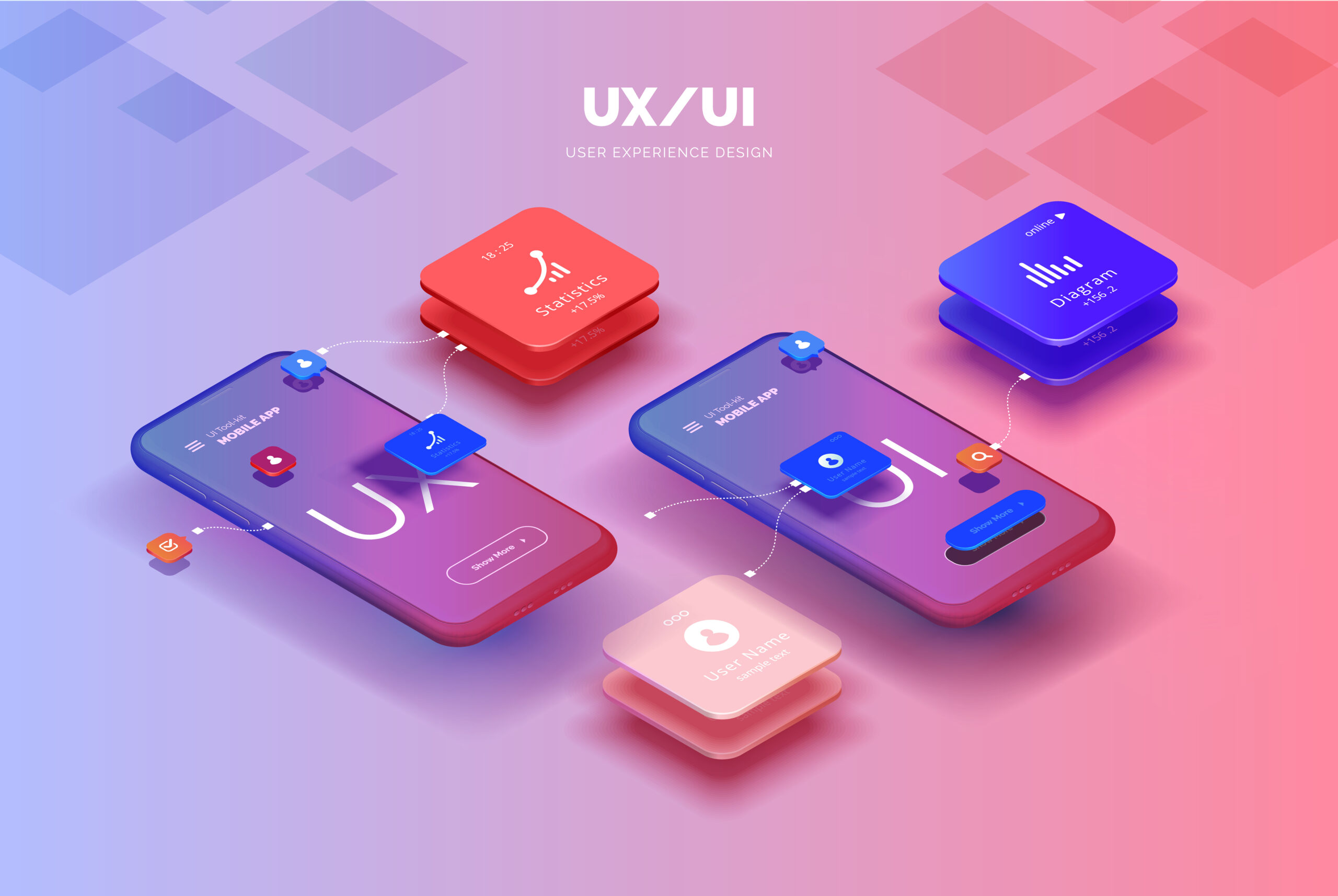 There's no place quite like the design industry. It's where creativity and technology meet and where innovations thrive. 
Design is everywhere, from the clothes we wear to the apps we use, the cars we drive, and the chairs we sit on. As a designer, you have the power to shape the world in which we live.
Not only that: design-driven businesses significantly outperform their competitors, so skilled designers, especially web development and web design, are increasingly sought after. 
Design is one of the most challenging, fast-moving, and visionary fields to work in, and it can be financially rewarding, too. 
Many companies are looking for a website designer, not only companies specializing in web design and web development, but all companies are always in need of a custom web designer. 
So if you are an expert in custom website design or are looking to learn about web design and development services, keep reading. We'll tell you how much companies and clients are willing to pay for web development services.
UX design
UX design tops the list as the most lucrative job, with an average yearly salary of $96,505. 
UX designers are in high demand. 87% of hiring managers consider recruiting more UX designers their priority.
User experience (UX) designers are ultimately responsible for enhancing customer satisfaction, making them crucial to branding and business.
They conduct extensive research into the customer's needs and use these findings to make smart design decisions. Whether the product is an app, a website, or a tangible device, the UX designer makes sure that it's as user-friendly as possible.
UI design
UI designers rake in around $88,434 per year on average, putting them hot on the heels of their friends in UX. User interface design is, in fact, a crucial subset of UX, but it's important to recognize that they are two separate roles.
UI design focuses on the user's visual experience, determining how they interact with the product interface. The job of a UI designer is to design all the screens through which a user navigates and create all visual touchpoints and interactions.
Web design
Often described as the graphic designers of the digital world, web designers pocket an average of $59,633 per year. They are responsible for planning, designing, and building websites, calling on a mixture of both technical and creative skills.
For a web designer, the art lies in understanding the client's vision and turning it into a visually compelling, fully functional website. This covers many tasks, from planning the site architecture to choosing colours, layout, typography, and graphics.
Understanding the tricks and basics of design
If you're curious about a career in design, start by learning the fundamentals of user experience. Websites like CareerFoundry offer you the tools to become a UX, UI and web designer: 
Once you truly understand the relationship between product and user, the design industry is your oyster.