Three Reasons Why Press Releases Are Important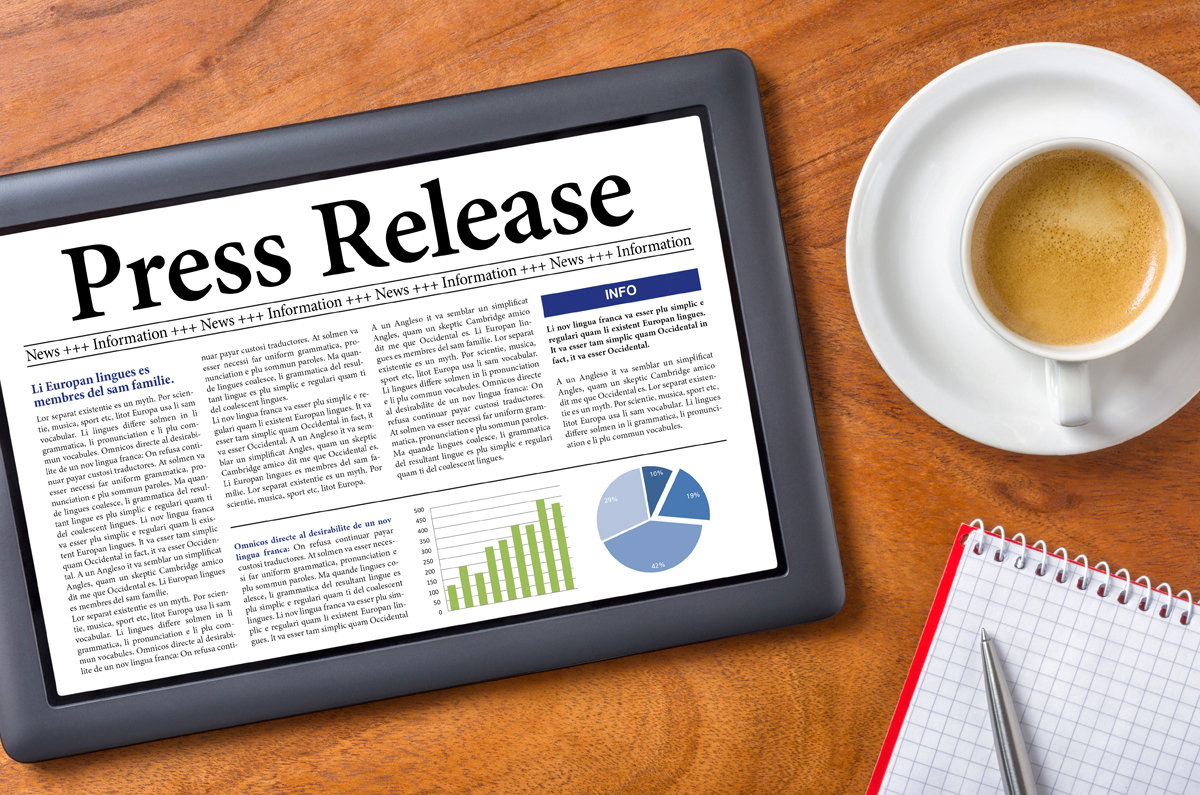 What are Press Releases?
Press releases are a powerful tool used by Public Relations managers. They're mainly focused on sharing the importance of a new product, service, a new device that is coming soon or to launch upcoming events to a general audience. Its essential objective is to communicate a message, using correct wording, to a specific audience in order to generate conversation around you. All companies, big and small, use it very frequently as an important strategy for their Public Relations and Marketing strategy. 
This blog is intended to spread the importance of press releases and why you should implement this Public Relations strategy on your business. More than giving an essence of protocol, it helps to share a clear message with a clear intention. Now, here's why they are important:
They support/boost your SEO: When advertising online, creating valuable content for your brand and growing on the online rankings to improve your SEO is important, and a press release can help you to support this goal. The importance of a well-written press release is to drive more people to your page, improve the relationship with your customers in order to make your business grow. Using the right keywords will drive traffic to your website and, if the content of the press release is relevant and shareable, it will gain even more traction the more it's shared by users. 
Improve your image: It has become easier to publish press releases for companies and, by publishing them more often, it will help you better communicate the image you want to your customers. You can post as many as you want regarding the topics you think your customers are interested in. As its purpose is to shape the image you want your customers to perceive when they see your brand, if you publish Press Releases that have quality content and a clear message, your customers will receive the image you want. 
Easy, cost-effective distribution: In the past, making press releases could have been expensive and hard to create the right message for the audience. As the technology landscape has evolved, marketing and public relations have been more accessible to companies, no matter their size. With the development of new online platforms, people now have easier access to content creators that can build the messages in a proper way, and, as the distribution is faster, your message will be communicated to a bigger audience in different places with fewer costs than in the past. 
As an online marketing company, MRKT360 is conscious of the importance of using the tools needed to increase your SEO, to drive more traffic to your business and to strengthen the relationship you have with your customers. We encourage our clients to get in touch with the core of their companies: their customers. If you have any questions regarding how to implement this strategy for your business, contact us! Our experts will assist you to reach the goal you are looking for.