Top 10 Lead Generation Tools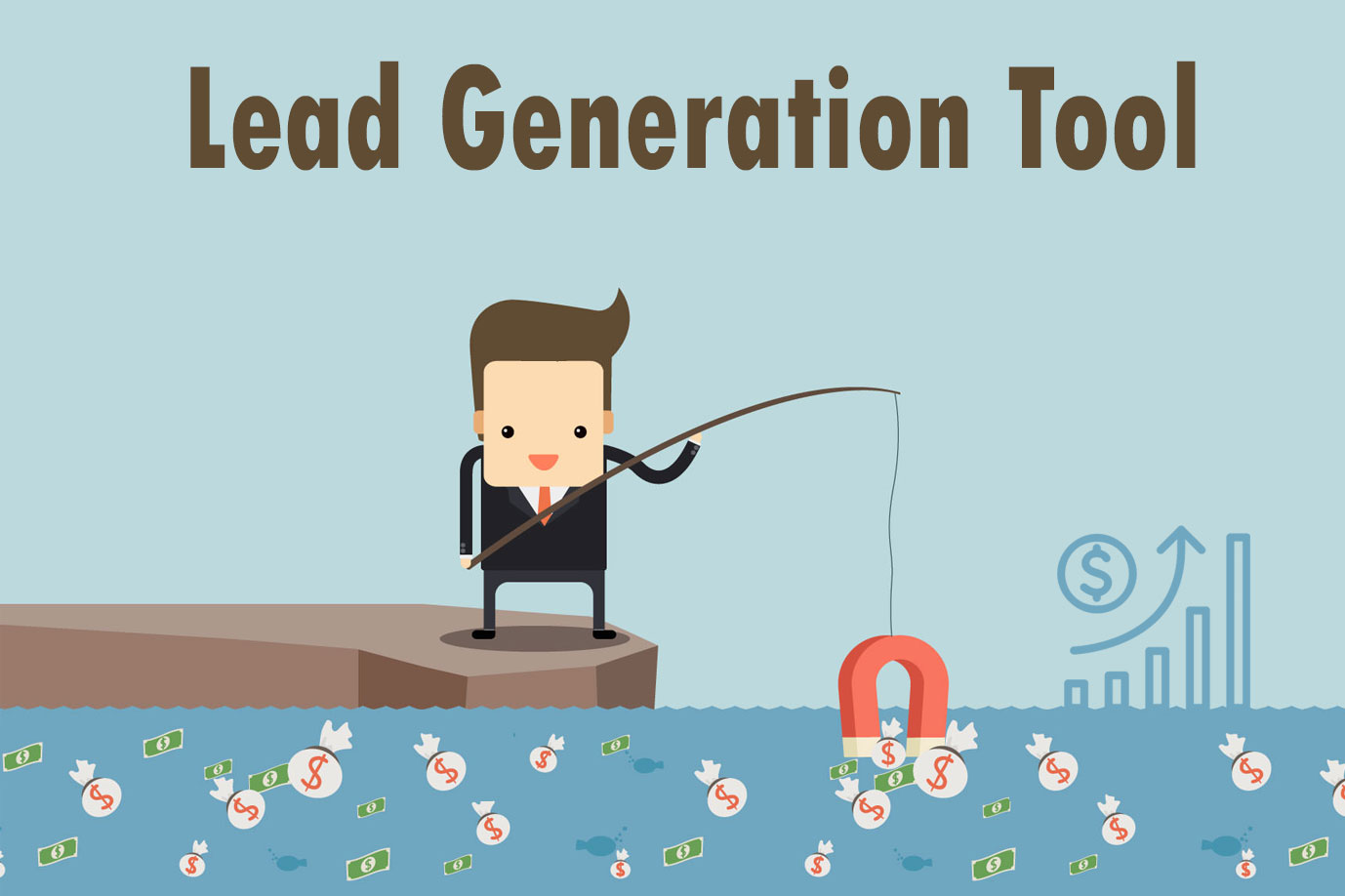 Leadformly
Your form is what splits your leads from non-leads. Small changes and improvements to your lead capture form can have substantialeffects on your overall conversion rate and marketing performance.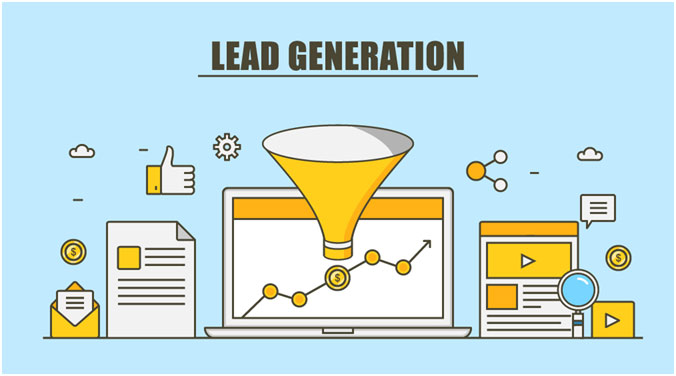 Google Keyword Planner
Make sure your website ranks well in web searches by using high scoring keywords all through your landing pages, blogs, and product descriptions. Google offers a free Keyword Planner that quickly permits you to find out which high ranking words you should use to produce engaging web content that inactively increases the number of potential leads that will come to your site.
Google Trends
Having the knowledge of what individuals are actively interested in will allow you to develop more effective social media posts. A well shared post can push visitors to your website and online store. This will potentially increase potential leads without costing your business any money. Google Trends might not be business focused, it is a tool any good marketer will keep on hand when creating content.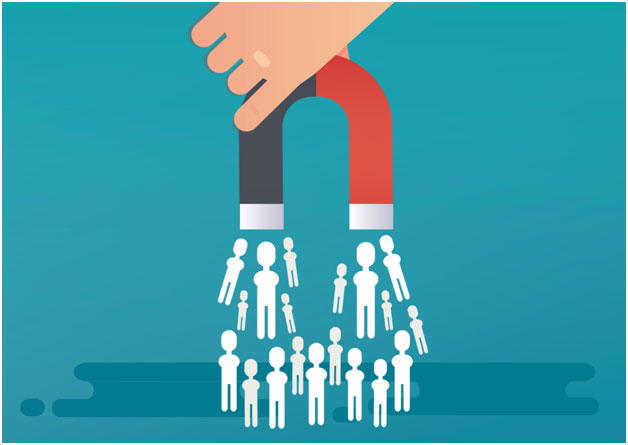 Found.ly
There is a significantabsence of valuable and easy to use B2B prospecting platforms out there. Found.ly is simple, has a load of features, and it produces a lot of leads between businesses that you might have missed with other tools.
LeadPages
There is a distinction between a lead and a visitor and that is how long they stay on your website. Turn your visitors into leads by producing an effective landing site that grabs their attention and makes them want to learn more about your business and its products. LeadPagesoffers you with a simple drag and drop solution for making effective pages, taking the guess work out of web development.
Salesforce
Salesforce is a market leader in cloud-based customer relationship management that enables sales, marketing, and customer service teams to identify, convert, and maintain prospect business leads.
Leadfeeder
Knowing who visits your website can prove to be significantly important in optimizing your website to better convert potential leads to a potentially satisfied customer. With the help of Google Analytics, Leadfeeder helps identify potential businesses to contact for direct B2B sales.
LinkedIn Advertising
With LinkedIn's advertising suite, you are able to create and place ads on prominent pages. Dive into LinkedIn ads manager, select your audience based on your specifications, and set your budget based on how much you want to pay for clicks or impressions. Your content will be presented to a broader audience, which allows you to reach a widervariety of leads.
Unbounce
A/B testing can be utilized to generate the best results from landing pages, marketing emails, advertisements, CTAs, and etc. A/B testing landing pages and other tools can escalate your lead generation efforts by 40 percent.
Turnstile
Turnstile is Wistia's email capture tool that combines directly into videos. Add an email collector to each video you host on the platform. You can choose when the collector should appear, modify the gate text, and select preferences related to your email provider.