The Top 5 Results Oriented SEO Trends Of 2016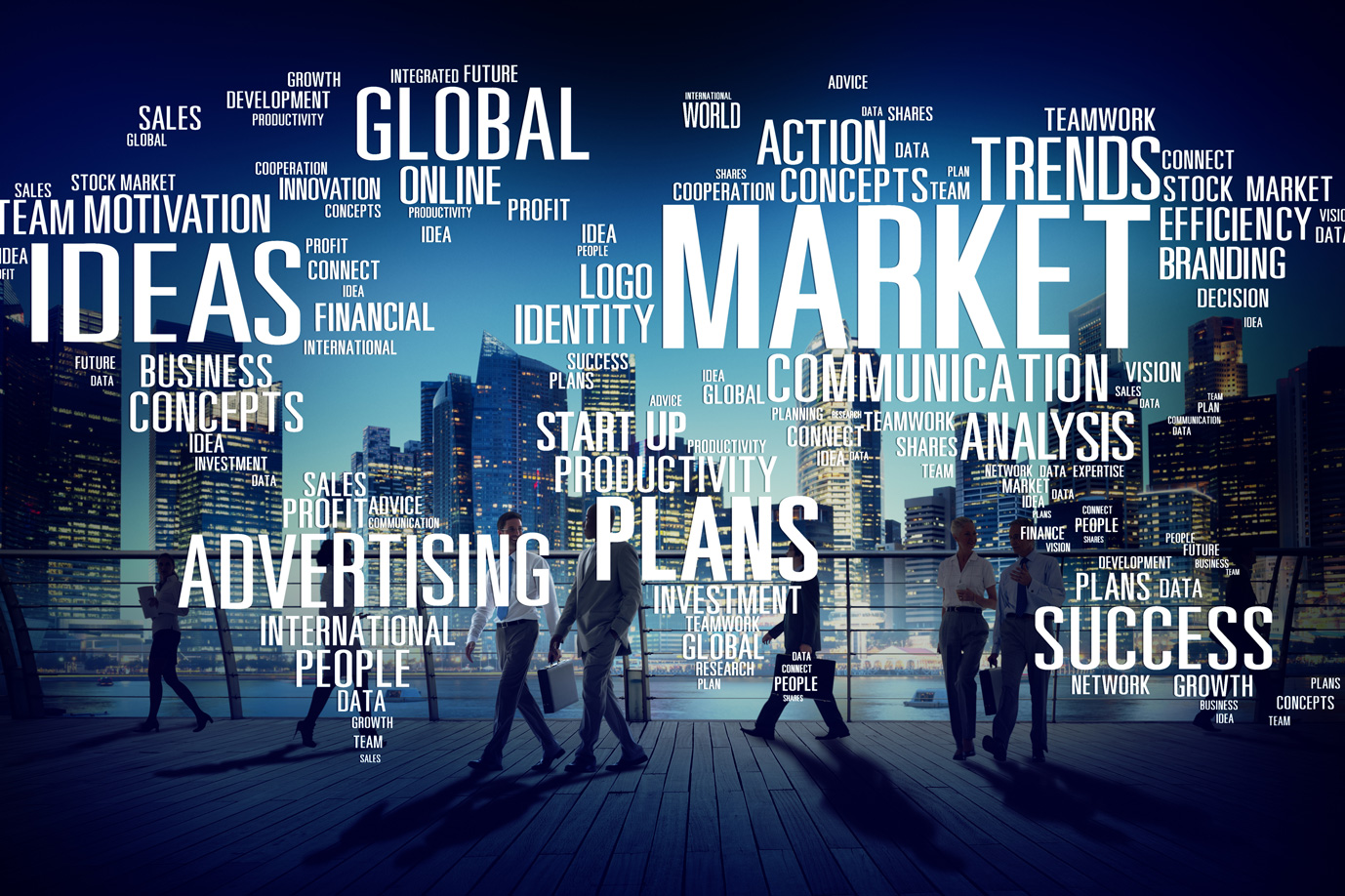 2017 is coming up right around the corner. It's that time of year businesses have to start planning, budgeting, and strategizing for success in the New Year! Let's take a look at the im-portant trends for SEO in 2016 that will impact your business.
Accelerated mobile pages (AMP):
were originally introduced at the end of
2015 by Google
, to make it easier to navigate for mobile users. By using protocols made publicly available by Google, you can turn your content on your site into an AMP. This will make your page load faster on the mobile phone. It's very important for organic visibility so shouldn't be neglected. This also gives a better experience for your customers who are using mobile to look for your business.
Video content:
The catch phrase beloved by digital marketers in 2016 was "Content is King". Here is a great
infographic
explaining important statistics such as nearly 75 million people in the US watch videos online everyday. Facebook is not starting to reward users and brands with high video visibility. Nothing much has changed to the way search engines index and provide videos, but video content is in higher demand, so it's seeing more links, shares, and interaction than ever before.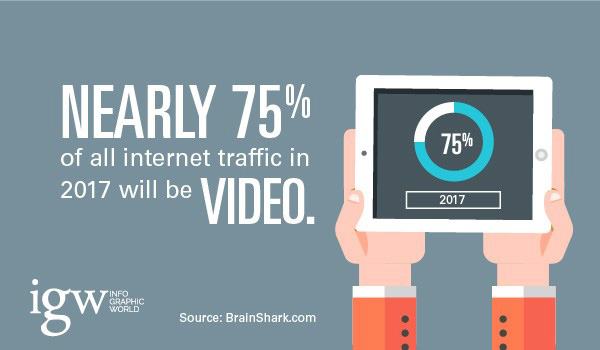 Ultimate user experience:
We've discussed this really important topic in our
previous post
. Slower loading web pages are associated with higher bounce rates, and up to 40% of users are likely abandoning your page if your website doesn't load in 3 seconds. The takeaway here? Optimize for mobile!
Optimizing for voice search:
Yes, we are slowly moving into the world of voice technology. As demonstrated by the release and slow mainstream adoption of
Amazon Echo
and
Google Home
. People are getting used to using voice technology to answer their questions.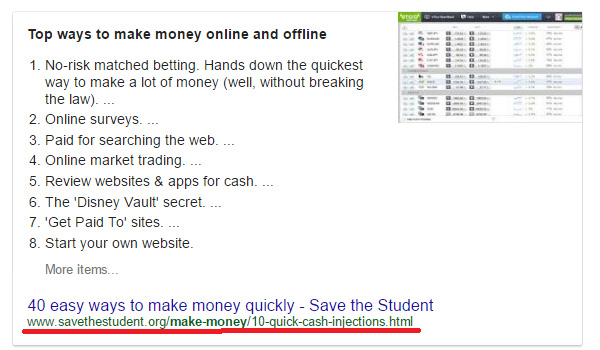 Above is an example of a featured snippet usually including a link to the page from where the data was taken. Small hint here, this is a great traffic-attracting potential you can utilize.
Every time a searchers makes a voice search for a keyword and your website ranks in the feature snippet. Google will reference your brand! Which an amazing opportunity for branding.
Real-time Google updates:
Google kept up its trend of incorporating major algorithm changes into its "core" by unveiling Penguin 4.0, which involved a migration of the Penguin algorithm to the main search ranking algorithm the company uses. Penguin now updates in real-time, meaning if you're caught using questionable link tactics, you'll get penalized faster. We predict these trends will be quite important into 2018 for SEO. It's important to continuously keep up with the changes as Google is constantly updating its practices. Word on the street is that Google will eventually incorporate machine learning into its algorithms.
What are your thoughts on SEO trends that will be important in 2017?