What is Inbound Marketing?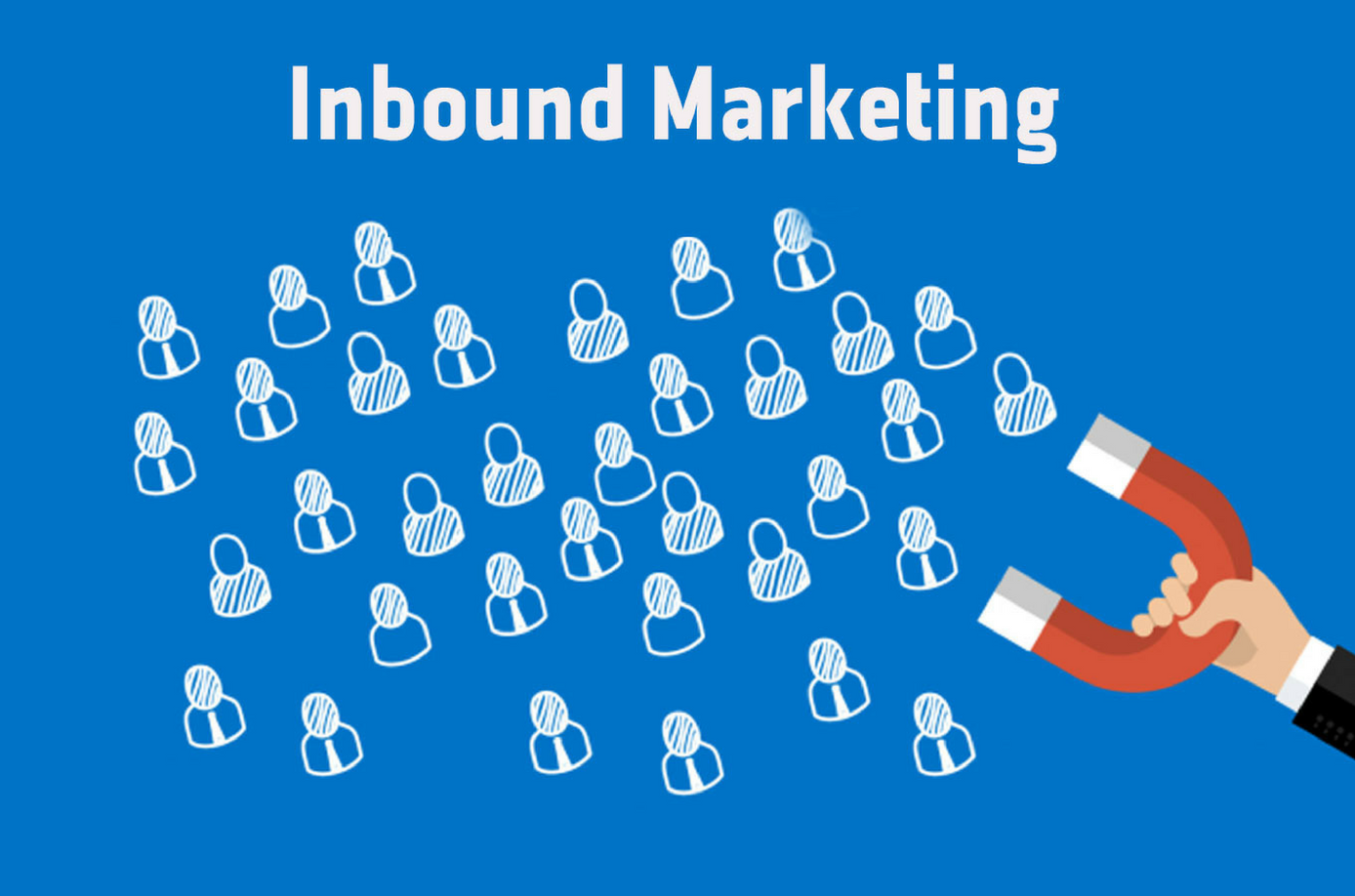 Cold calls. Marketing emails that flood your inbox. Commercials that you don't care about, interrupting your favourite show. These are outbound marketing strategies that we tend to frown upon and choose to ignore most of the time, rather than consuming. These tactics include aggressively pursuing leads through "in-your-face" practices. They usually have low conversion rates, because people are not in the right mindset to listen to the marketing messages given. However, inbound marketing strategies reach consumers who choose to engage with your brand, or are actively trying to find you. Those who interact with a brand naturally are more likely to convert, and convert higher. Picture a random pop up ad versus an informative video you chose to watch…as a top
online marketing agency Toronto,
we know the latter is proven to be much more effective.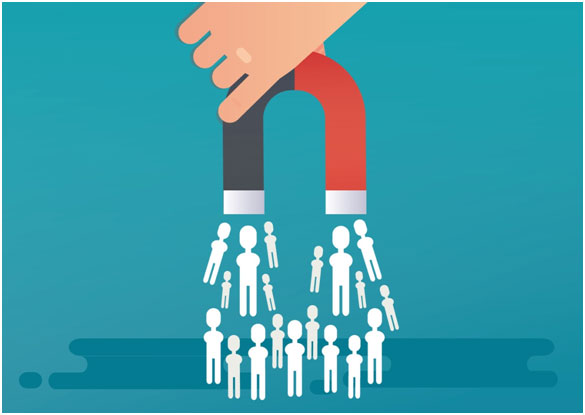 Why Should I Use Inbound Marketing?
Inbound marketing should be used because trends show that buyers have taken more control over the sales process. This strategy helps increase the volume and quality of your leads, as you are aligning marketing content to offer value to customers, without outright selling your product or service, which is a relationship that consumers now prefer. This strategy is helpful in creating engaging and creative content that increases brand awareness, conversion, and shareability, without the use of blatant sales pitches. Buyers also prefer a more personalized and customized relationship with the brands they associate themselves with, which is why inbound marketing works. It is a targeted, subtle way to bring consumers in, by focusing on their general needs and pain points. You know that inbound marketing will work for you if you are selling something on your website, your target audience searches on the internet to learn about topics your brand has expertise on, and/or you want new ways to reach your buyer.
How Does Inbound Marketing Work?
The focus of inbound marketing is providing helpful information at the right time. This includes fun insights, helpful tips, or any content that will show the consumer how much you care about them and their success. It helps draw in prospects that may or may not be looking for your brand or products at that point in their buying cycle, by appealing to them on an informative and helpful level. Once your brand has proved itself to be reliable, the consumer may turn to your brand and trust it enough to do business and form a relationship. Common inbound marketing content includes: blog posts, e-books and white papers, webinars, social media engagement, articles, research, videos, and slide shares. An
online marketing agency Toronto
can help you out with inbound marketing efforts.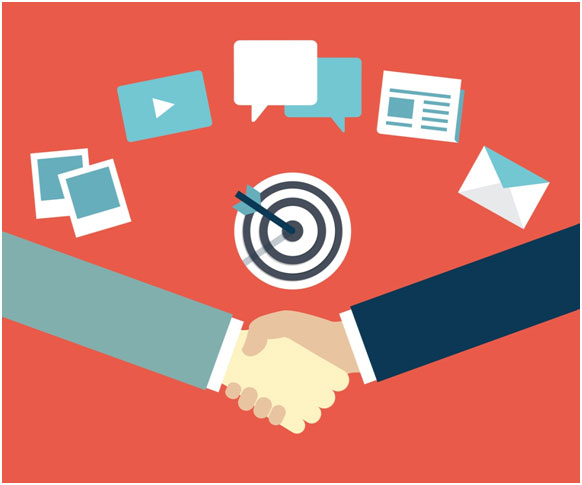 How Do I Implement An Inbound Marketing Strategy?
To start off, the entire business should discuss what helps buyers connect with the brand on an individual level. Next, your company needs to be very tech-savvy, as most of inbound marketing is consumed online. Then, you should focus on strengthening your web and social media presence by releasing the right content for your target audience. Focus on the social media outlets where your target market is the most engaged, rather than targeting every single platform. An
online marketing agency Toronto
can also help test your website, to ensure you are creating a great first impression online.