Why Copywriting Is One Of The Most Valuable Skills Anyone Can Learn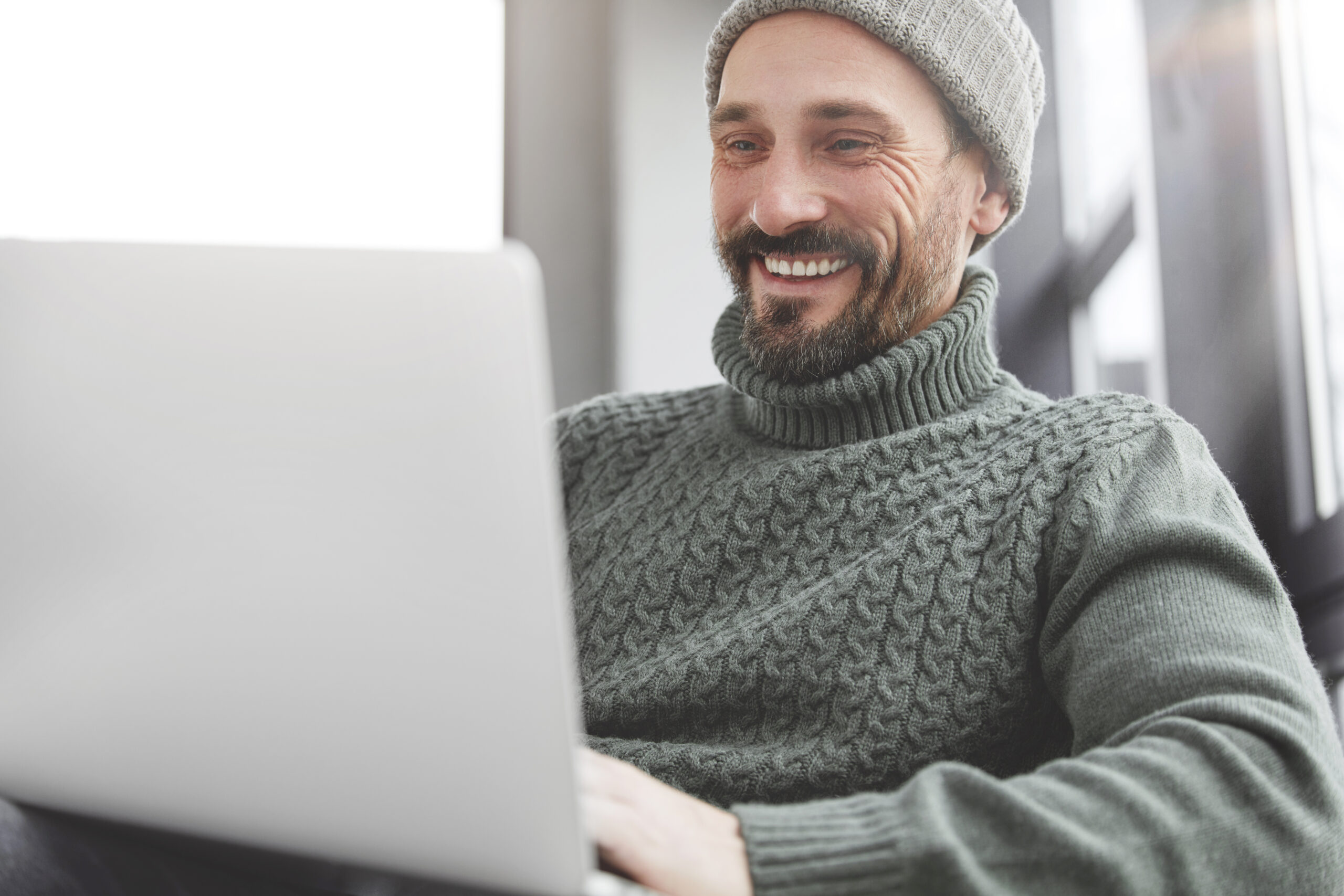 One of the most valuable skills you can ever learn is copywriting, specifically writing sales copy. Knowing how to write the correct words and direct them to the right audience can turn anything into a million-dollar idea!
Copywriting is selling. A simple sentence can make you sell more, a LOT more. Whether online, offline, in a video, or through Facebook Ads, copywriting is how you put words together to make people act, click, call, or pull money out of their wallets and buy from you.
Why Should I Learn Sales Copy?
Why shouldn't you? Learning how to write sales copy is a powerful skill that can empower your selling prospects.
Oh, I get it. You DO understand the power of copywriting, but you wonder why you should learn it when you can outsource it.
You need to get good (or at least proficient) at writing sales copy for several reasons. The first one is time. If you need great copywriting fast, it is expensive. It's one thing to hire a writer and give them two to three weeks to write a sales letter. But when you want it by the end of the week, it will cost you. If you learn how to write good sales copy, you can do it yourself if you need it fast.
The second reason you need to get good at writing sales copy is to make changes quickly. Sometimes it takes longer to explain corrections and give feedback to somebody rather than making them yourself. It doesn't matter how good the original copy is. It will have changes. 
Even if the copywriter is a professional, they don't know your business as you do. They can familiarize themselves with it but ultimately fall a bit short. That's where you come in! It will cost you less, as revisions usually ramp up the price.
The third reason you should get good at copywriting is to know if it's good. You need to be able to create good sales copy to recognize it. You will need a sales letter. You will need a script for your ads or online marketing posts. You will need good SEO content for your webpage. 
You will need to write sales copy.
Copywriting doesn't only help you skyrocket your sales. It also allows you to create engaging content like presentations, blogs, videos, etc.
Knowing how to create good copy covers all of these areas and more, helping you sell more in the process. That way, you can choose which jobs you do and which you outsource.
Where Do I Start?
You need to develop a copywriting mindset. What do I mean by this?
If you want to get good at copywriting, here's where to start (and how to do it fast):
Commit.
It's like getting good at push-ups and exercise. You need to commit. Then, you practice, even if you are not in the mood. Write copy every single day. You become a good copywriter by staying consistent and practicing regularly.
So commit. Commit to getting good at it. Then do it and practice it. 
"But I'll be bad at it."
Not going to lie, that might be the case. But to be great at something, you have to be good. Before you can be good, you have to be bad. Before you can be bad, you have to try.
That is the difference between someone that won't be great at anything (most people) and those who do (people who commit). 
Also, there's a big difference between seeing results with exercise and copywriting.
Results come quicker. 
When exercising, measuring your results and progress is slow, as changes don't come right away. 
However, with sales copy, you get the results instantly. You don't need months or weeks, or even days to measure results. The great thing about the online world is that you get feedback instantly on whether what you're doing is the right way or not. Use that feedback to know what works and what doesn't work for your copy.
Study people who do it well, too! Different professionals are already good at what you're trying to do. Look for mentors either through online courses or ebooks. Take the best of what they know and mix it with what you've already learned to create your own formula for a successful copy.
Never stop learning, improving, observing and writing sales copy.
And be ready. Be ready to have a serious amount of power and influence over consumer decisions.
The Power To Sell Anything (Even Rocks)
Good headlines, bullets and sales copy can sell anything to anyone. Imagine being able to make a fortune by selling rocks!
And I'm not talking about precious gems or crystals. I mean literal rocks.
Let me tell you a story.
Like any good story, it starts at a bar after some drinks. Let's go back to the mid-1970s to a bar in Los Gatos, California.
Gary Ross Dahl was listening to a conversation their friends were having. They would mention how their pets make such a mess and chew on their furniture. He also noted that their pets drained their bank accounts due to vet fees. 
As a joke, Gary commented that "the perfect pet is obviously a rock" and that "pet rocks are the way to go."
That simple, random remark would put into motion a journey for millions of dollars. 
What if he could sell pet rocks to people with instructions on how to take care of them?
Well, with a great content marketing strategy and an excellent sales copy, Gary managed to sell over 1.5 million pet rocks at around $3.95 each. 
Bottom line, if you want to sell anything, learn to write good sales copy. So start now!
Mrkt360 is a digital marketing and SEO agency located in Toronto, Canada. We specialize in SEO services, web development, and online marketing solutions. If you are looking to hire copywriting and content marketing services to sell online, be sure to schedule a free consultation with one of our Google-certified experts today!