Why Do I Need SEO?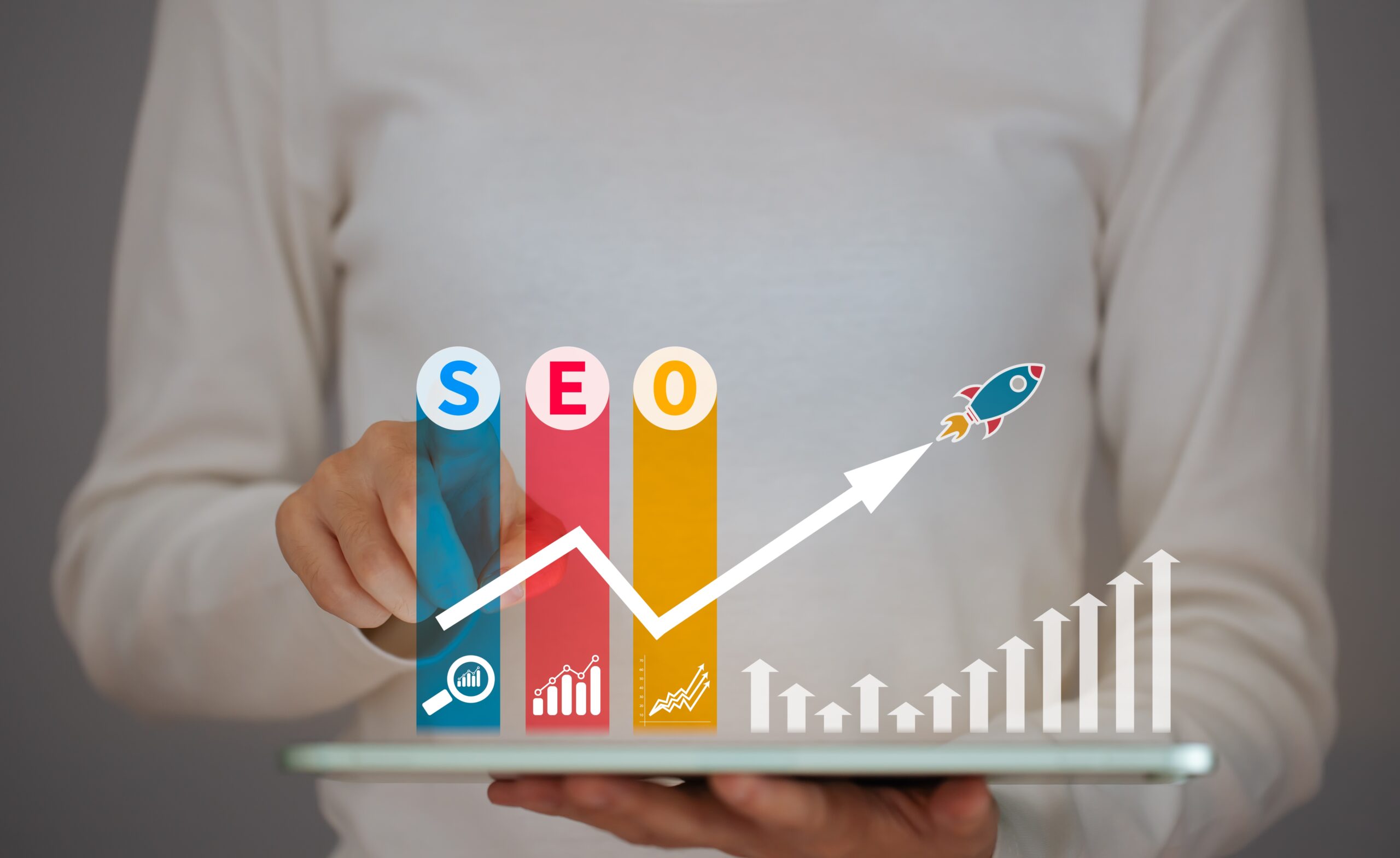 Search engine optimization (SEO) aims to improve your website's visibility and rank on search engine results pages (SERPs). The importance of SEO for businesses of all sizes cannot be overstated because it can help them generate more traffic, leads, and revenue.
We'll explore why SEO is crucial for any business in this blog. Additionally, we'll discuss how SEO services from leading SEO companies can help you rank higher in the SERPs.
Increased Website Traffic
SEO helps increase website traffic, which is one of its primary benefits. 
The higher your site ranks in search engine results pages (SERPs), the more likely people are to click on the link and visit your site. Your business can benefit from this increased traffic by generating more leads and sales.
Better User Experience
The aim of SEO is also to improve the user experience on your website. In addition to being fast, mobile-friendly, and easy to navigate, your website should also be easy to use. 
As a result, users are more likely to return to your website after a positive experience.
Cost-Effective Marketing
In terms of marketing strategies, SEO is one of the most cost-effective. In contrast to paid advertising, SEO focuses on organic search results, so you don't pay for clicks or impressions. 
The traffic and leads your website generates after you optimize it for SEO will continue to build for months or even years after you optimize it.
Long-Lasting Results
Search engine optimization is a long-term strategy that can produce long-term results. The benefits of SEO can last for years, even though it may take a while for results to appear. 
As long as you maintain your SEO efforts, your competitors may not be able to displace you once you have gained a high ranking on SERPs.
Competitive Advantage
Additionally, SEO can give you an edge over your competitors. Your website is more likely to generate revenue if you rank higher in search engine results pages. 
The best SEO companies offer SEO services that can keep your business ahead of the competition and help you grow.
The More You Know
To succeed in digital marketing, SEO is a crucial component. In addition to increasing your website's visibility, generating more traffic and leads, and gaining a competitive advantage over your competitors, investing in SEO services will help you boost your website's visibility.
Working with top SEO companies with a demonstrated track record of delivering results is always recommended if you're looking for advanced SEO solutions.
Mrkt360 is a social media marketing agency in Toronto, Canada. We specialize in social media marketing and Search Engine Optimization services. 
If you want to drive traffic to your site, rank higher on Google and boost your online presence, schedule a free consultation with one of our certified experts today!