Why Your Online Reputation Matters and How to Leverage it for Success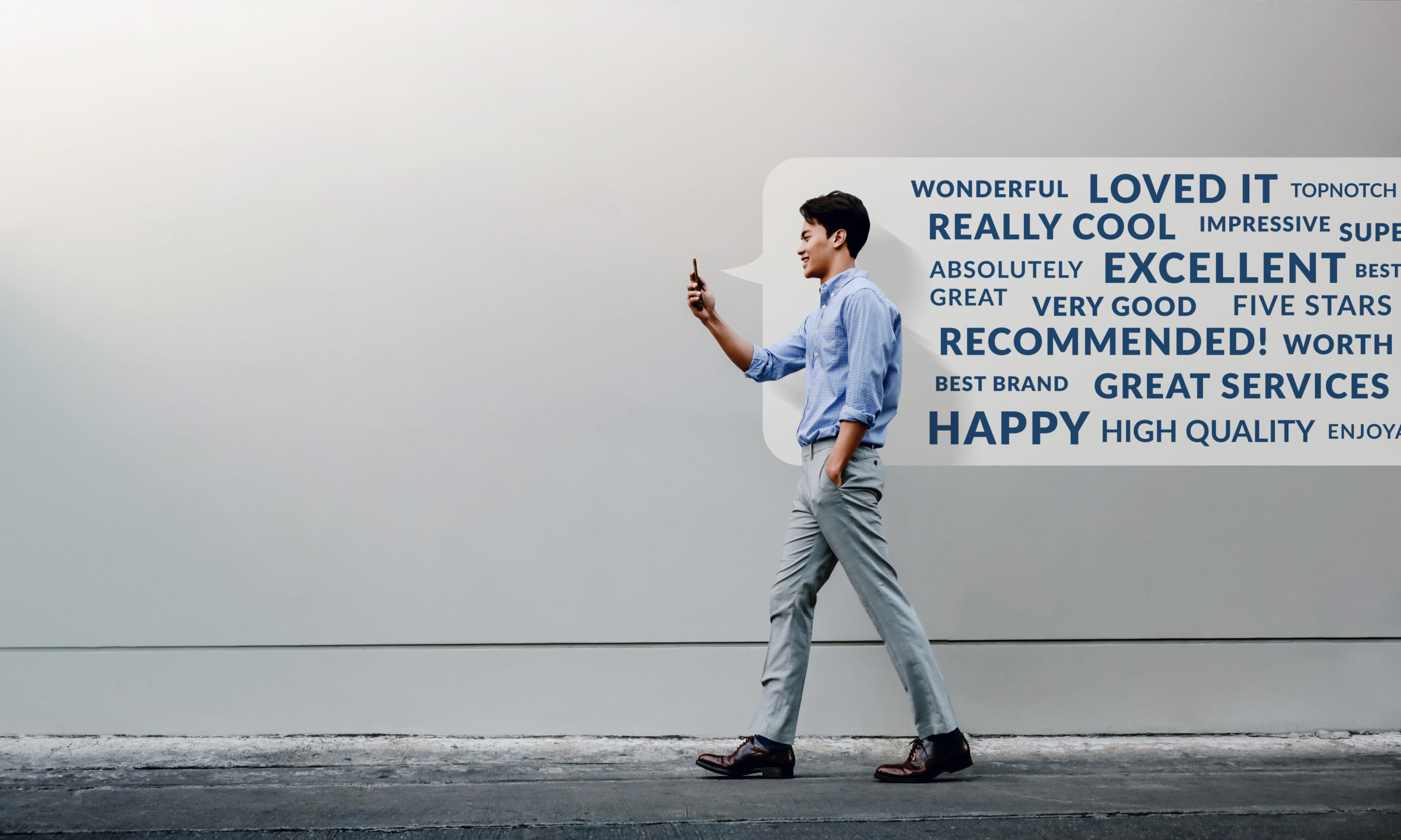 Rock and Roll has taught us that it's cool to say what you want, be a rebel, and not care what other people think about you. While that might work for some, the digital age has come to change the outlook for this generation.
Social Media has put us all in the public eye and has given some people the opportunity to experience a level of fame once reserved for actors and musicians. But there's more to it than just likes, subscriptions, and the occasional sponsorship. Those new shoes can pay for themselves if you know how to leverage your online reputation.
With some research and a little help from SEO Services, you can have the most powerful digital marketing tool at your disposal.
SEO or Search Engine Optimization is a process that can turn the light on the traffic to your website from yellow to green. 
How you present yourself and your content on Social Media is key. Creating an image that helps and serves your brand is good, but it's not enough to know what to say; you have to know how to say it.
Search Engine Optimization is all about using the right words on your content to make the search engine algorithms turn their attention to you and get you a sweet spot on the right searches in Bing and Google. This is important because, let's face it, who goes beyond the first page in the search results? 
But there's more to SEO than just the right keywords. We've all heard of the almighty Algorithm, and though we don't know all about its mysterious ways, we do know that there are specific patterns that make us more favourable in its all-seeing eye. Knowing what to say and how to say it is a start, but it's also about knowing the right people, or rather, the right people knowing you.
They say that it's all about who you know rather than what you do, especially in sales. The same can be said about digital marketing. SEO services will tell you that every mention or quote on a relevant website and that website's traffic plays a crucial role in your own traffic.
More than ever, getting your business out there relies on word of mouth and community. By cultivating a good reputation among your peers and lifting them up, they can do the same for you. As you grow, so does your community.
Remember: Watch what you say, how you say it, who you talk about and who talks about you. Keep that in mind, and you'll be seeing success in your business, online reputation, and your life.
Mrkt360 is a digital marketing and SEO company located in Toronto, Canada. We specialize in online social media marketing and Search Engine Optimization services. If you are looking to drive traffic to your website and rank higher on Google to boost your online reputation, be sure to schedule a free consultation with one of our certified experts today!