Will Facebook's New Name 'Meta' Stick Around?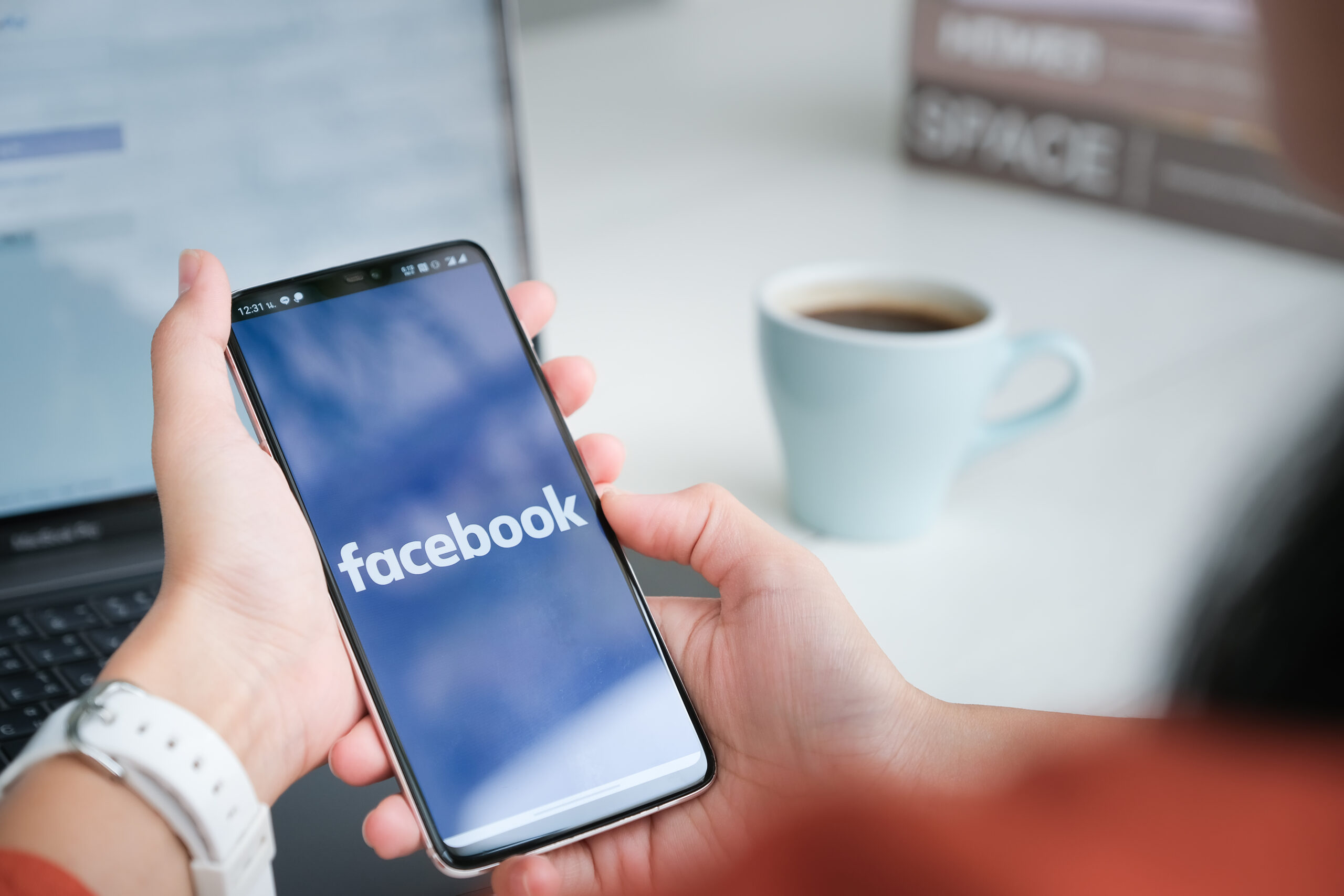 Yesterday, Facebook CEO Mark Zuckerberg announced that the company would change its corporate name to Meta as part of a rebranding effort. 
It is important to mention that the social media apps Facebook, Instagram, and Whatsapp will remain under the same name. What is changing is the parent company's name. 
The change came about because the name "Facebook" no longer embraces what the company is trying to do as it grows beyond social media into areas like virtual reality (VR) to build a "metaverse."
"Over time, I hope that we are seen as a metaverse company and I want to anchor our work and our identity on what we're building towards," Zuckerberg said in a virtual conference.
"We're now looking at and reporting on our business as two different segments, one for our family of apps, and one for our work on future platforms (…) And as part of this, it is time for us to adopt a new company brand to encompass everything that we do, to reflect who we are and what we hope to build."
A Big Tech going through a significant rebrand isn't new. Google named its parent company Alphabet in 2015. However, the name hasn't been sticking all that much over half a decade later. 
This begs the question of whether or not Meta will live under the shadow of its former identity. Naming a company after a product is a common strategy, but it's commonly done when the product is available. 
The online oasis Zuckerberg wants to build is a long-term product still in the works, so it is hard to see how the name 'Meta' will hold against the overwhelming presence of 'Facebook.'
Regardless, the name change reflects Zuckerberg's interest to continue to expand beyond social media. It makes sense to rebrand, but we'll have to wait and see if the name Meta sticks around until the metaverse is launched.