Are Pay-Per-Click Ads For ME?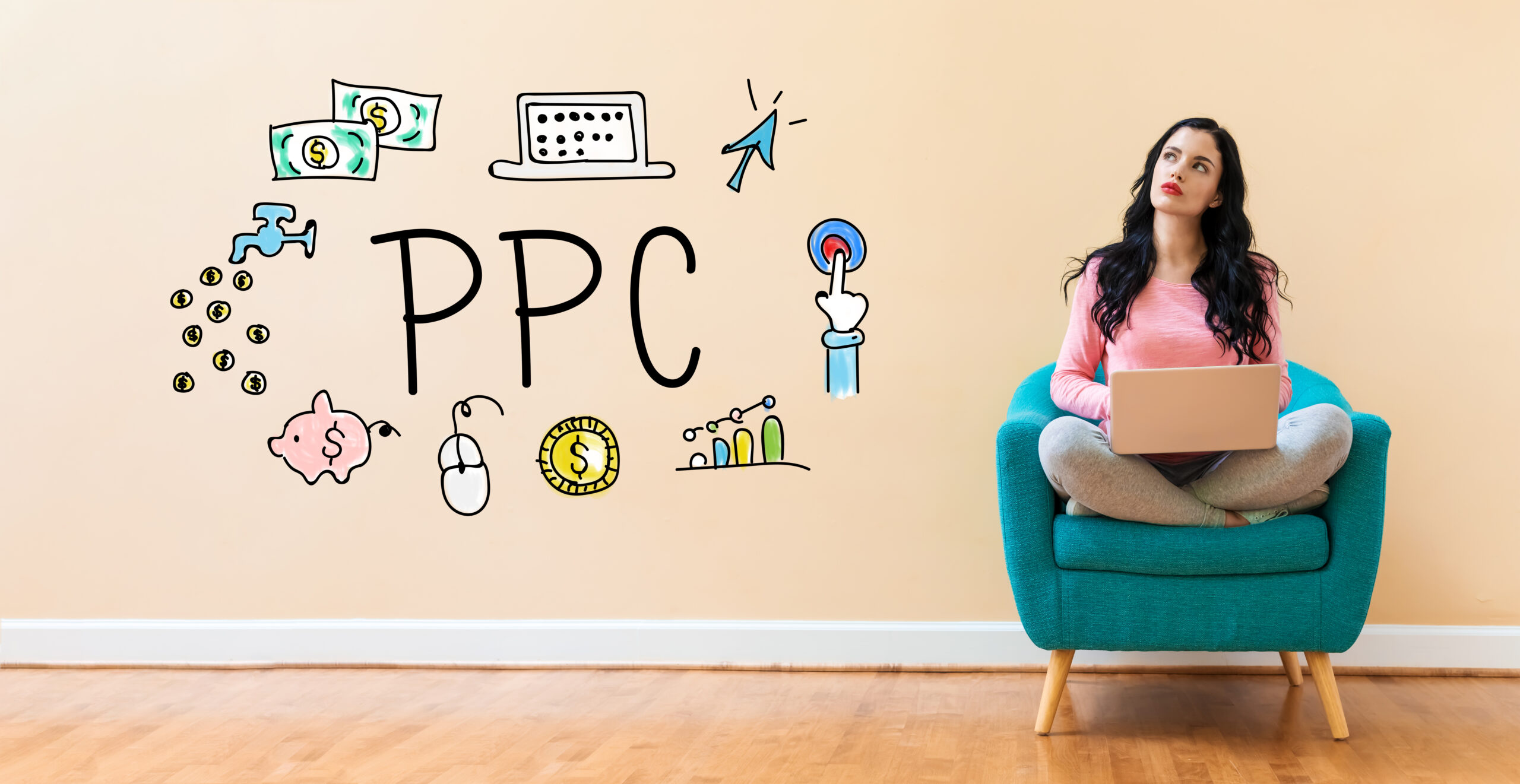 If there's one event that takes a lot of people and sits them in front of a TV for hours, that's the super bowl, and something that makes this fun is not only the game itself. The halftime show may be the second grand plate, but the commercials are something that we all remember.
From the goofiest commercials to the ones that can even make you cry, staying on the ad breaks is less fun.
But for the ones placing the commercials, it's never as expensive. This is because of the potential number of views they may get, which makes campaigns like this unsustainable for most.
But there are other ways to get your ads out there.
The Magic of Making it Right
When you want to run an ad on a website, you must rent space for the advertisement. This ad space may be used as a billboard on a desert highway or as thirty seconds of commercial time during a season finale of a popular television show. It's like paying for the views.
Except in this case, the views you are paying for are potential ones.
The Super Bowl is watched by an average of 42.7 million people every year. In other words, if they stay during the commercial break and watch your ad, you have the potential to reach that many people with your ad.
As a result, companies pay millions of dollars for their ads to be viewed by people. Even though potential customers might watch them, they might not all become customers.
Despite this, if we have learned anything from infomercials, there must be a better way to do things!
Ads For the Future
At the turn of the millennium, Google sought to find that way with a revolutionary tool: Google Ads, a pay-per-click advertising platform that allows users to display their ads on Google's search results page.
I realize that sounds expensive, but let's dive deeper into it.
Google ads are marked as such on their search engine. With the help of keywords, they connect people with the products and services they might need.
Pay-per-click advertising works by choosing keywords to bid on, setting a budget, and paying every time someone clicks on your ad until your budget runs out. 
It seems like it should be easy, doesn't it?
Having It Your Way
Google Ads make distribution more cost-effective, but the views are worthless if you don't get that click.
It is a full-time job for Toronto's advertising agencies to manage campaigns, optimize ads, and manage keywords. 
You need more than just ad space to succeed. Ads must be effective to be successful.
It's more likely that you'll find results about marketing if you search for 'PPC Toronto' than you will for the People's Party.
Marketing is about helping you spend smart, not hard, in your efforts to grow your reach and your business. To accomplish this, you need someone with experience utilizing the appropriate tools.
At Mrkt360, we help keep your Google Ads campaigns cost-effective by using our understanding of these systems to generate strategies to keep your ads moving toward the right people.
If you're interested in knowing if PPC ads are what you need to succeed in the digital marketplace, schedule a meeting with one of our experts today!