Engagement Strategist: The Day To Day Tasks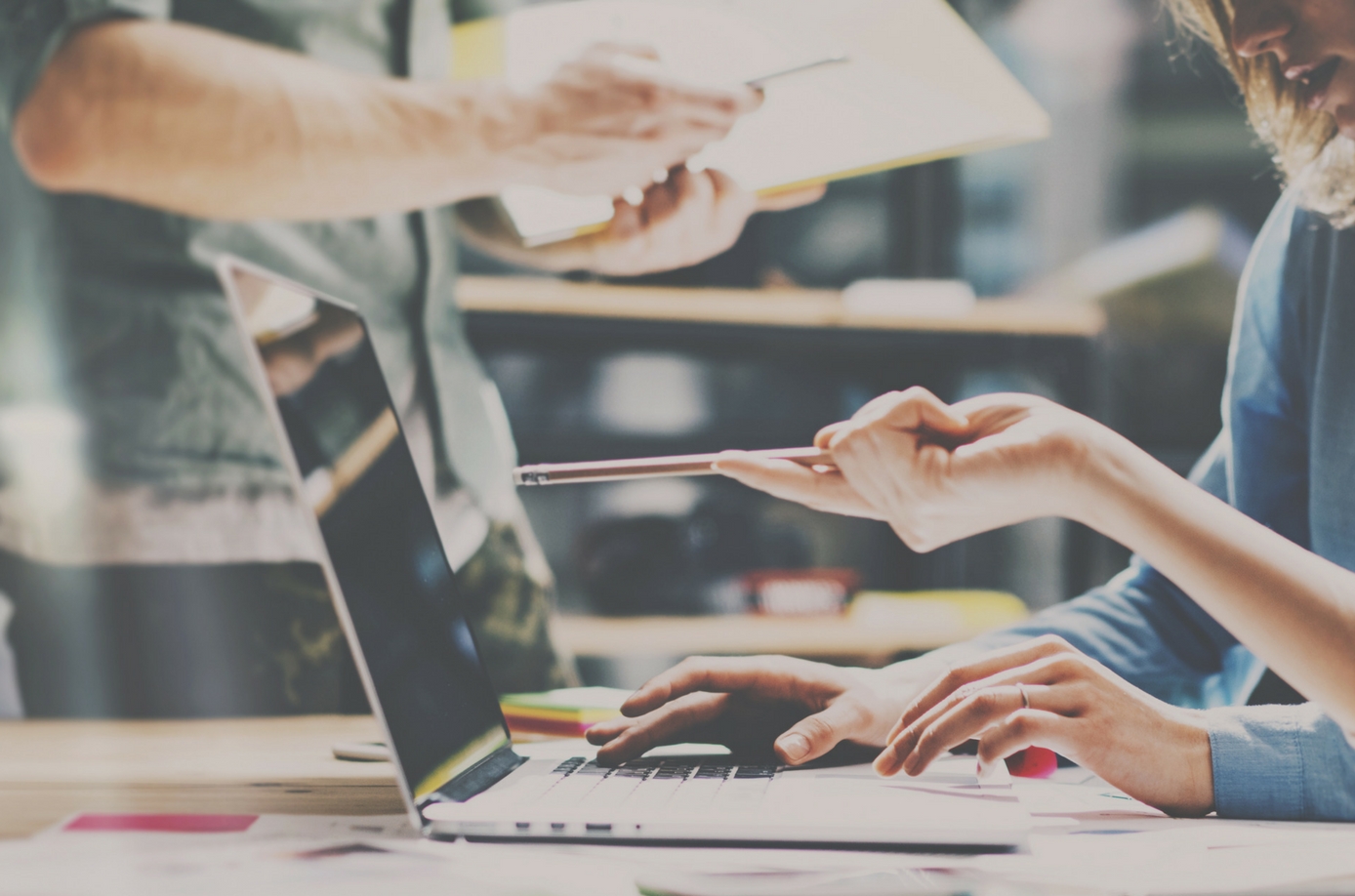 I'm sure we've all heard of the term engagement strategist, but do you know what their day to day role entails? Do you have an understanding of what they
actually
do?
Let us define this in technical terms:
"A Digital Engagement Strategist is someone who develops and implements a digital engagement plan for an organization. Digital engagement includes, but is not limited to: social media (e.g. Twitter), email newsletters (e.g. Mailchimp), blogs (e.g. Medium), and apps (e.g. Nextdoor).
BUT that definition can be vague. To further understand the role, let's find out the day to day tasks of a digital engagement strategist. They need to:
1. Adapt digital marketing strategies to reflect changes in customer behaviors
As we know customer behaviors are constantly changing. The online world is changing how efficient we expect a business to be.   E-commerce has become more commonplace – and shoppers no longer expect to pay for the convenience of it. Channel or device-hopping habits mean customers expect omnichannel services. Our mobile-focused culture means customers expect your site and customer service to be "mobile-friendly". For example, companies like Walmart understand the factor convenience plays in winning business, so they have made changes such as "pick and go" in order to adapt to their customers changing behaviors. With all these consumer behavioral changes,  an engagement strategist needs to know how to stay on top of these changes. They need to know how to adapt and change
digital strategies
to meet consumers in their moment of need.
2. Develop frameworks to help clients refine and evolve their digital marketing strategies
Having a
framework allows one to design campaigns and projects that engage and reach out to people. A digital engagement strategist needs to master this. They need to find and implement a framework that will get their clients' customers engaged and active. Whether the goal is to increase website traffic, improve customer experience, or get them purchasing a product, the strategist must develop a framework to make the magic happen.
3. Identify opportunities for clients to use digital technology to maximize target engagement
With the rise in technology, features, and intelligence like AI, an engagement strategist needs to know when and how to implement these advances to improve their clients overall ROI. They need to evaluate new technologies or marketing opportunities as they emerge.
They are also expected to communicate and work closely with digital account managers, PPC campaign managers, and web designers to implement the latest technologies that will drive growth. For example, Google is always creating new beta's that will improve Adwords PPC campaigns. An engagement strategist is responsible for understanding the benefits and determining viable options for the clients.
4. Develop target audience personas and use research to map their journeys across touchpoints
Now.. we can't be pushing ads to teenage boys if our target audience is pregnant women. An engagement strategist needs to know who their client's target audience is, and where they live. Are they online at particular times? What platform do they spend most of their time on? Do they surf blogs? What kind of blogs? And more! An engagement strategist needs to understand the customer and their motives throughout a purchase process. More importantly- they need their client to be there throughout the purchase journey.
The
best digital marketing strategists are naturally curious and highly proactive. Where a traditional strategist might like to sit and ponder longer, the digital version has more of an action bias.
We can go on about the top responsibilities, but at the end of the day, the goals will vary across organizations and clients.
If you have any other questions or would like to consider a digital engagement strategist role at
Mrkt360
, please check out this page or email your resume to jobs@mrkt360.com.