Mrkt360 Takes DX3 2018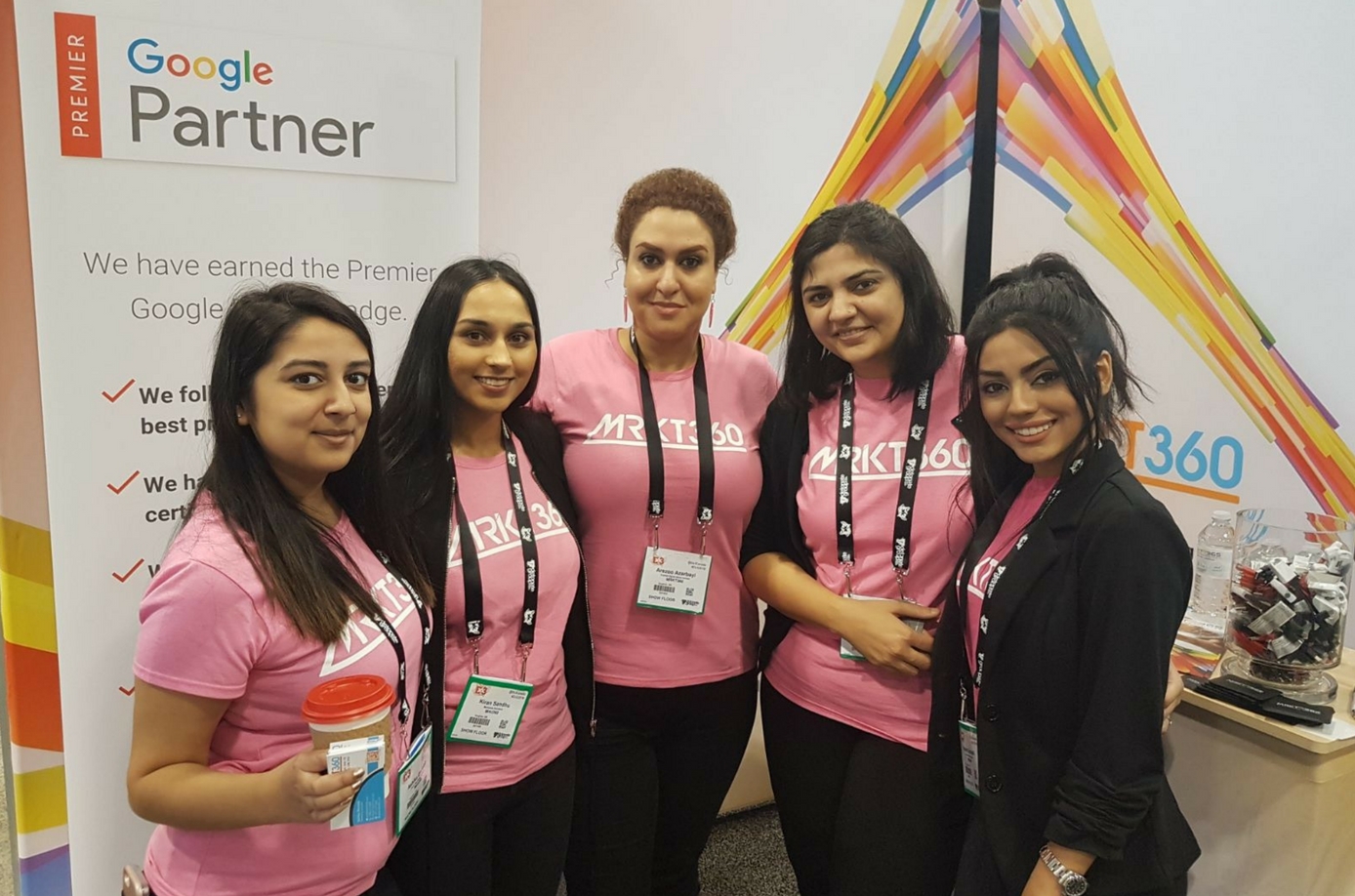 On March 7 and 8, Mrkt360 joined industry leaders from some the world's biggest brands at DX3.  For those unfamiliar with the show, DX3 is Canada's largest digital marketing, retail, and advertising conference, with over 3800 attendees, 40 speakers, and 50 exhibitors.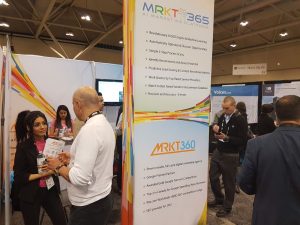 We had employees from our marketing, strategy, and executive team to join us in providing value to our booth attendees. We were there to answer questions, demo our Mrkt365 platform, run website audits and even design marketing plans on the spot!  We would like to give a huge shout out to Rangle.io
for providing complimentary coffee throughout the show. We couldn't have done it without you! 😛
AI was a hot topic for us at the booth. As we all know, AI and machine learning is changing the way marketers do business every day, and will continue to impact marketing, advertising, consumers, and the future of business and work. We had the opportunity to meet with like-minded marketers and business owners to discuss how Mrkt360 and Mrkt365 can leverage new opportunities in this changing landscape. 
By constantly learning and improving systems, Mrkt365 will shape the future of marketing to give marketers more time to focus on the decisions that need human input, creative thinking and on building more meaningful and deeper relationships with customers.
What we especially 
loved about DX3 this year were the Tech Talk Sessions. These were short 20-25 minute sessions offered by exhibitors and sponsors on how to overcome the challenges faced by today's marketers. Our CEO, Eran Hurvitz, joined the Tech Talk s
ession on "How To Be In The Forefront of Digital Marketing". He spoke about tools, technology, and trends stay in the forefront of digital marketing.