Facebook Will Remove All Grey Badges From Pages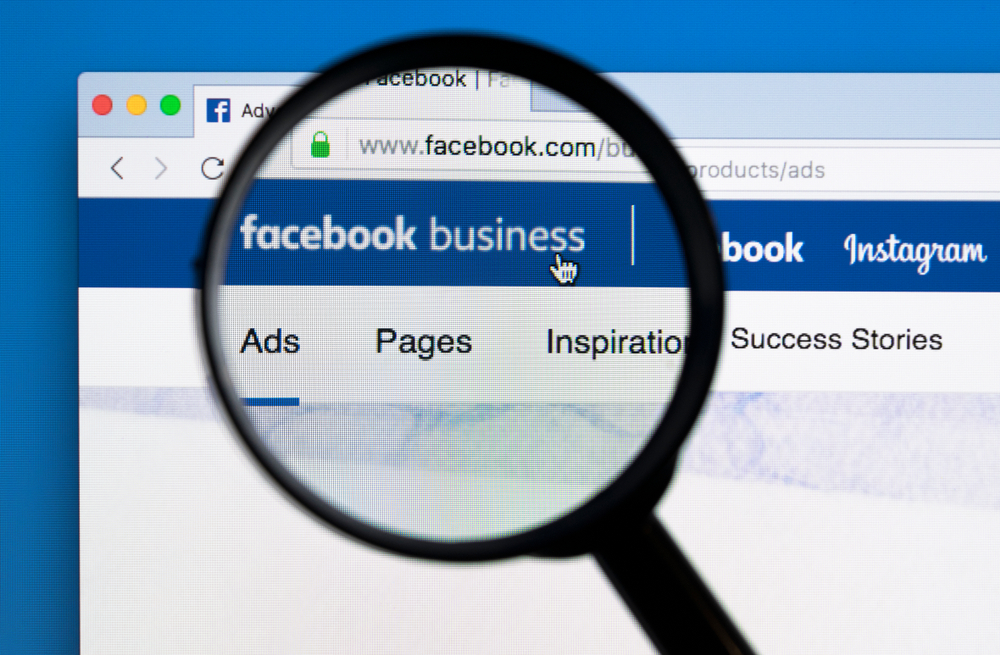 Previously,
Facebook Page's
offered two types of badges, the blue badge and the grey badge! If you saw a gray badge on a Page, it meant that Facebook confirmed that this is an authentic Page for the business or organization. If you saw a blue badge on a Page or profile, it meant that Facebook confirmed that this was the authentic Page or profile for this public figure, media company or brand.
This is now changing as Facebook has recently released that
all Grey badges will be removed on 29 October.
According to the Facebook Pages Team, they have found that grey badges can be more confusing than helpful, but this recent change will not impact the way Pages appears in search results. An example is shown below: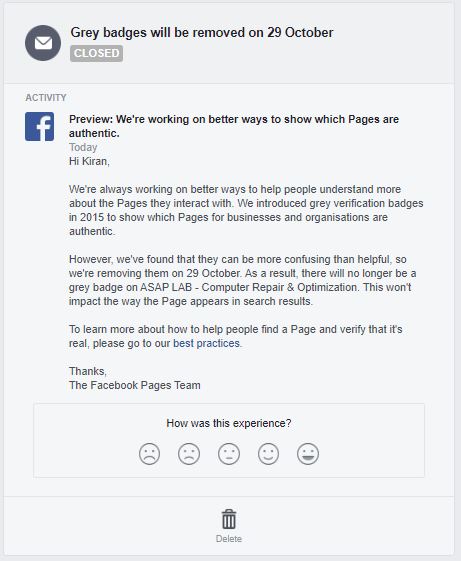 What does this change mean to Business pages with the grey badge? 



Although Facebook mentioned this change will not impact the way Pages appears in search results, it is important for us to follow best practices to improve page visibility and follower engagement. Some ways you can do this are listed below:
Select the categories that best describe your business
If you own a business with a physical location, add your address
Add a profile picture and cover photo to your Page
If you have a website, add it to your Facebook Page
Update your hours
Turn on recommendations
Encourage people to follow your Page