Hitting Your Target With Digital Marketing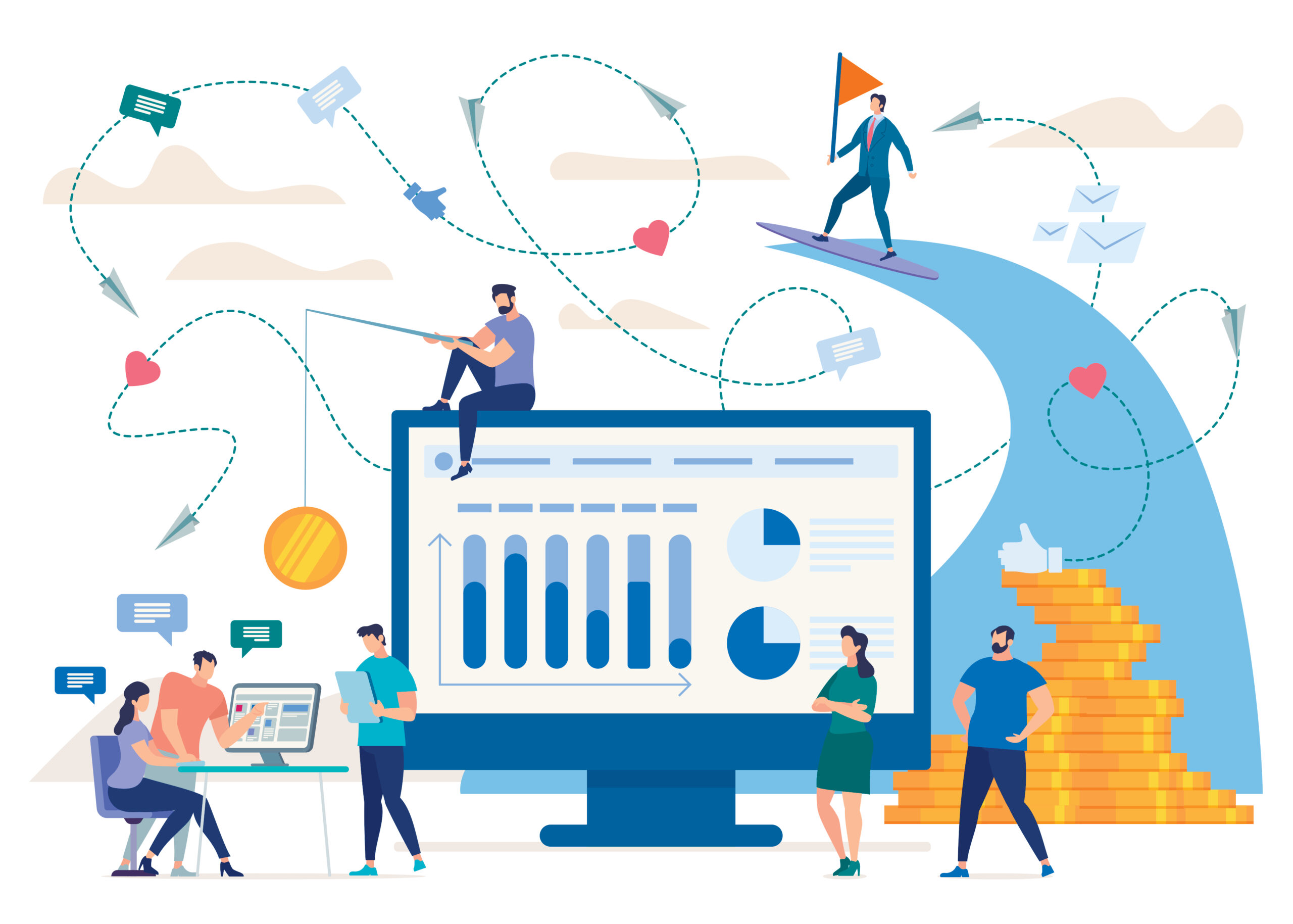 Transformers, G.I. Joe, and My Little Pony. What do these three have in common beyond being beloved toy franchises?
The answer is that they were part of the most brilliant (if a bit ethically ambiguous) marketing strategy of their time and one that continues to affect content creation in this day and age.
Casting the net
"There's No Such Thing As Bad Press." P.T. Barnum's maxim paints a reliable picture of the earlier days of Marketing. 
Mass Marketing is a strategy that essentially boils down to "throw products at people's faces and see what sticks."  It was that getting your product or service in front of as many eyes with as much flare as possible was the key to success. This led to roads littered with billboards and walls plastered with posters with "the most incredible product on the market."
The strategy isn't without its merits. Logically, it makes sense that the wider your net, the more fish you'll catch. But you have to know where to toss the net. But, in this day and age, it starts to look a bit outdated.
Choosing the right spot
The 1980s saw the advent of Animated Licensed Properties. Cartoons for new and existing toy lines flooded the networks and functioned as commercials for the toys they were trying to sell, right to their target audience.
This resulted from a marketing movement that started in the 1970s of "Targeted Marketing." Here, marketers used various methods such as segmentation, profiling, focus groups and more to narrow down the scope of a company's advertisement investments.
So instead of just randomly casting their net, they started looking for the best spots to throw it.
A World Wide Net
The digital age brought forth new marketing opportunities. The internet started bringing all the fish into a single net, so now the question wasn't about catching fish but about hooking the right ones.
For years, marketers have been trying to bridge the gap between people and the products they might need. In 1998, Google came around to doing just that. The answer to every question and need was just a few clicks away.
And Google takes its job of answering people's questions very seriously. Designing algorithms to ensure the information on their search engine is the best, most reliable, and most relevant for the searchers.
This is where marketers saw a chance, and Google did too.
Catch the right fish
Online advertising is a way to get your product or service in front of people searching for it, or anything related to it, so now, instead of fishing for the right customers, the right customers can swim into your net.
In 2000, Google founded "Google Adwords" to help guide people to the right products or services to fit their needs. Adwords management agencies then got to work on assisting businesses in designing and optimizing their strategies for this new trend in marketing.
Today, as new opportunities for online marketing arise, internet marketing agencies like Mrkt360 help businesses navigate the waters. We create and optimize strategies according to businesses' wants and needs.
There are plenty of fish in the sea, and we'll help you land the right ones.
Mrkt360 is a Digital Marketing and PPC Management Agency in Toronto, Canada. We specialize in Search Engine Optimization and PPC. If you want to drive traffic to your site, rank higher on Google and boost your brand's online presence and performance, schedule a free consultation with one of our certified experts today!